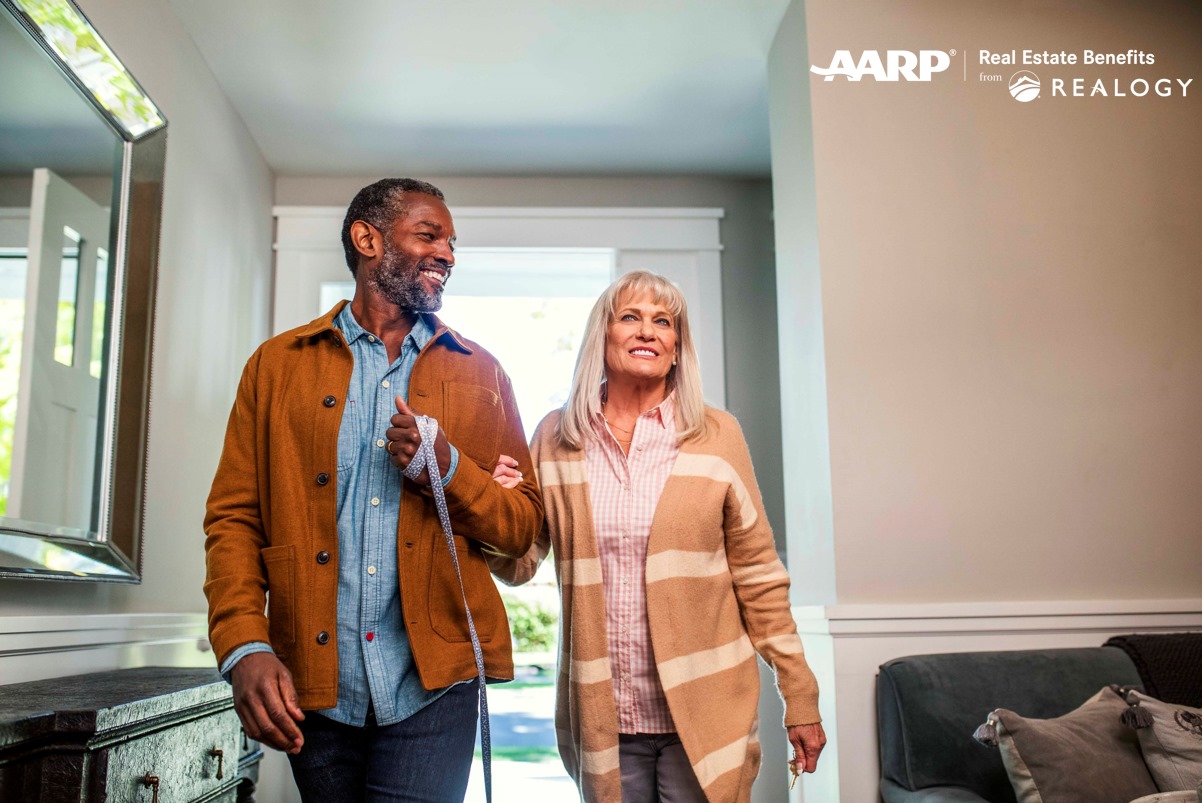 You may remember the old adage, "Age before beauty." Usually said fondly when a younger person defers to someone older, it results in the elder getting some benefit – like walking through a door first or taking the first piece of cake. You get the idea. While it's only natural to want to hang on to our youth, you might want to rethink your options. Because age definitely does have its benefits.
First off, there's an acquired wisdom – as in the common phrase, "older and wiser." Another perk for many older adults is becoming grandparents. And who can forget retirement and everything that comes with it? Filling your time with travel, golf, volunteer work or doing whatever you want! But if that's not enough, there are dozens of other discounts, coupons, benefits and perks all available to seniors.
AARP® has a long list of senior perks – covering everything from restaurants to prescriptions and hotels to health clubs. Check out their complete list at discounts.aarp.org. But a free small soft drink now and again isn't all that life has to offer. It gets better than that.
Here are some programs, price breaks and other things that seniors have to look forward to.
Free tax help.
Every year around tax time a number of agencies throughout the country offer free tax help. This can range from a little advice to completely filling out and filing your tax forms for you. Call your local senior center for information.
Discounted ride service.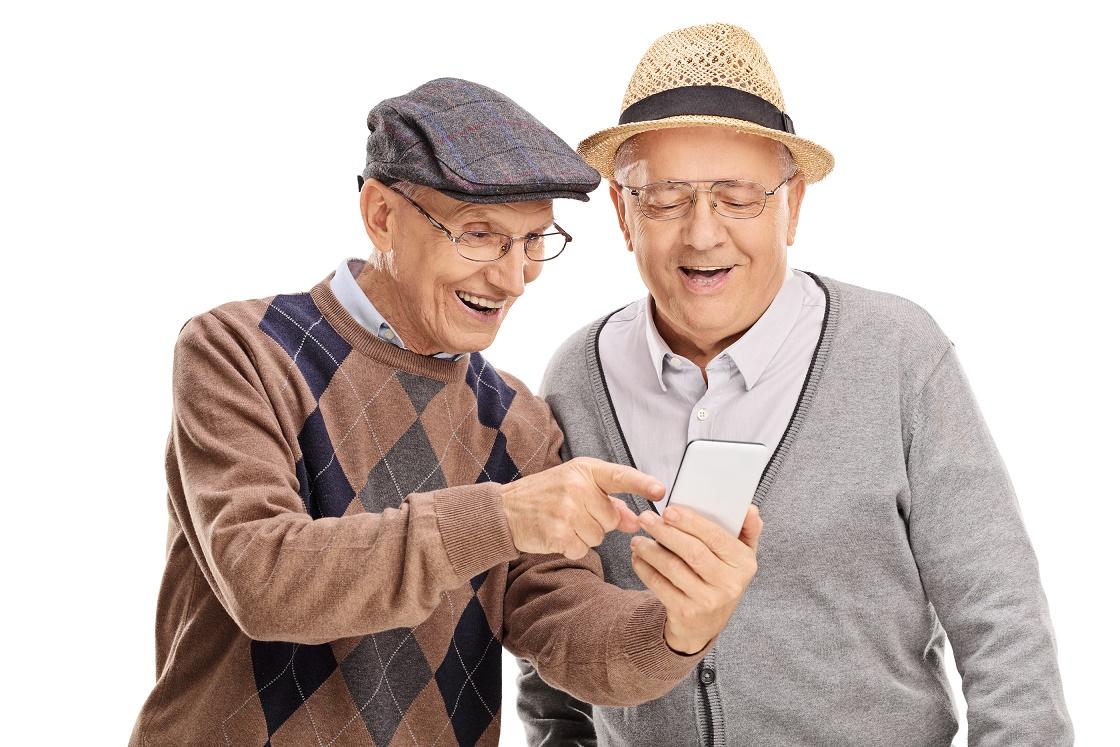 This may vary from place to place, but many large cities have a "senior" rate for public transportation. And locally, Stoughton, for one, offers a taxi punch-card service for seniors.
Lower rent.
You have to qualify for "affordable housing" with a monthly income under a designated amount, but if you're a senior on Social Security, this won't be hard to do. Some places offer breaks for middle-income applicants as well. Check for state or county for programs and eligibility requirements where you live.
Reverse mortgages.
If you're a senior on a budget, finances may be tight. But if you're physically able to remain in your own home, consider a reverse mortgage. This government program allows seniors remain in their own home. It isn't the right choice for everyone, but it might be the right one for you.
Adult Day Care.
If you're caring for someone who has physical challenges or dementia, you know that caregiving is stressful. Adult day care is a program where qualifying adults can go for a number of hours each day or week, allowing caregivers time off to work, run errands to have some precious time to themselves. Check with your local Office for the Aging or ADRC to see what's available in your area. Many are paid for, in part, by government programs or charities.
Senior movie prices.
Not all benefits for seniors have to be so serious! Take a break and go to the movies (if and when theaters are up and running again). Many theaters offer senior prices – and matinees are even cheaper!!
Health Clubs.
Not only do many gyms and health clubs offer a senior discount to their older members, but you may be able to double dip. Check with your health insurance provider to see if they offer any rebates, rewards or incentives just for exercising. Many Medicare programs even offer free health club memberships.
Auto insurance.
There's a lot of talk about how long seniors should continue to drive. But as long as you feel comfortable and you pass the DMV license renewal guidelines for your state, go for it. And you may find that your auto insurance will actually go down – based on your age and number of years driving without an accident.
Driver Refresher Courses.
Both AARP® and AAA® offer courses to seniors wanting to be sure they're up-to-date on the rules of the road. These classes also cover how to drive in inclement weather and ways to stay safe and compensate for the slowing reflexes of aging.
Banking benefits.
Some financial institutions offer courtesy benefits for seniors such as no monthly maintenance fees. They may also waive fees for early account closures and provide flexible savings account options.
Medicaid and Medicare-paid dental work.
Some dentists offer discounted dental work to their senior patients. And more and more Medicare programs cover dental insurance. These days. Contact Medicare to find out more or contact your state's Department of Health for a list of dentists that accept Medicaid payments – making dental work free to you. Or talk to your own dentist about possible discounts or payment plans.
Free or low-cost dentures.
Many seniors find themselves in need of dentures. Check with your state's dental association to see if you're eligible — and how to find a dentist that can help.
Prescriptions.
Medicine can be very expensive and many seniors find themselves taking more and more of them as they get older. There are a lot of discount prescription programs out there including AARP® and drug store discount cards. GoodRx and SingleCare® offer free discount programs with coupons for significantly lower drug prices. Some health insurance companies have their own discount program for members who don't choose a policy that covers their meds. Also, don't be afraid to ask your doctor for a sample of a medication that he or she wants to prescribe. This will give you an idea of whether it might help – before you commit to buying the drug.
Free cell phones.
Low-income seniors can still have the peace of mind that goes with having a cell phone, thanks to a government program called Lifeline.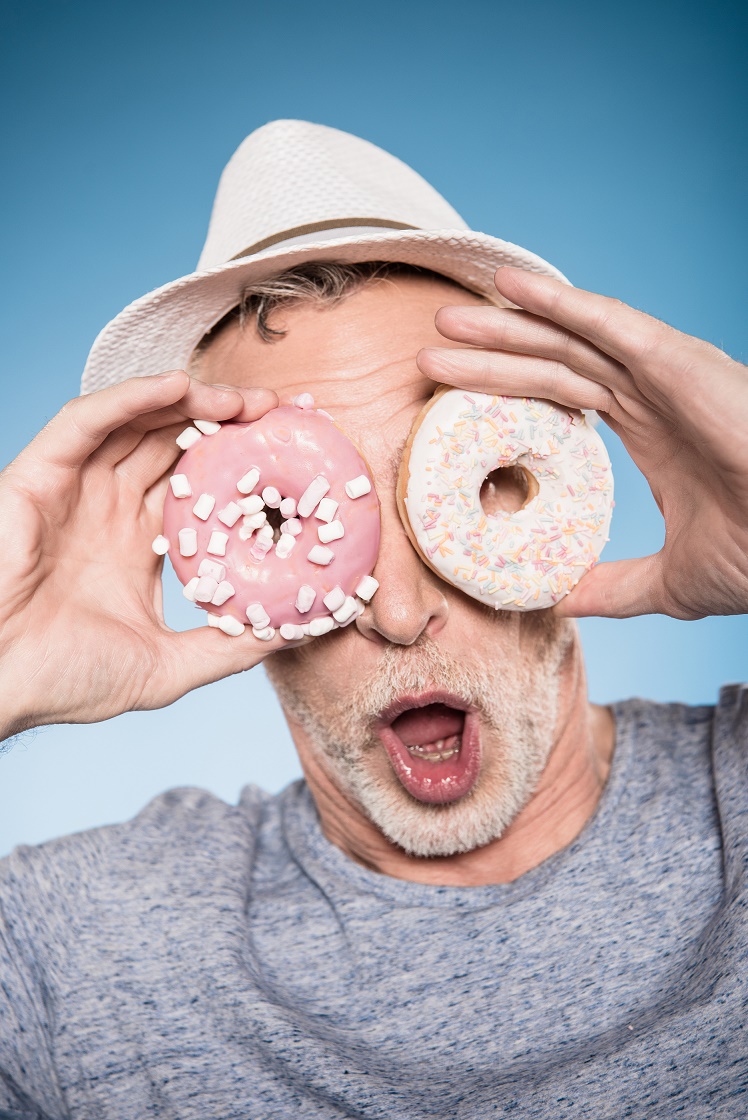 Qualifying seniors (or households) will get one free or discounted phone for use in case of emergencies – related to health, family, jobs, etc.
Free donut.
Okay, so we have to have a little fun! And so can you – with a free donut when you buy a cup of coffee at Dunkin' Donuts. You can't eat health foods all the time.