Why NOT to say "yes" to the house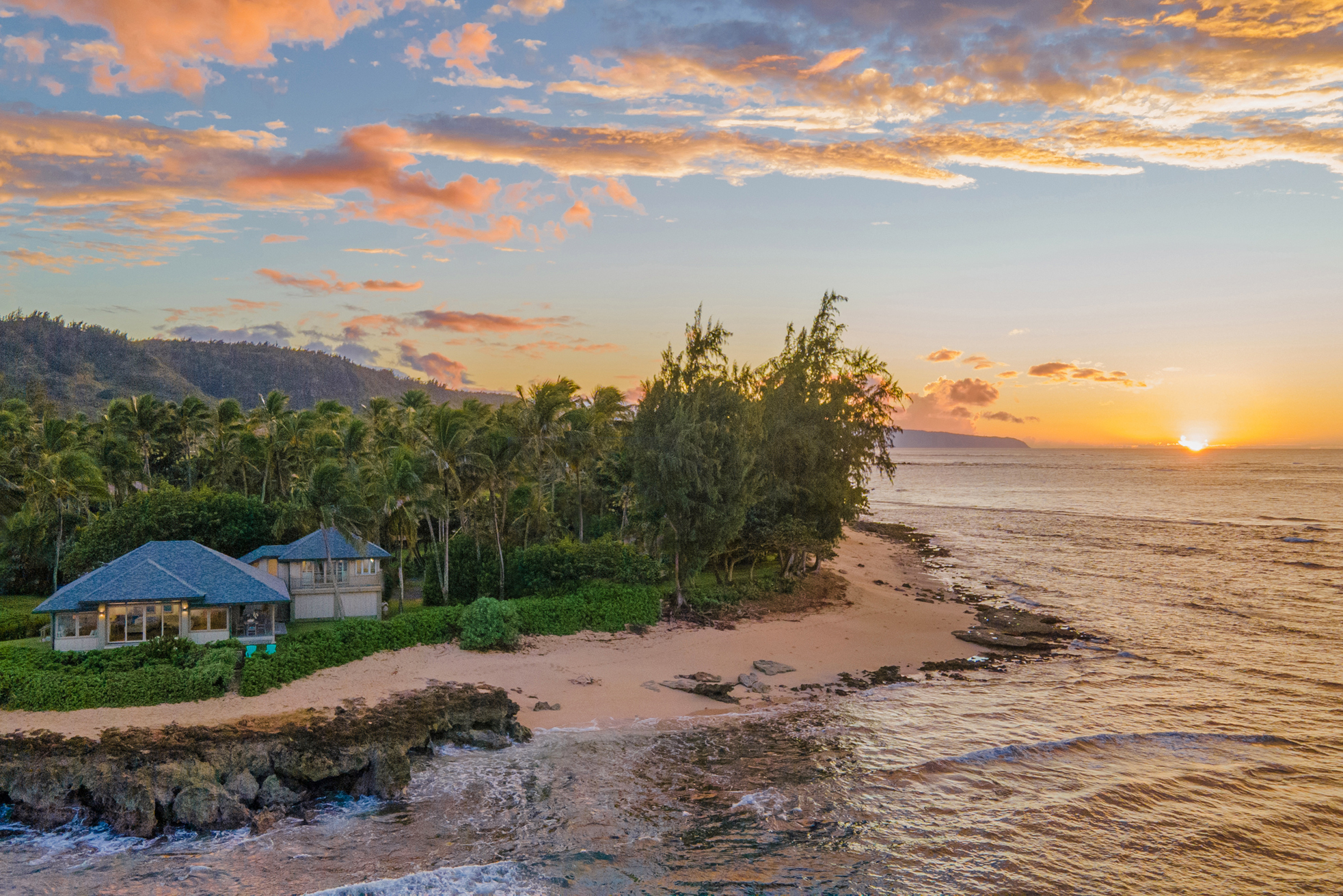 So you're thinking of buying a second home? If you spend a lot of time away from home in another city or state, the idea can be appealing. And there are a lot of good reasons to take the plunge. But there are also a lot of reasons not to. So it's important to consider all the angles before you buy — and then wished you hadn't.

If you're already considering it, you can probably come up with dozens of reasons to buy a second home. You'll own it – so you can come and go as you please. You can leave your stuff there. It's an investment. It's a retreat away from your own home (or from your friends' or relatives' nearby house). Your other friends are doing it. And finally, owning a second home is an exciting prospect!!

So not to be a wet blanket but, well, there are also some good reasons not to buy a second home. Especially with long-term rentals and short-term Airbnb's readily available.

Is second-home ownership right for you?
Be sure you can afford it.
Don't forget to figure in the down payment, the monthly mortgage payments and your real estate property taxes.

If you don't use the home as frequently as you thought, you may find yourself paying a lot on money for something you don't really use.
Furnishing costs.
Remember to figure in the cost of furnishing the home with, well, furniture and all the other comforts of home. (dishes, coffee pot, vacuum cleaner, lamps, bedding, etc.).
Double the pleasure – and double the trouble.
Home ownership means 2 of almost everything!

Double everything kitchen — appliances, dishes, pots and pans.

Twice the cleaning supplies.

Double the paper towels.

TVs in every home.

You get the idea.
Technology needs.
You (or renters) will want to be hooked up to the internet and cable TV or streaming services.

So do you leave it on all year round (and pay the often-hefty fee)?

Or deal with the hassle of canceling and reinstalling service every time you go?
Maintenance.
Owning a second home means keeping everything in working order.

The furnace, plumbing, appliances, lawn care (or shoveling).
<;" />Check-ups.
If you'll be away for long stretches, you might want to have a service or trusted neighbor keep watch on your home.

Have someone lined up who can be alert for any unusual activity and be on hand to take action in case your pipes burst or there are other unexpected problems.
Is this the place you want to be for the long-term?
Do you love the city, the neighborhood and the house?

Or would you rather travel to a lot of different places?

Might you want to occasionally visit another city or state or decide you'd rather be located downtown rather than the suburbs (or vice versa)?
Friends and family.
If you're buying a second home to be near family (or friends) be sure you love it — or it's an easy sale.

It's not uncommon for grandparents to relocate closer to their kids only to have them be transferred due to business or other reasons.
Unforeseen circumstances.
This would not have been an issue a year ago – and hopefully won't be a concern by this time next year — but the coronavirus pandemic changed everything in 2020-21 in terms of travel.

What's the rate of Covid cases in your chosen destination?

Can hospitals handle those cases in terms of available beds if necessary (for not only Covid, but any other injury or illness you may incur)?

And what about travel?

Even if you own a second home somewhere, you have to be able to easily drive there or be willing to fly.

And once there, are you even able to do the things you expected to do?

Play tennis?

Go to restaurants?

Spend time with family and friends not typically in your "bubble?"

This shouldn't be a deciding factor for ever buying a second home, but it might be reason to postpone your decision for a little while longer.
For some people, buying a second home is a no-brainer. In fact, many retirees have planned and saved for years to do just that. For a variety of reasons, it's the right time and right place — for them. And it may be right for you, too. But to be sure, take the time to do your research and talk to a real estate agent in that area. Evaluate your wants and needs compared to what's available and what you can afford — along with the time, effort and additional finances you're willing to spend on double home ownership.
And if it still sounds better than renting an Airbnb, then by all means, say yes to the house. And enjoy every minute!