Say "yes" to the house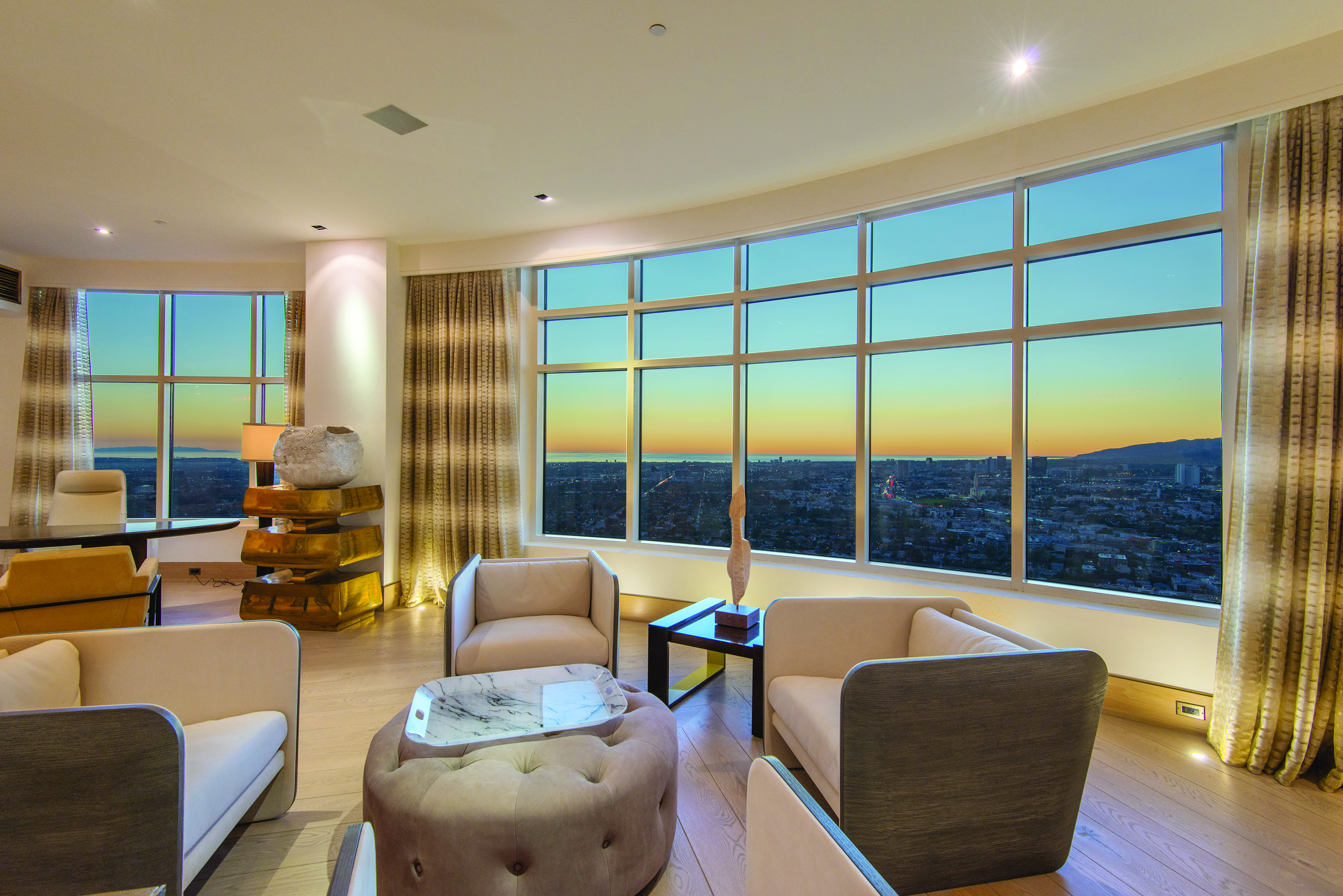 Madison is a great place to live. Most of us that live in this area already feel that way about our city — and our high rankings on many "Best Places to Live" lists confirms it. But let's face it, Wisconsin winters can be cold. And snowy. So it's no surprise that many Wisconsin residents enjoy spending a few days (or weeks, or months) in a warmer climate.
And of course, not everyone is in line to flee the state. There's another group of people (many are retirees) that migrate here for a chunk or two of time each year to be nearer to their adult children and grandchildren — or spend summers on one of the many local lakes. And still others make extended stays in this area for business, school or medical reasons.
So that begs the question: is buying a second home the right choice for you? Well, it depends.
Here are some things to consider before you say "yes" to the house.

Why are you thinking of a 2nd home?
Some common answers are to have a vacation home — to be near family, to spend winters in a warmer climate (or summers in a cooler climate, near a lake, etc.). Others may want to buy a second property as an investment.
Would you want to rent it out?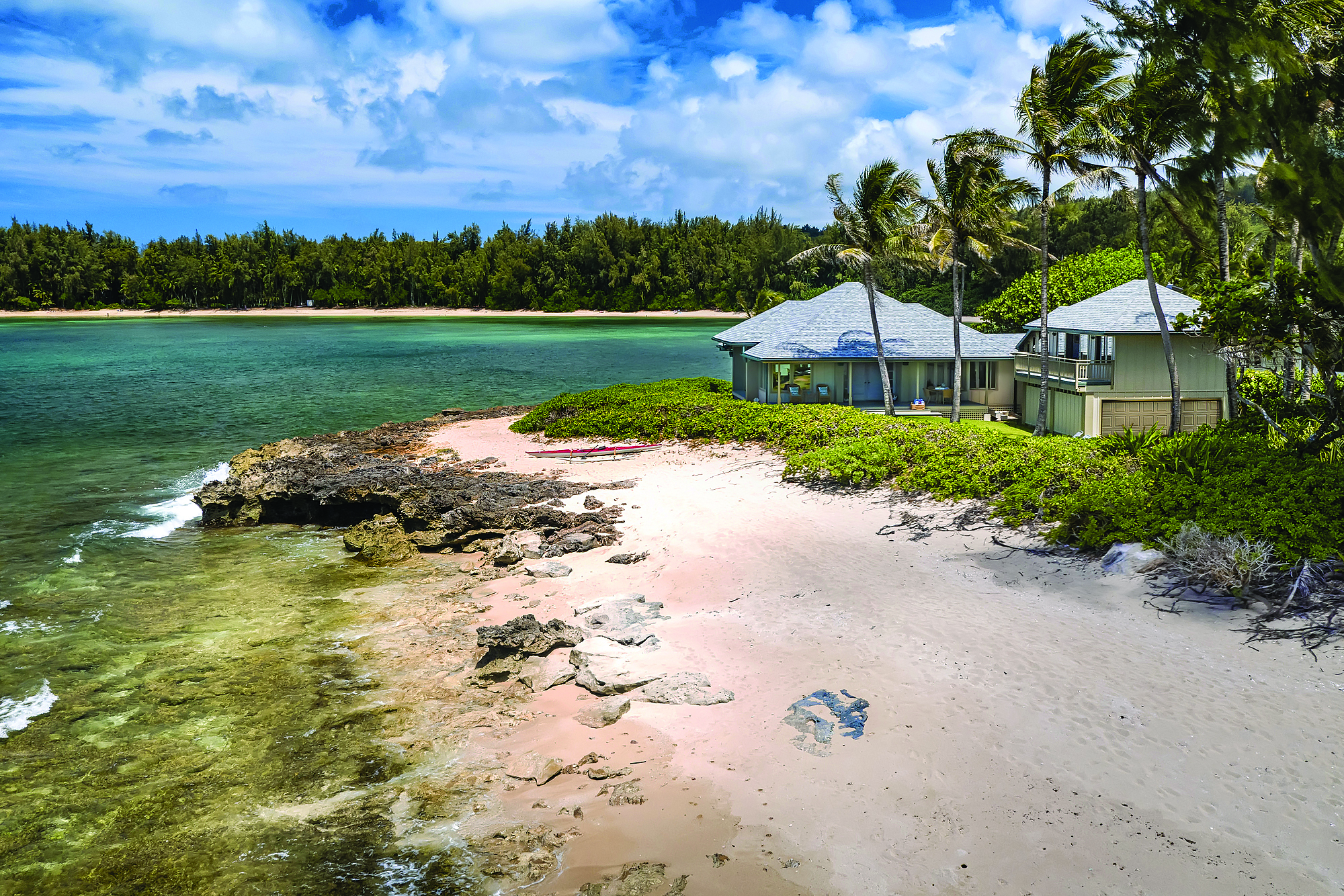 The benefit to this, of course, is that the rental income would help offset your mortgage. The bad news? The prime rental period is often the same time when you'd want to be there yourself! It's hard to keep all of your belongings there (and on display) with renters coming and going. You also need to have it cleaned between rentals and be responsible for any unexpected repairs that come up while your renters are there. And keep in mind, that even with a deposit, some renters aren't as thoughtful and reliable as you would be! They might not leave the place the way they found it (i.e. it could even be a total disaster). Or worse, they could actually damage something that costs more than their security deposit.

But whether your plan includes renters or not, there are many times when owning a second home is the right decision. It may even be the perfect decision!
Here are some reasons to say yes.
"Distant" family.
Maybe you want to be near family but sharing such close quarters can be inconvenient or stressful.

A second home nearby allows you to have your own space (and sleep in your own bed) while still maintaining close proximity.
Stuff-storage.
If you expect to visit frequently, owning your own space gives you a place to leave your belongings without having to transport things back and forth.

For instance, if you buy a place in Vail, you might decide to leave your skis and snowshoes out there all winter.
Pets allowed.
You know you can always bring your pet along without having to ask permission or pay an extra deposit!
Community involvement.
One reason to buy a second home is to become thoroughly involved and invested in a new community.

Especially for anyone planning to stay in a second home for several months to half a year, owning a place helps you embrace the community and get to know your neighbors.

If you live there for significant stretches, you can join a tennis league, book club or neighborhood happy hour.

You could even get a part-time job or volunteer in the area.
If buying sounds like it might be the right choice for you, you're ready to move on to the next step.
Make sure you can afford it!
There are a lot of reason why having a second place is enticing. But make sure you can afford to buy it. Do you have the money for a down payment — and enough income or savings to easily make monthly mortgage payments (possibly in two locations)?
Pay with cash.
If you happen to have extra savings, investments, or proceeds from a previous home sale, paying cash for your second home eliminates those continual payments.
Don't forget furniture!
And pictures, bedding, dishes, throw rugs, tools, cleaning supplies, etc. etc. etc. If this is going to be your home part of the year, you need to have all the amenities of home on hand — or else it won't feel homey. So plan to set aside enough money for these necessities.
Finally, work with a trusted real estate agent.
A realtor can help you find a house or condo in your preferred location – and your budget. He or she can let you know as soon as something comes on the market. When excitement and emotions are running high, a real estate agent is there to be the voice of reason while helping you reach your dreams – and say "yes" to the house!