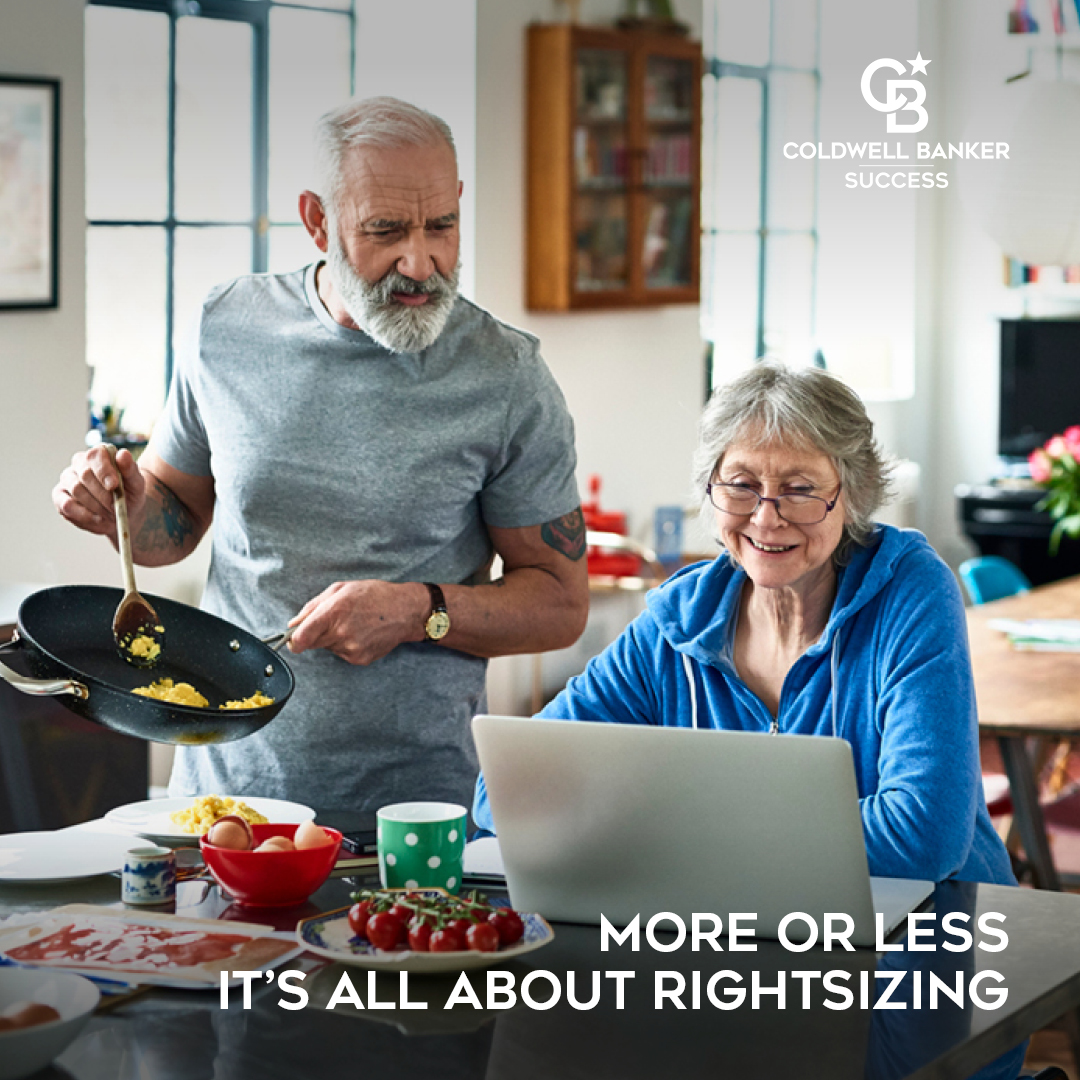 The time has come. You've made the difficult — and sometimes liberating — decision to downsize. You may think it's smooth sailing from here. Just pack up your stuff, pass it off to the kids, and move on to the simple life in your new home. Right?

Not so fast. If you're thinking that Katie will want Aunt Millie's china and silver, and that Michael and his wife will be thrilled to trade out their IKEA furniture for all your big heavy antiques, well, think again. The truth is, your kids probably don't want your stuff. Or Aunt Millie's. And your grandkids? Sorry, not a chance.
Kids don't want more stuff
"These are different times and people have more minimalist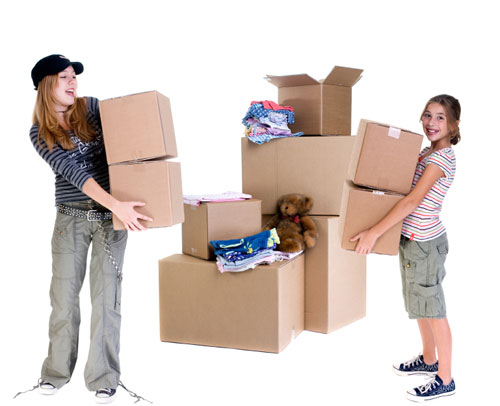 lifestyles these days," says Marianne Gariti, senior move manager and owner of Moving Forward, a service that helps seniors with all aspects of moving. "One of the first things I do with my senior clients is warn them about trying to give things to their children," she laughs. "It doesn't always work out."
We used to hear stories of adult children fighting over "stuff" when their parents pass away, but that isn't the case as much these days. People don't live in the same place for 50 years the way our parents often did. "Young people move more," Gariti says, "and they don't want to take in more stuff than they can use." Basically, what you probably hoped for 30 years ago, has finally come true — your once-messy teenagers have grown up to be adults that don't like clutter! And millennial and Gen X children just don't pull out the "good china" anymore.
The dilemma – what to do with it all?
As a member of National Association of Senior Move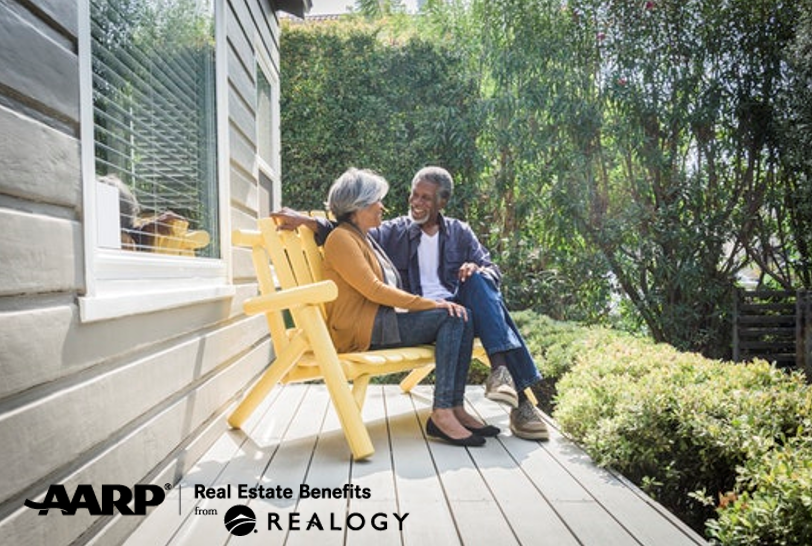 Managers (NASMM), Marianne Gariti has learned a thing or two about downsizing. NASMM helps seniors plan and finish their move from the initial planning to when the last picture is hung.
Her advice? If your kids don't want your stuff any more than you do, well, don't despair! Here are some alternative suggestions for downsizing seniors.
Toss
This is the easiest.

No matter how attached you once were, there will certainly be items that you recognize right away as junk!

Broken items.

Cassette tapes.

Photos of your ex.

Go ahead — toss 'em.


Sell
The next step is to identify things that you no longer want that might be worth something to someone else.

Check with a professional (such as a reputable antique dealer, jeweler, or consignment shop) to determine if you have anything of value.

If you're working with an NASMM move manager, they'll handle this process for you.

But the basic idea is this — sometimes it's easier to get rid of something when you feel that someone else values it, too.

And the money doesn't hurt!


Donate
This may sound like a last resort, and for some people it is, but it shouldn't be.

Why put something in storage, hoping your kids will change their mind, if someone else can use it?

"We've found that seniors get a lot of satisfaction seeing their excess items go to people who can use them right away," says Gariti.

"Knowing they'll be used and appreciated somehow makes it much easier to let the stuff go."

Try it — we think you'll be happy you did.
Some nationally known organizations that gladly accept donations include Habitat for Humanity, St. Vincent de Paul and Goodwill. Try a local hospice or church thrift shop or a senior center loan closet. Got old pet items like food bowls and crates, or towels and blankets? Why not donate them to the Humane Society or a pet rescue organization? Schools, churches and nonprofits will often accept computers and office supplies.
Kid stuff
Still want the kids to have something? Ask them what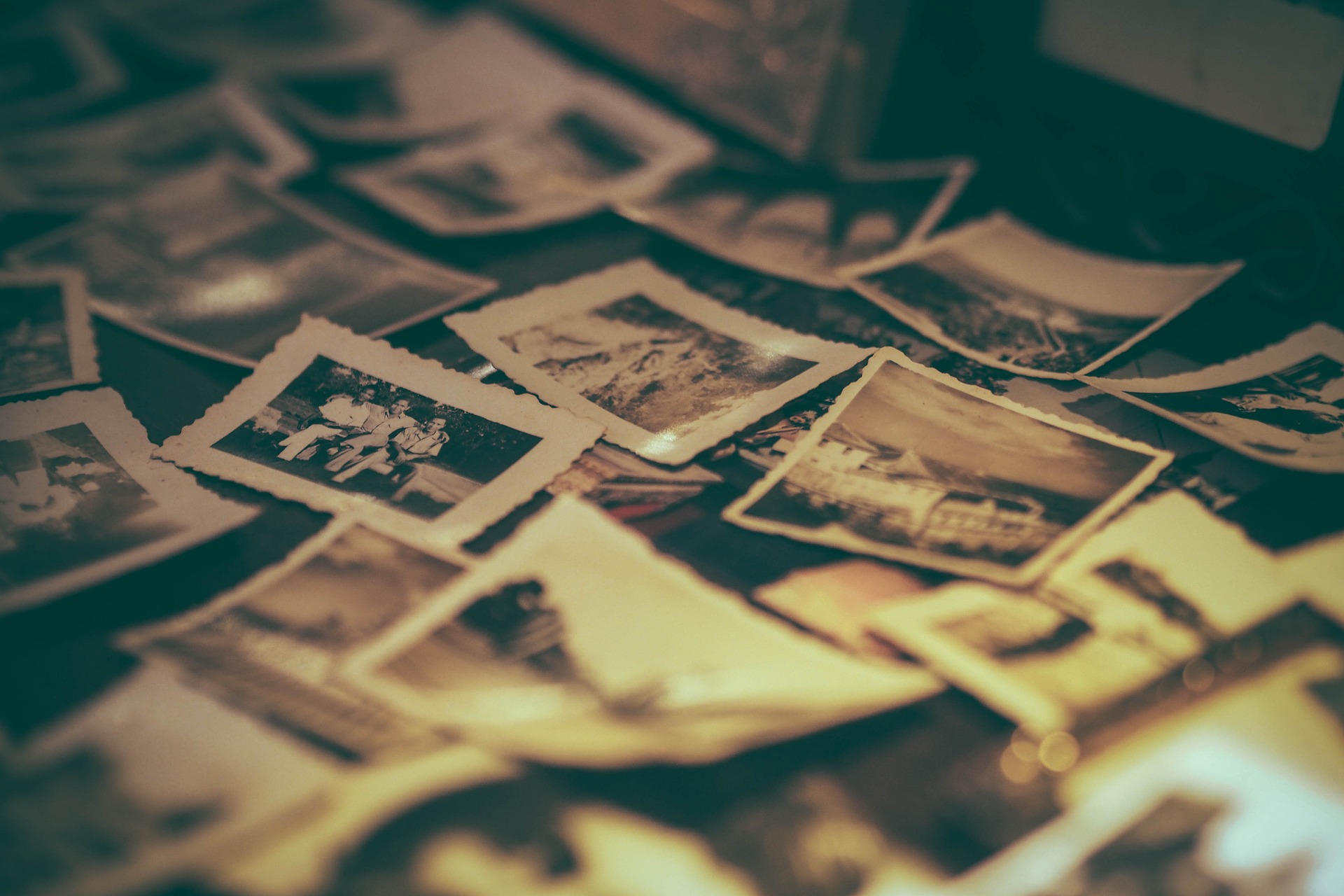 they'd like to have, suggests Gariti. The answer might surprise you. "They may want something smaller," she says. "Something more personal or meaningful to them." Instead of all of mom's jewelry, they may want a few special pieces. Pictures, a clock or small table are common choices. Space won't be an issue and these things might hold a special memory for them.
"The most important thing to understand when downsizing is that things that seem important, often feel that way because of the personal meaning attached to them," says Gariti. "It's the memory that we associate with an item that makes it important — not the item itself."
IF YOU'VE ENJOYED THIS ARTICLE YOU MIGHT LIKE THESE:
Tips for Selling Your (Parent's) House
Downsizing Made Easy