Is this the right time for you?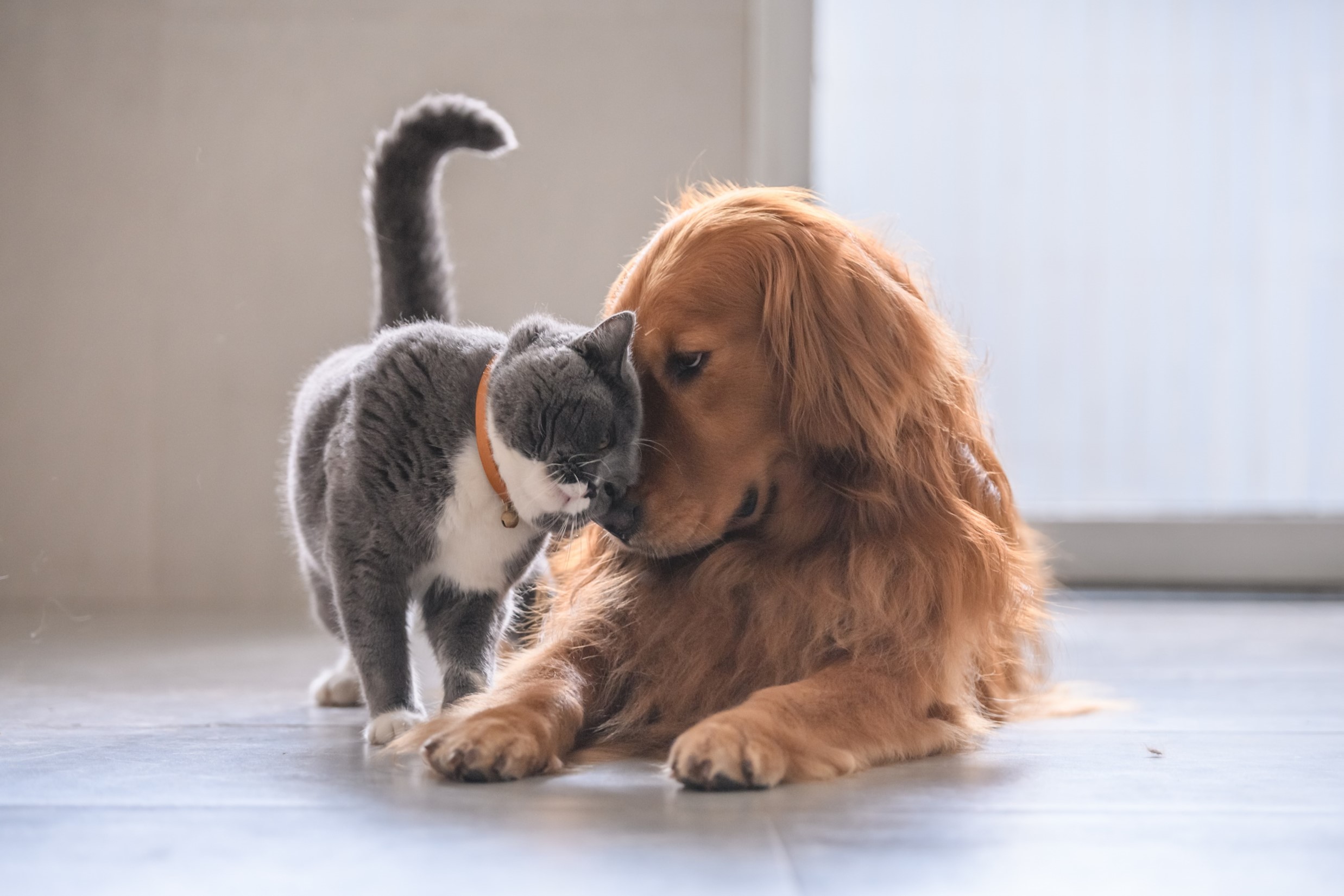 Have you been thinking of getting a pet? Well, this might just be the perfect time! If you're like a lot of other people these days, you might be working from home — or at least have more flexible hours. Maybe you feel isolated. Or maybe you just have the time to train a pet and get them adjusted to a new home while you're, well, home more.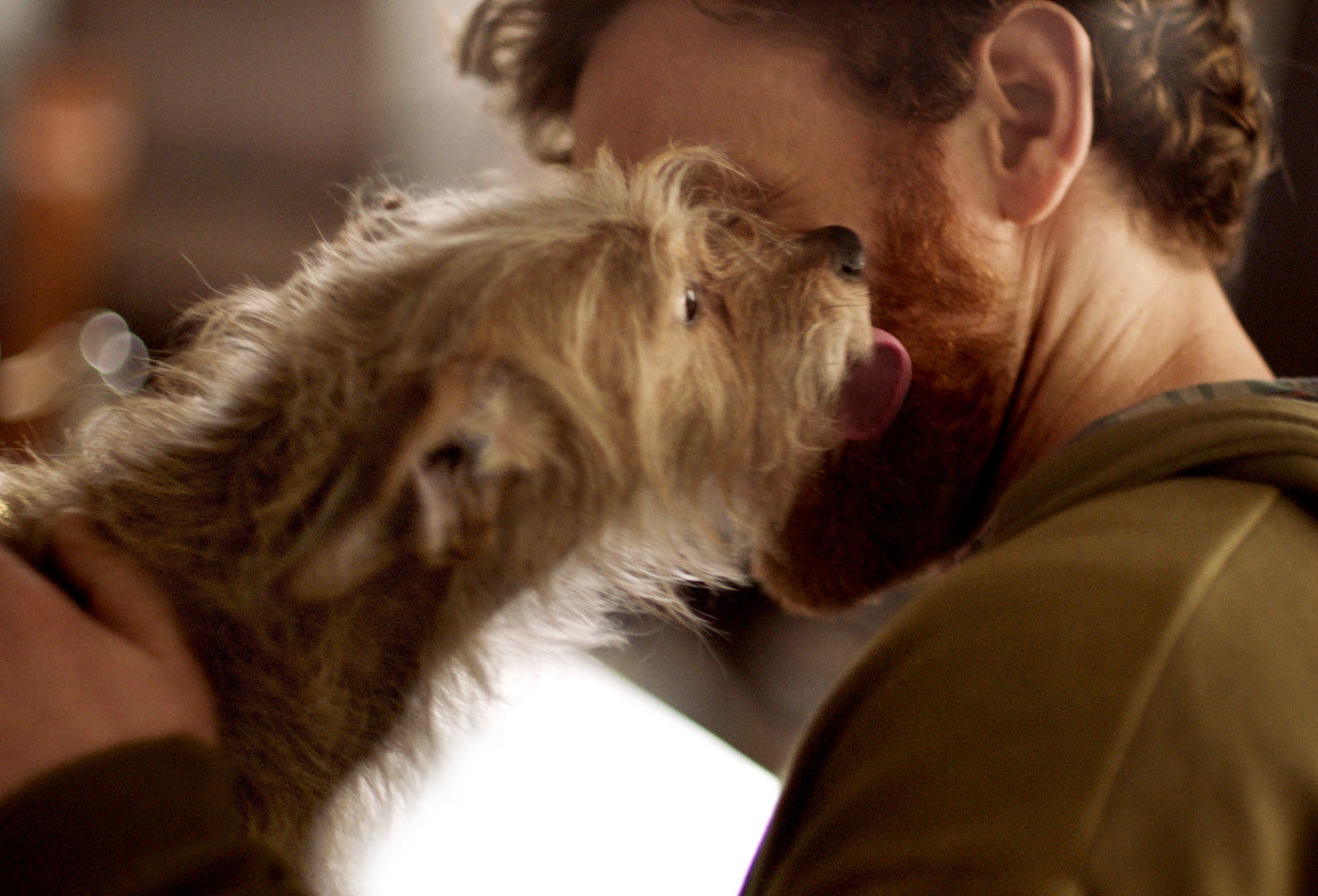 It's a great idea…
And you aren't alone. One rescue organization that typically adopts out 30 dogs in a month, adopted out 40 dogs last month. Another found forever homes for 149 animals in one week alone. Prospective pet owners have found that, in many cases, the cages are bare! (Which of course is a good thing for the animals and the organization – but not so much for those looking to adopt.) And if you have a specific breed in mind, you may be up against the same situation while waiting for a litter.
The good news about the wait is that it will give you time to think it through. There are a few things to consider before you jump into becoming a pet parent. Just like people are cautioned not to give anyone a pet as a birthday or Christmas gift, animals shouldn't be adopted on impulse.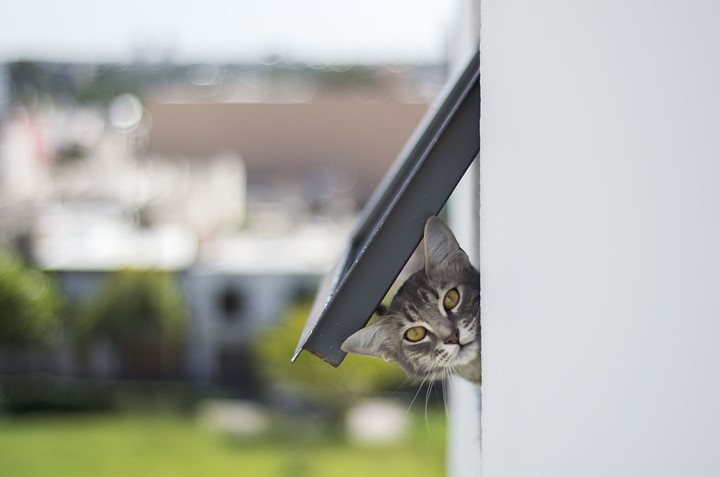 First and foremost, remember that adopting a dog is a long-term commitment…
So even though it sounds like a great idea now, do you have the time, money and interest in owning a pet beyond the pandemic? One school of thought says if you had already been thinking about adopting a dog or cat, then this might just be the perfect time to do it! But if the idea had never crossed your mind – or you had considered it but decided it wasn't the right move for you, well then, take a minute to figure out what changed. If time was the issue but now you work from home, then yes, Covid changes everything. If you had other reservations, please don't adopt just because you have extra time on your hands.
So you've decided to add a dog (or cat) to the family
What type of dog is right for you? Think about your lifestyle. Then consider what type of dog best matches it.
Do you want a high-energy pet?

Or a low-energy pet?

Do you have time to walk it or take it out to run?
What about shedding?

Are you OK with doing a weekly (or more) vacuuming – or do you prefer a non-shedding, hypo-allergenic pet?
Do you have the free time necessary to devote to spending time (and training) a new pup (or kitten)?
Are there children in your home?

How many?

How old?

Can they help?

The answer to this can shed light on the breed, size and patience of the dog you get.

You don't want to overwhelm the dog with rambunctious kids unless the pup has a laid-back temperament.

And you certainly don't want your kids to be around a pet that might jump on them – or worse yet, snap or bite – anyone that makes a move that might make them feel threatened.
What does your day look like?

Most dogs tend to get up early.

And puppies need to go out before they have to go out.

Which means many trips a day while they're being house-trained.
How large is your house or apartment?

Is there a yard?
Do you like big dogs or are you more of a lap-dog person?
Do you want a puppy or an older dog?

Both have their benefits.

A puppy gives you the chance to bond, but usually involves a lot of work (and "accidents") in the early going.

Seniors dogs are generally the most mellow and are the most-overlooked when it comes to adoption (because who doesn't want a puppy?).

But senior pets often make perfect companions.

The downside, of course, is that they aren't likely to live as long.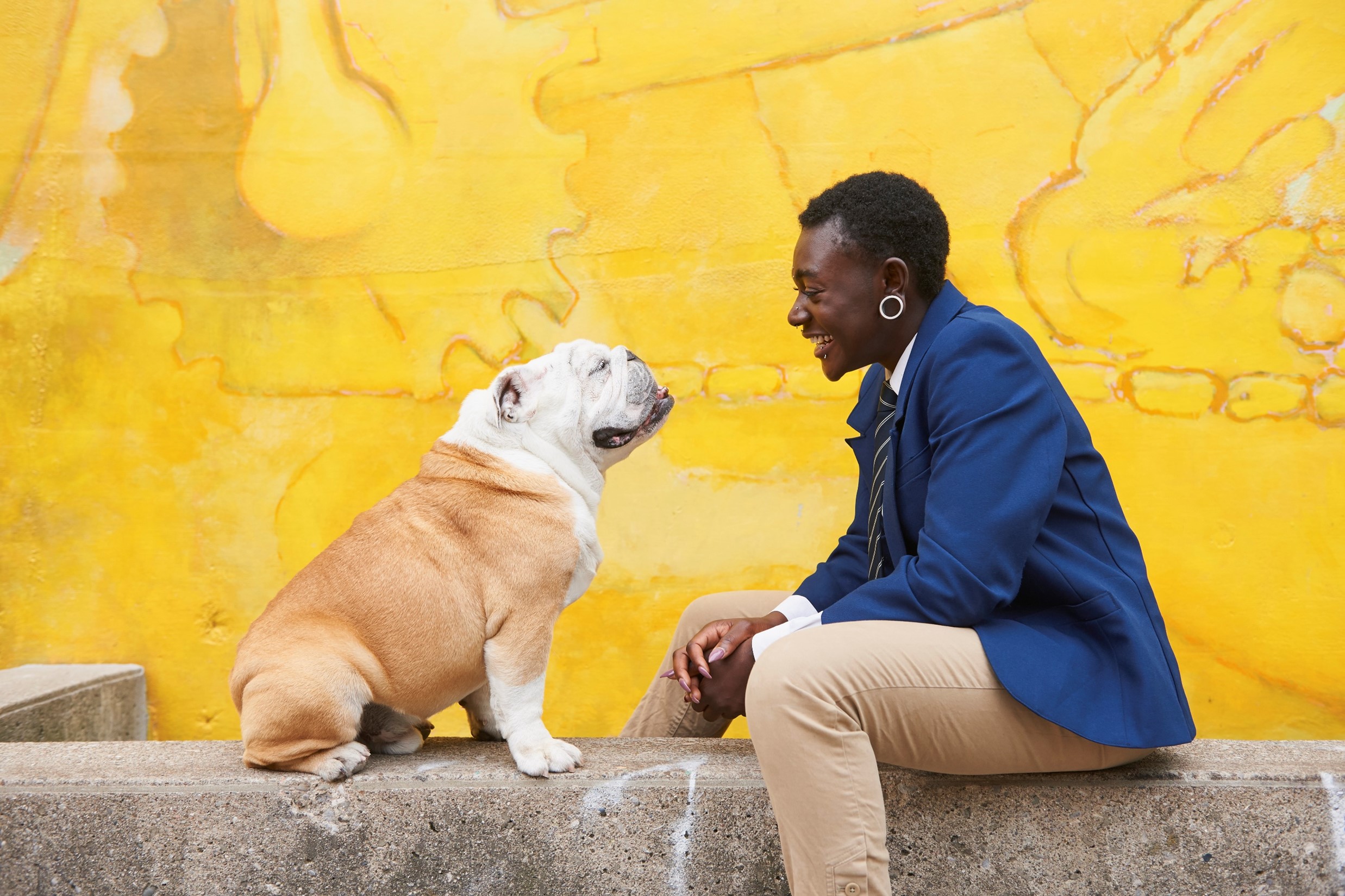 Once you have an idea of what size and temperament would best fit you and your family, it's time to start the search.
Many people gravitate to shelters and that's great – and it can certainly be a win-win for both you and your new pet. But remember, it's OK to get a dog from a breeder or breed-specific rescue group as well. If you remember a certain type of dog or cat from your childhood, or have a friend or relative with an animal that you just love, that's a good way to know that breed of animal might be compatible with you and your family.
Some places to look:
Your local animal shelter
Animal shelters in nearby counties
Ask friends for ideas.

Where did they get their pet?
Check Facebook or Instagram for pet groups.

There are many that are specific to breed, geographical location, etc.

The other group members may have suggestions for reliable breeders, shelters, or rescue groups.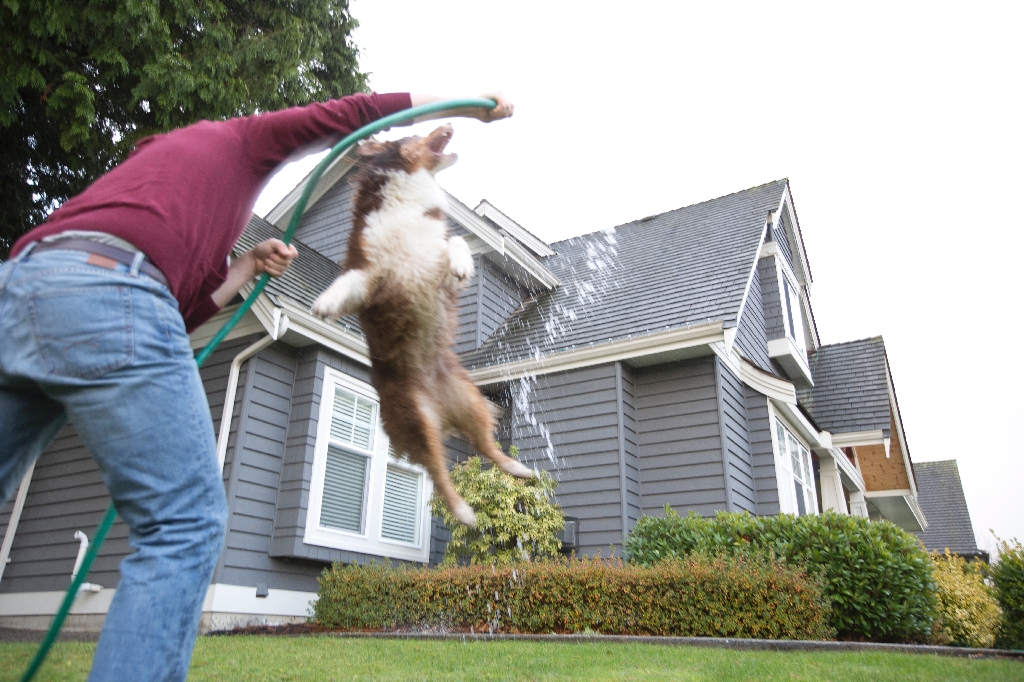 Just make sure the group or social media poster is legitimate…
Get references. Don't put money down without seeing the pet unless you know for sure the agency or owner is real – and on the up and up. Fraud is rampant during the pandemic and requests for money for dogs that don't exist is, unfortunately, not uncommon. Anyone that won't let you see the animal before buying is potentially suspicious.
Whether you're adopting from a shelter, rescue group or breeder, find out as much as you can about the pet in advance.
If you're working with a breeder, find out facts about their parents, size, energy level, health and temperament.
If it's a shelter or rescue, what's the pet's story?

Why are they there?

Have they ever been brought back?

A reliable rescue will be willing to disclose even the negative things so a prospective parent will know what to expect in advance – lowering the risk of you returning them due to undisclosed behavioral issues.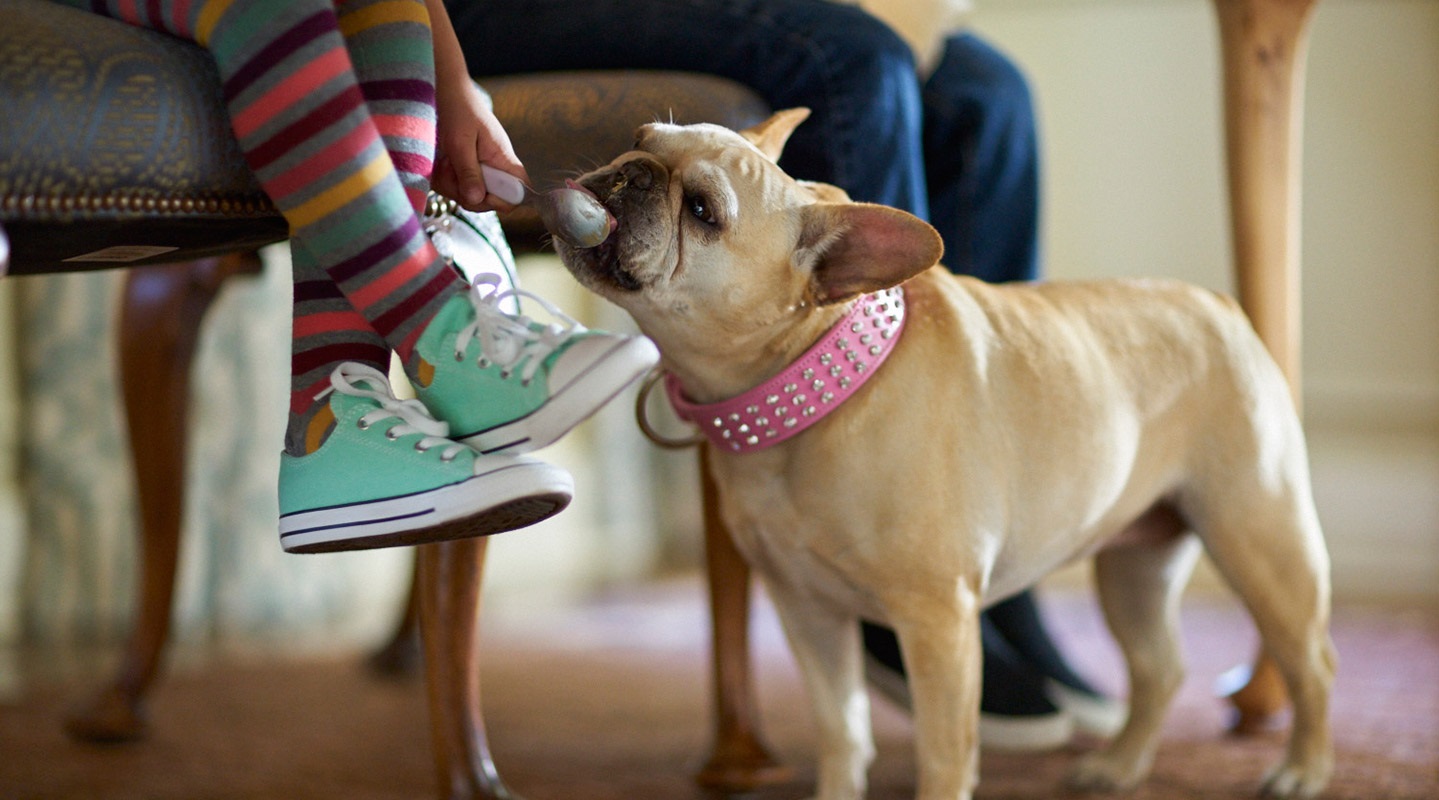 So the short answer? Yes!
The benefits – and even restrictions – caused by the pandemic definitely make this a good time to add a new furry addition to your family. You'll most likely have extra time to bond, play, and train together. And if you offer up your home and heart – they'll respond with comfort and kisses. It's a win-win all around.