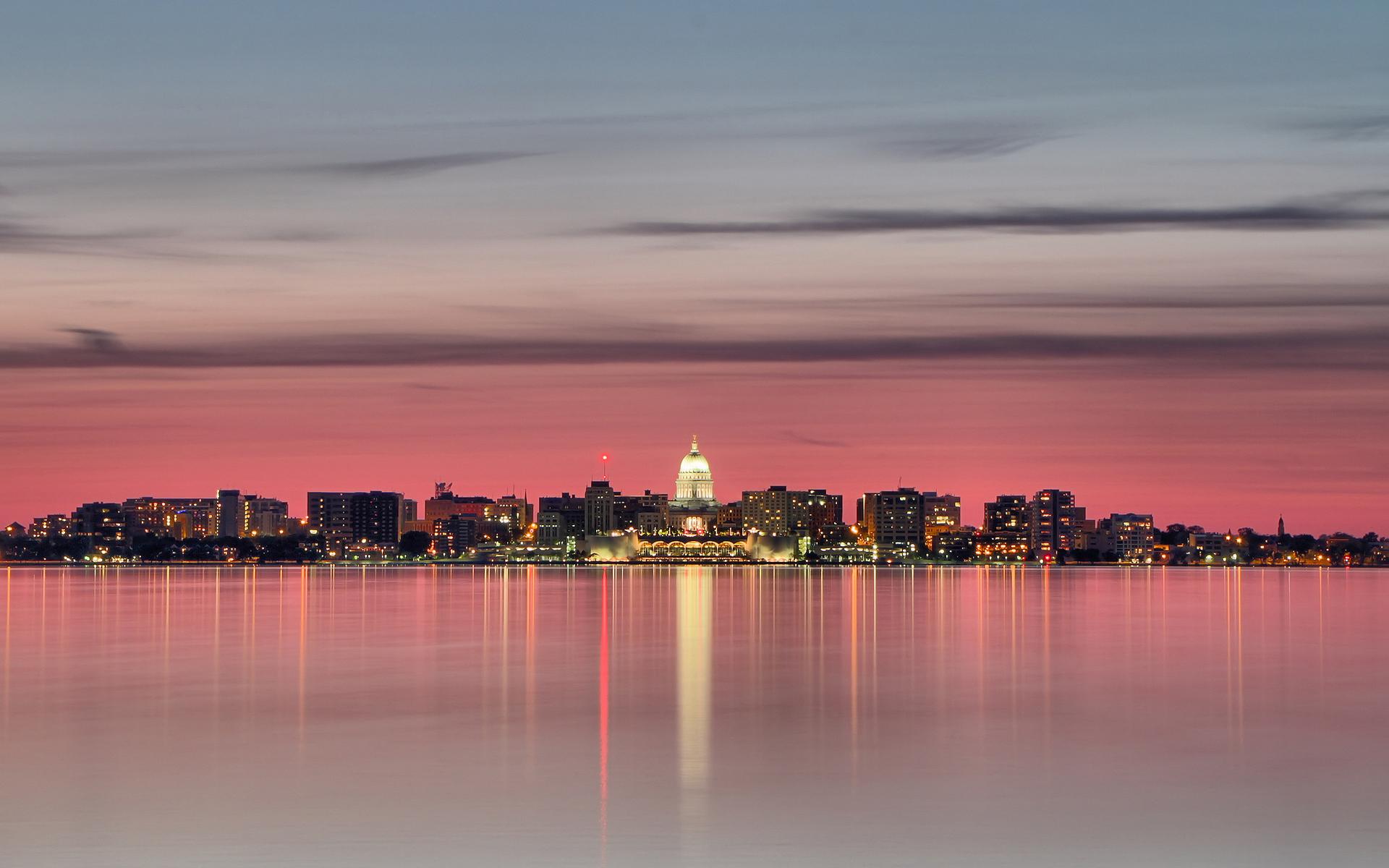 Anyone who lives here — or that has ever lived here — already knows it. Madison is the best! For so many reasons. Food, sports and bike friendliness are just a few things that immediately come to mind. But for retirement? Really?
Sure enough! According to Money.com's annual ranking, it's definitely Madison, Wisconsin that tops their list of Best Places to Retire. In the nation — the entire United States — even the warm ones.
And they should know — after all, they've been compiling these lists for many many years now.
I guess most of us who have experienced decades of cold weather for most of our lives tend to picture Florida, Arizona and other, well, warm climates when we think of places to retire. Which isn't to say that many of us would really just pick up leave Madison for good. Nope. In fact, Madisonians might be the epitome of a snowbird. Sure, we might like spending a few months in the sun in the dead of winter, but not so many of us want to exchange Madison for the extreme heat or humidity year-round.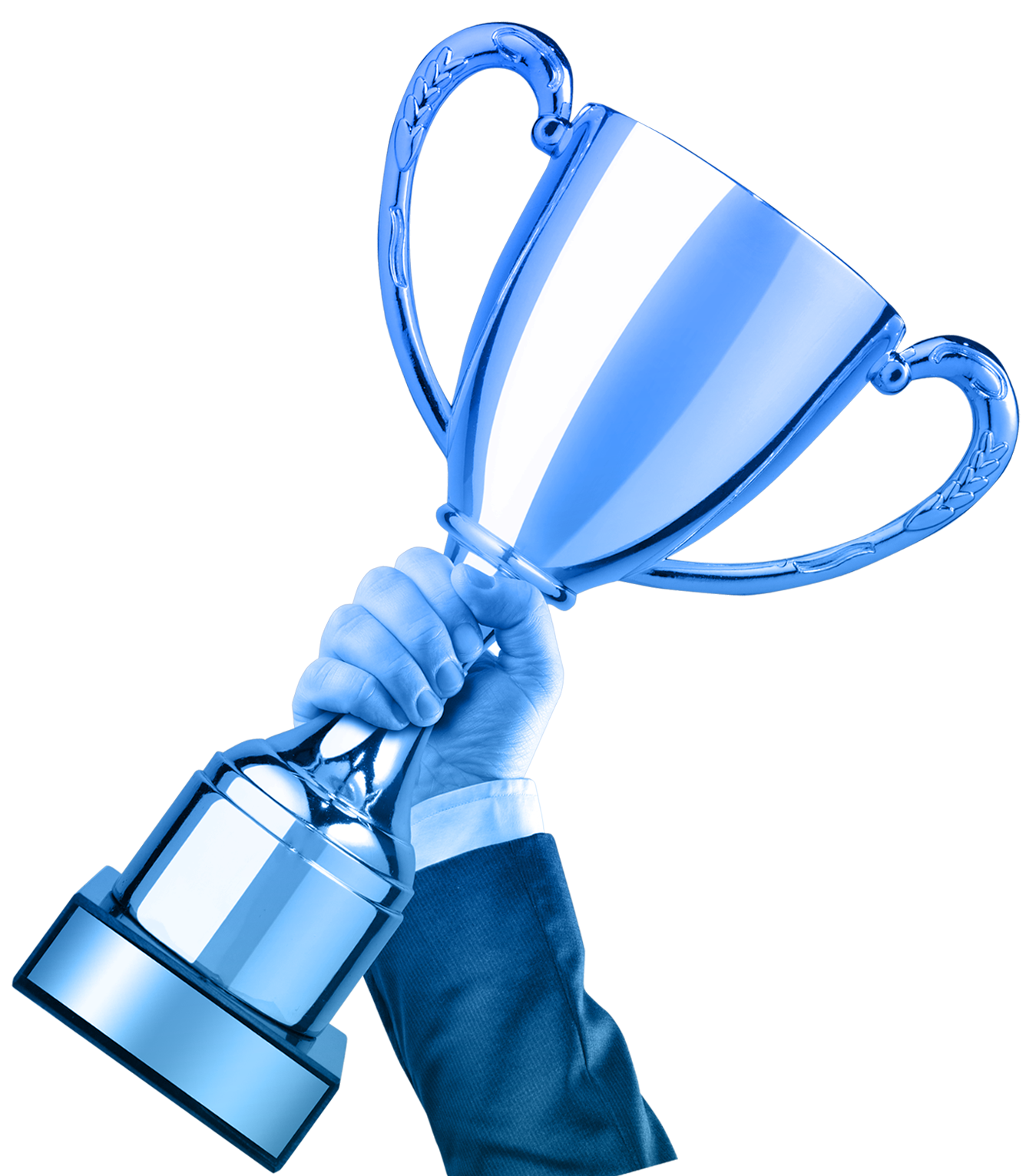 So, let's take a look at what made Money.com find us attractive enough to recommend Madison to their readers — as the Number One Place to Retire. Here's their methodology: Money looked at 47,500 data points to create their list. To narrow it down, they only looked at places with populations above 50,000. Then they eliminated any place with more than double the national crime risk, less than 85% of its state's median household income or a lack of racial diversity. This left them with 1,890 places — still a pretty hefty list.
Categories they did consider were economic health, cost of living, housing market, quality of life, climate, safety, mental and physical health factors, diversity and amenities. Well, that explains a lot!
Our population of 256,000 is the perfect size — big enough to boast great amenities while still keeping our crime rate relatively low. Madison's median home price comes in at a very affordable $292,200 — one of the lowest of all 10 cities ranked. In addition, the over-50 population is 28.2%, so retirees will surely feel at home here!
And things for seniors to do? Well, Madison certainly has that! "In a normal year, people aged 60 and older can audit UW-Madison courses for free (and 800 people did that virtually this fall), take a stroll at the Arboretumor Lakeshore Nature Preserve and enjoy the bustling restaurant and events scene," Money explains. They can bike on one of the many area bike and walking trails. Or take the grandkids to the Henry Vilas Zoo or Madison's Children Museum. And we can't, of course, forget Concerts on the Square, or the Dane County Farmers' Market or Madison Museum of Contemporary Art.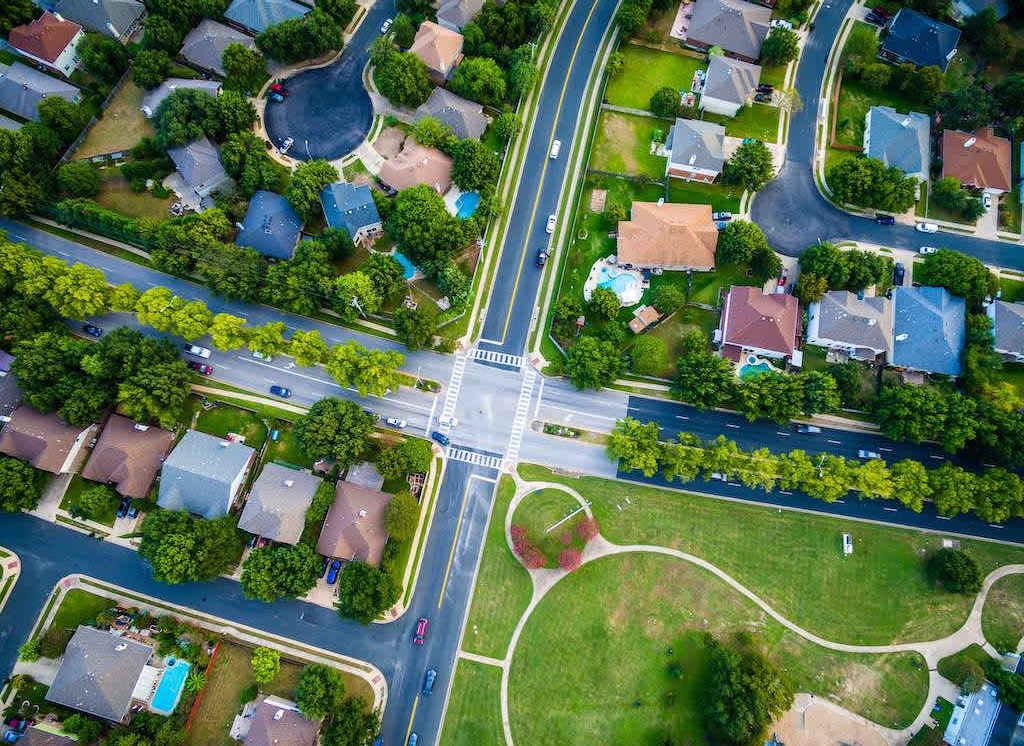 Anyone who has ever shopped in Milwaukee, Chicago, Phoenix or Naples will certainly appreciate Madison's unbelievably low 5.5% sales tax (which is among the lowest in the country). Madison also offers property tax breaks to older residents, making it more affordable to own a home here. And when it comes time to consider moving to a senior community — for yourself or a parent – you may be pleasantly surprised to learn that Madison also has 38 retirement communities — which was the most of all the winners.
Days of sunshine? Well, that comes in at 185 — or just over half the year. Not too bad…
But that's trumped by the (apparently very real) "Midwest Nice" factor. When creating the list, Money.com says they put more weight on "pleasantness" — including weather, convenience, community of people over the age of 50, walkability, and of course, the people.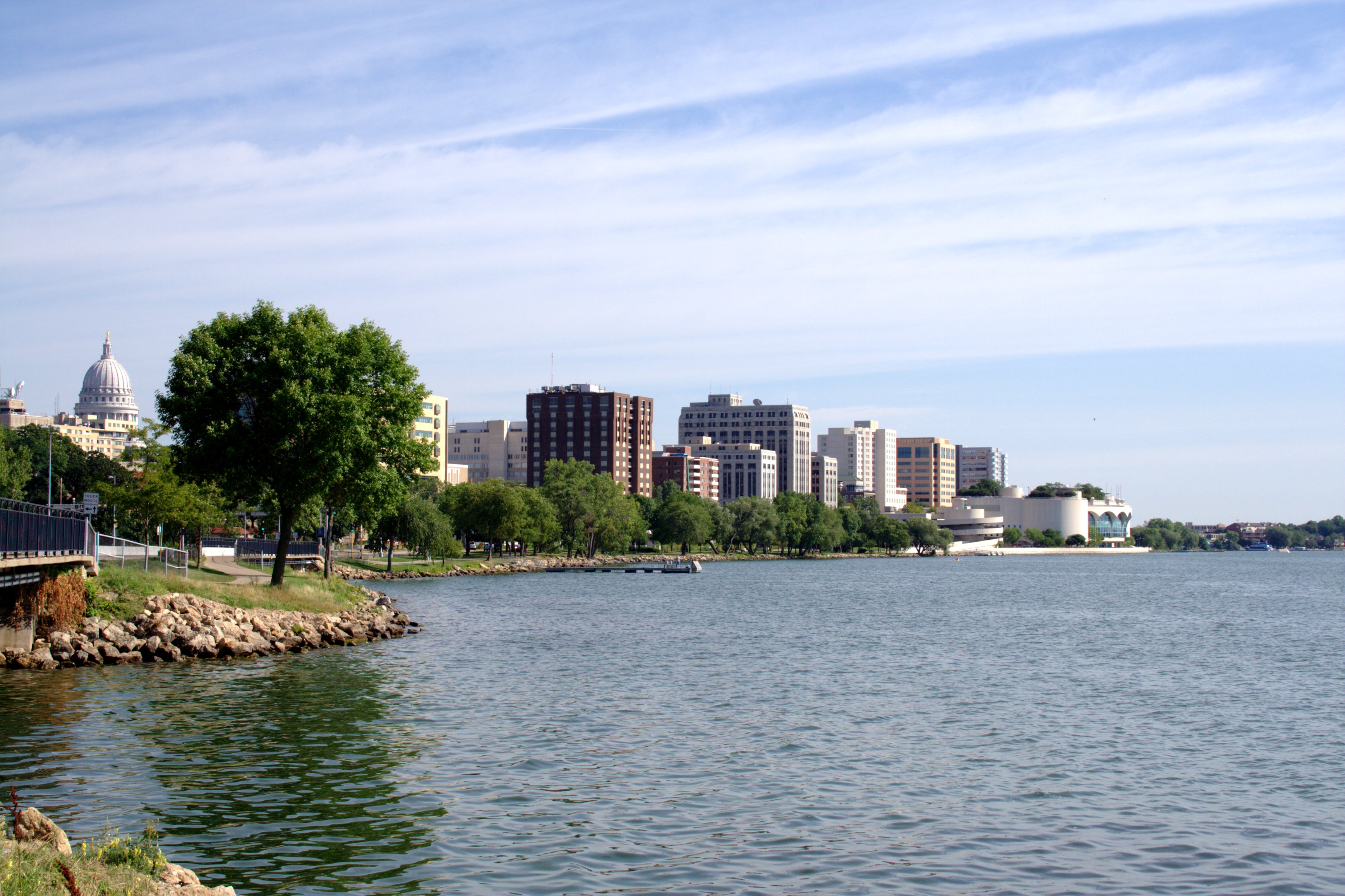 And ultimately, according to Money, Madison was selected as No. 1 in large part because of its recreational activities and natural beauty — both thanks to our location situated right between Lake Mendota and Lake Monona.
A lot goes into making a decision about when and where to retire. Weather, family, affordability and things to do are generally right near the top. But you might want to think twice before you head south — at least for more than half a year! Just ask Money.com.
Interested in checking out the competition?

Here are the other cities that made the top 10:
1. Madison, Wisconsin
2. Largo, Florida
3. Lower Merion, Pennsylvania
4. Franklin, Tennessee
5. Boise, Idaho
6. Lakewood, Colorado
7. Asheville, North Carolina
8. Bridgewater, New Jersey
9. Roseville, California
10. Santa Fe, New Mexico