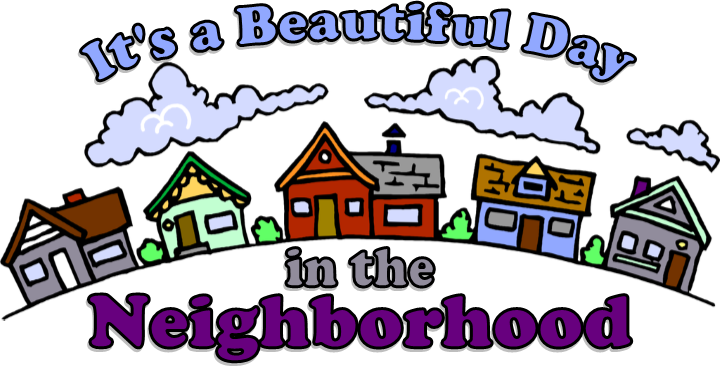 We've said it before and we'll say it again — when it comes to real estate, it's all about location, location, location. But the interesting thing is that just about any neighborhood we could mention will hold a different appeal — or distaste — for every person we ask.
Sure, some Madison area neighborhoods may be more "popular." Some may be considered "safer." But that doesn't necessarily make them right for you.
Whether you're just moving to Madison or you're looking to relocate, there are many things you need to take into consideration when you think about buying a home. And the neighborhood surrounding that home can play a very big role in making that choice.
To help you out, we've taken a closer look at some Madison area neighborhoods over the next few weeks. Where are they located? What are the demographics?
And most importantly, can you see yourself living there?
#NeighborhoodsOfMadisonWi

Related:
How to Choose the Right Neighborhood
New or Relocating to Madison? Get to Know Our People, Places & Things