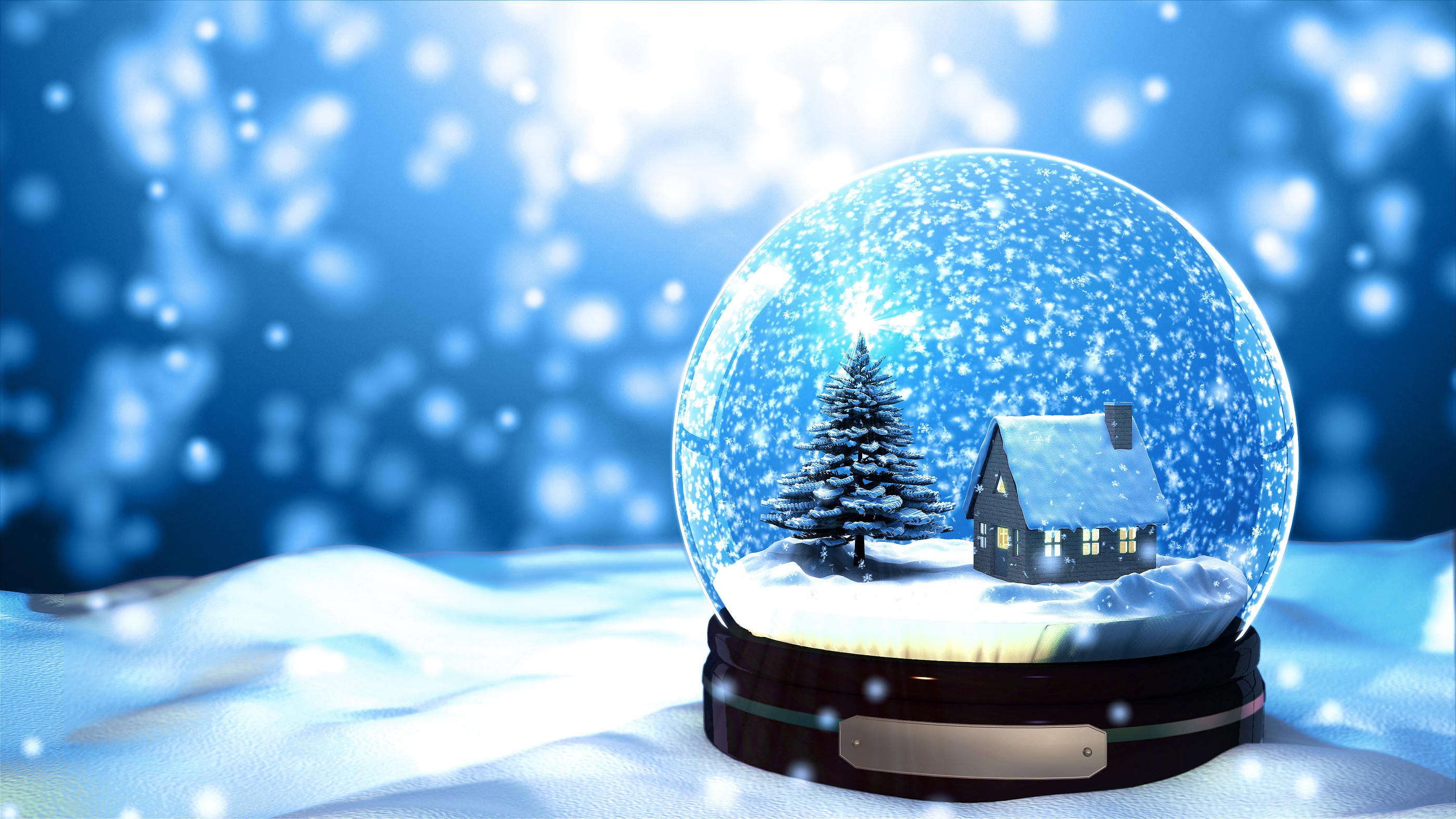 We've heard it from doctors, nurses, friends, family and co-workers: Don't gather together for the holidays. It's simply not safe. As one local physician put it, "Better to miss seeing a loved one this Christmas than to lose them forever."
It may sound harsh. And all those statistics are nothing but numbers — even if they're growing larger by the day. But all it takes is having one person that you actually know contract coronavirus and suddenly it all becomes real.
So if we can't gather with friends and family, what can we do to celebrate the holidays? It seems like everyone reacts a little differently. Some people just can't summon the Christmas spirit at all this year. Others are cheered by the lights, sounds and scents of the season.
Where do you fit in?
Here's a look at some virtual — or socially distanced —events still taking place in the Madison area.
November 22 – December 31
For everyone form history buffs to kids, this is an interesting and education one-hour video tour through Madison's Forest Hill Cemetery. You'll see many details of Wisconsin history, veterans and even Old Abe.
November 15 – December 15
Donate Money online or drop off books
For anyone who loves books and wants to share that love of reading with children who may not otherwise have access to books. Go to the above Madison Reading Project website and select to donate money. Books will be purchased and donated. Or if you prefer to choose new books or donate gently used books, visit one of these donation stations to drop them off. Please read the guidelines before donating books. This is a great project for kids to pass on favorite books that they've outgrown to others.
November 18th – January 18th
For kids and families who enjoy a good story. Middleton Library and Downtown Middleton are working together to create a fun reading adventure starting at the library. Here's you'll start reading The Snowy Day, by Ezra Jack Keats. Follow the map to continue reading the book and then move on to the next location. Middleton Library is offering a limited number of books free to participants.
September 8 – December 18
For kids from elementary through high school
Being indoors and separated form friends can take a toll on kids. This outdoor program (with socially distanced space at Garver Feed Mill if weather is bad) lets kids be kids outdoors.
—View More Events—