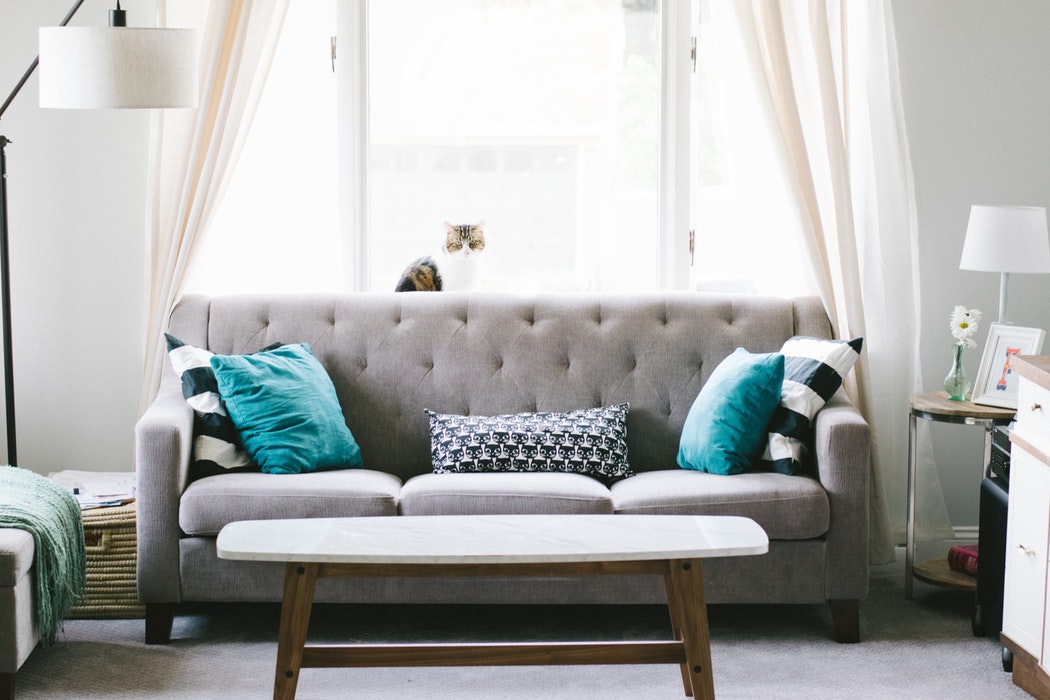 Would you be surprised to learn that staging homes that are for sale first became a thing way back in the 1970s? It's true. It all began when a realtor with a theater background decided to set the stage, so to speak. She went on to trademark the term — and the concept took off from there. Well, sort of. Over the next few decades it did gain in popularity, but it wasn't until much later that it became truly mainstream. And even though in today's real estate market, staging is almost "expected," there are still some realtors that are on the fence. And some sellers that do everything in their power to resist.
So why go to all that trouble?
The practice really gained steam during the recession when fewer buyers were out there, and sellers needed to pull out all the stops to make their home stand out above all the others. And that's still the same principle today — staging is kind of like a makeover for your home. It's still the same house you know and love — but it's a way to make it look it's very best to others.
We've all experienced how living in a house for a long time tends to make you just get used to the way it is — maybe even come to love it. You start to overlook the clutter. Who cares if there are papers on your desk? Make-up on the bathroom counter? Kitchen appliances in full view? You just don't notice those things anymore.
Well, apparently, buyers do. They do see the clutter. And what you want is for them to see the potential — all the space that's there for them to use however they want to use it.
And the same holds true for the rest of the house. They want to see a home that presents well — but without all the distracting knickknacks that says this house belongs to someone else. Tastes vary greatly, and even if your taste is impeccable, it might not be the same taste as your buyer's. And that's where staging comes in.
It's become so common these days, that one realtor commented that the only homes that aren't staged today, are ones that are going to be torn down for new construction! That may be overstating it, but the fact is, if you don't stage your home, you just can't compete with all the other homes in your market that do. And that's most of them.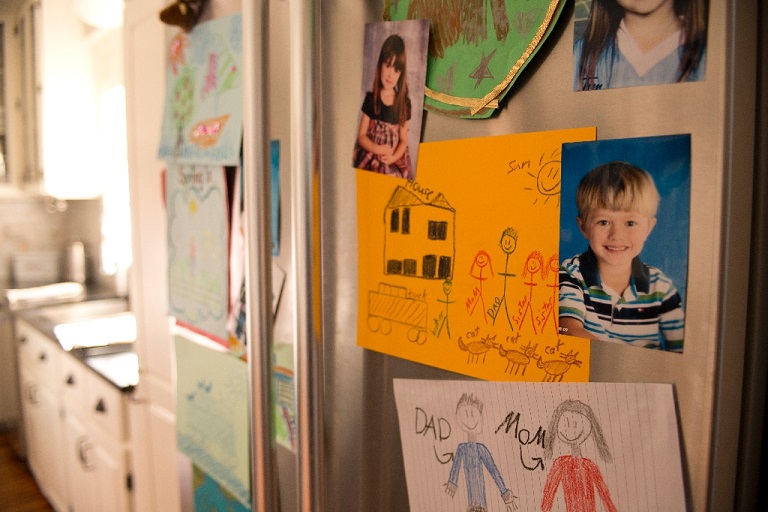 Think about it. If buyers look at 5 homes and 4 of them are clean and fresh and simply decorated — and one is filled with personal items, cluttered countertops, and toys galore, that one will appear to be smaller and less well-cared-for. You don't want that house, to be yours!
Staging will also make your house look better, with its best face forward in photos. And that's important because everybody these days looks at photos online before even setting up a showing.
Who does the staging?
Sometimes your real estate agent will offer staging as part of their overall service. After all, the more appealing your house, the easier it will be to sell — and potentially, the higher the selling price.
If your realtor doesn't offer that service, they may be able to recommend a reliable home staging professional in your area who can help with the task. And in some instances, well, it might be up to you.
DIY Rule — Keep it simple.
If you're staging your home yourself, keep it simple. Get rid of the clutter. Pack up the collectibles. Take down all the family photos on the walls and shelves. Keep colors neutral and use decorations like pillows and vases that complement the room and the furniture.
If you're looking to hire a Professional Stager, here are some questions you might want to ask:
Do you have before-and-after photos of past jobs?
Do you usually stage all the rooms in a house or condo, or just a few key rooms? Which ones are most important? Which are the easiest to stage?
Do I need to take down artwork and most decorations?
Do you have an inventory of items for staging that you own or rent? If I need to rent, how long is the rental period? What is the typical cost?
Do you recommend other improvements, like painting, redoing floors, etc.?
What about the outside?
How am I charged?
Can we live there while the house is for sale?
What's your average return on investment?
So, is it really worth it? In a word, yes.