How should home sellers stage their home for the holidays?
To decorate or not to decorate? That's the age-old question for anyone selling their home over the holiday season. And the answer is as varied as the homes themselves. Some realtors advise against any decorations, while others suggest you should follow the lead of the neighborhood. You don't want to stick out with gaudy decorations — or as the only holdout on the block.
If you're asking why wouldn't you decorate your house, well, there are actually a couple of reasons. The most obvious? You don't want to overdo it and take away from the appeal of the home itself. After all, you're selling the house, not the holiday. Next, your taste might not be compatible with that of your potential buyers. If you like kitschy collectibles and they like simple classics, your decorations may be overwhelming — and even off-putting.
Just like with non-holiday staging, you want buyers to be able to picture themselves living there. Realtors constantly advise against having too many personal items and photos on display. Sellers need to walk a fine line between furnishing and decorating in a way that best shows off the space — while remaining somewhat neutral and leaving some things to the buyer's imagination. That's why simple tasteful decorating often fits the bill. It lets buyers see the possibilities — along with enough of a blank slate for them to mentally fill in that space with their own possessions!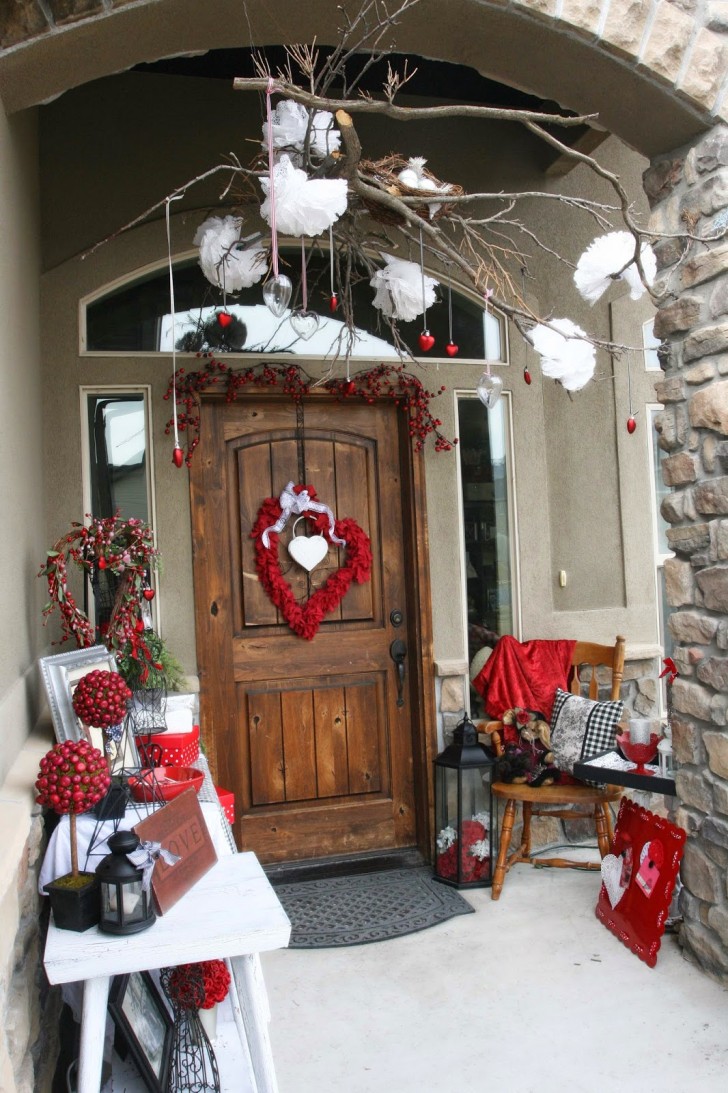 And the decision to decorate for the holidays (or not) basically follows the same philosophy — with a couple other components factored in! For instance, what holiday are we are talking about? If it's Valentine's Day or the 4th of July, I think it's pretty clear that those decorations can be skipped entirely. If you really want to celebrate the day all decked out, go ahead and put a few decorations out, but take them down at the end of the day. There's no reason to make these minor holidays last for weeks or months.
But with fall already here and a few of the "major" holidays coming up, the question has a bigger impact on both your family home – and your family's emotions. We get it.
So what's a seller to do? With opinions so diverse, the best idea is to talk to your realtor. He or she will be familiar with the housing market in your area. They've probably listed and shown many a house during the extended holiday season. They've seen how this question is usually handled in your market. They've heard buyers discuss the pros and cons of homes in front of them (and how seasonal decorations might affect their response to a house).
The "correct" answer may even vary by specific community — or even the neighborhood. Another factor might be price range. Decorations may be more acceptable in a $250,000 house in a neighborhood filled with young families than in a 2 million dollar estate in a gated community. But then again, that may not be true for either case.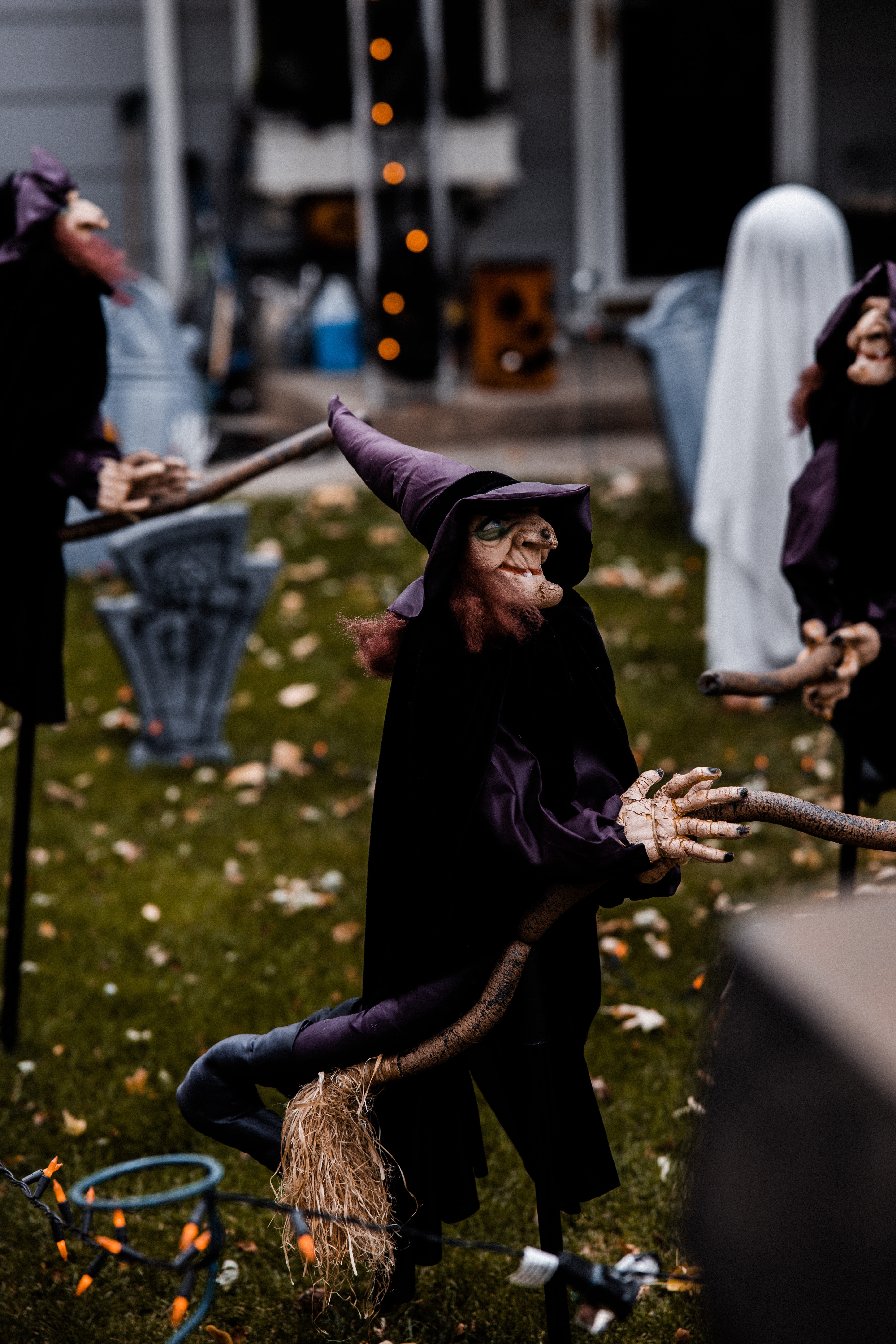 Halloween, as fun as it is for families, can probably go the way of those lesser holidays when it comes to decorating. If you have kids that want to celebrate the day (and who can blame them?) go all out on costumes while downplaying decorations. If you really feel the need to decorate, go with a simple fall wreath or fall flowers. Avoid witches, skeletons and ghosts. And Halloween yard displays are a definite no-no when selling your house.
How about Thanksgiving? Well, it goes without saying that large blow-up turkeys on the lawn are, well, discouraged. Again, fall wreaths are fine. For anything else, check with your realtor.
And then there's Christmas — the holiday that elicits the most questions, along with the most emotions. Of course you want to put up a tree and a wreath on your door.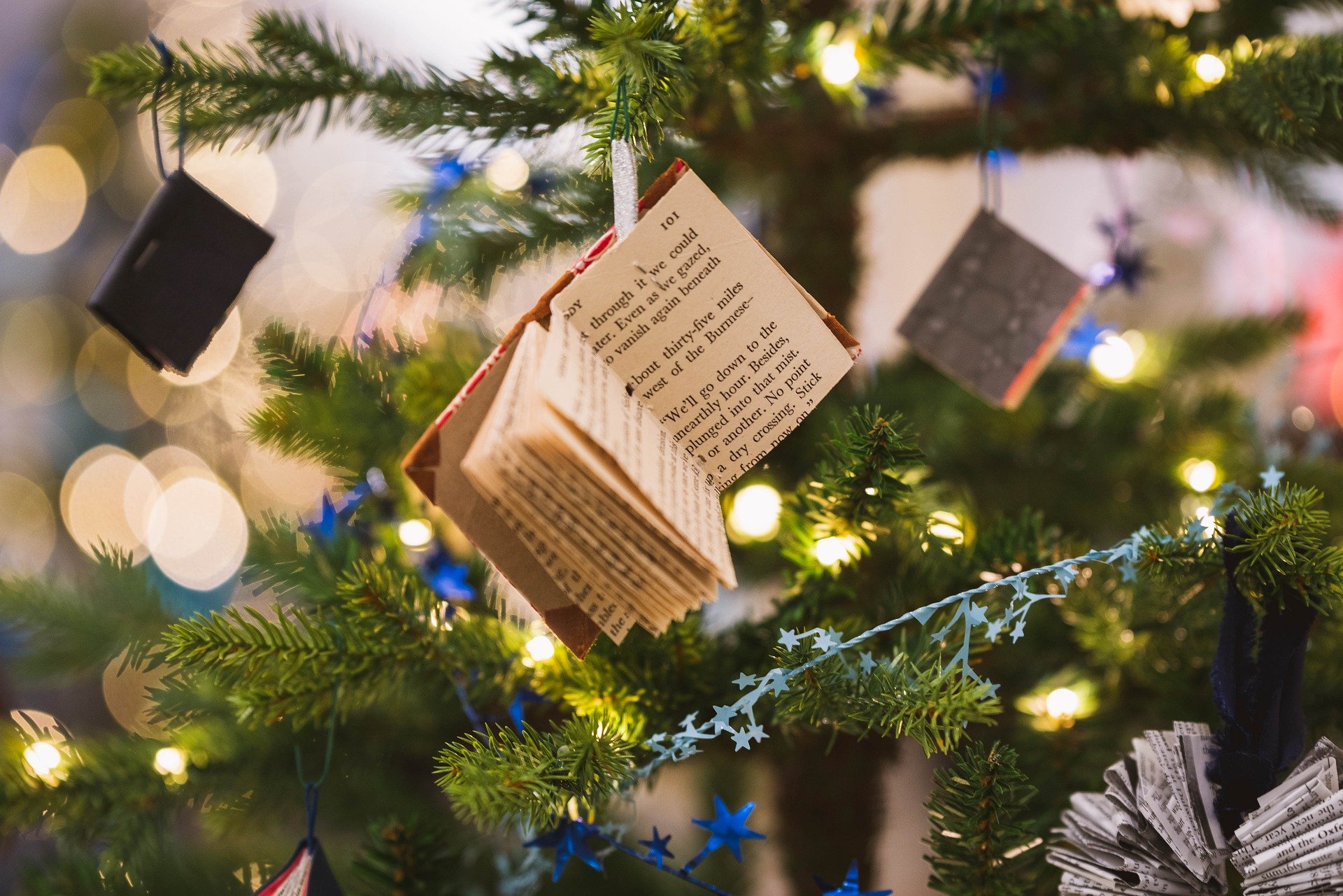 If you normally decorate with lights, it's hard to picture your yard dark this year – especially if all your neighbors homes are lit up. According to realtors, one of the biggest issues here is the religious aspect. Some people feel that extravagant Christmas decorations — especially those religious in nature — might alienate prospective buyers.
If you do decide to decorate, keep your decorations secular. And remember, tasteful is the key. Keep it simple and in line with your home's overall colors and décor. Don't add clutter or cover any of your home's best features — and don't distract with too much stuff.
That said, the advantage to decorating is the festive feel it gives to a home. In fact, some real estate agents believe that decoration actually make a house show better than those without. If you decide to put up a tree, keep in mind that one that's too large will take up space, making your house look smaller. And think twice about your tree's trimmings. Don't hang valuable family heirloom ornaments that could get broken or even stolen during a showing. And go with classic ornaments rather this year rather than the personal crafty ones made by the kids. You may cherish those — we all do — but they make the house all about your family, not the buyer's. And that's something to avoid at all costs.
You've probably heard that pleasant scents are a bonus while having a showing or open house. Lighting scented candles or baking cinnamon rolls or holiday cookies before your buyers arrive can give the house a homey feel. Just don't overdo it. You don't want to create the house equivalent of stepping into an elevator with someone wearing too much aftershave!
When it comes to decorating – and scents — remember less is more. So as the holidays approach, have a discussion with your realtor about how to best handle the decorating question for your house, in your city and your neighborhood. Your agent wants you to enjoy the season along with everyone else, but their main goal is to help you sell your home. They'll be able to guide you based on past experience and comparables in your area. Trust them.
Good luck — and happy holidays!