Support area charities and have fun virtually!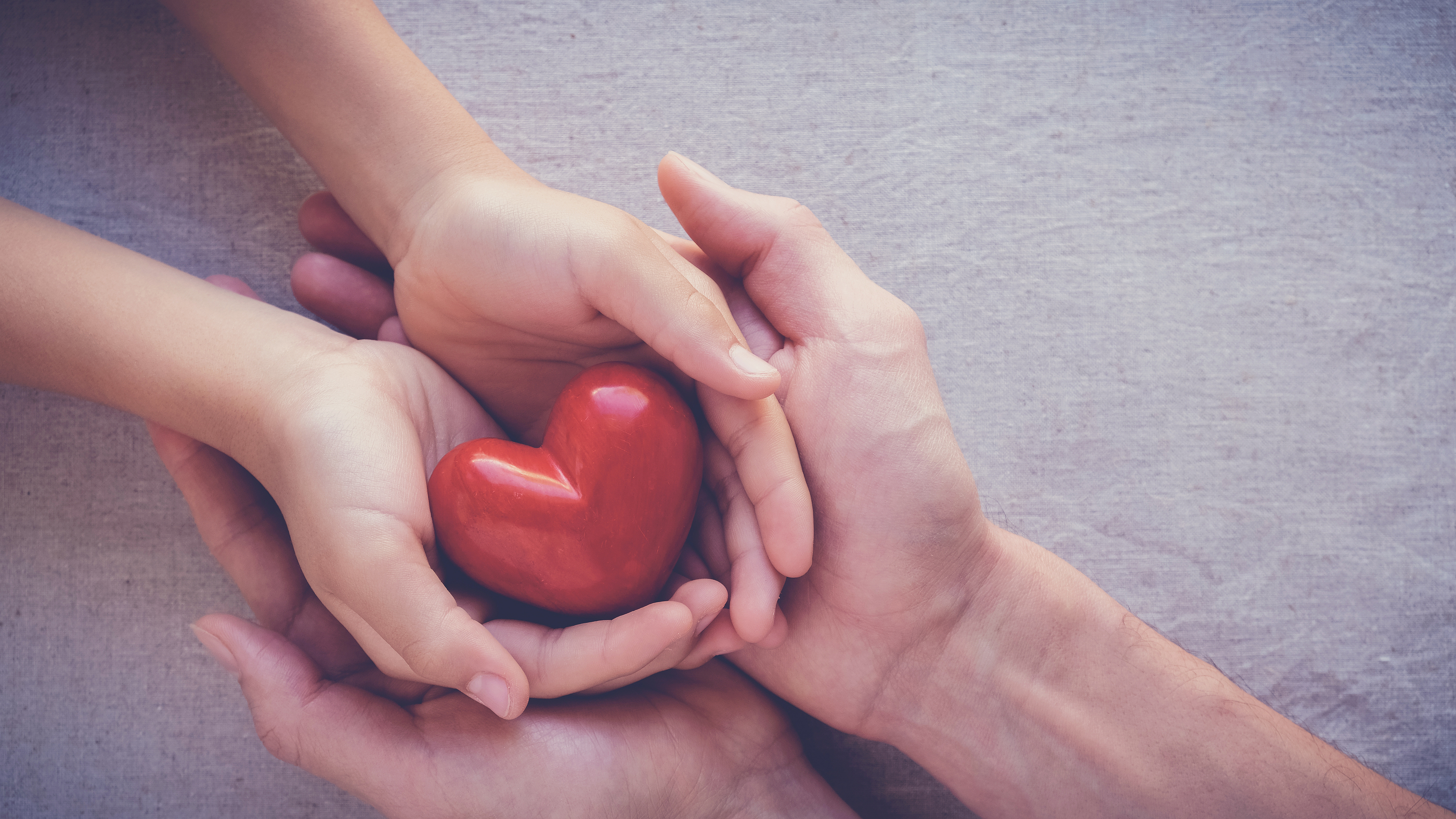 A medium-sized city with the heart and amenities of a much bigger one. Madison is home to many fundraisers. From runs, walks, and bike rides to galas, dinners and concerts, there are plenty of options to attract Madison area residents – whether it's for a good cause, a fun time, or both. Unfortunately, like many other ordinary parts of our lives, this one has been disrupted by the health restrictions of Covid-19.
But fortunately, some event planners have found a way around it by holding virtual events. Take a look at these options. In many cases you can still take part — or at least donate. In fact, it can actually increase your options — by giving you the opportunity to participate in events that aren't in your own backyard! And remember, it's all for a good cause!
Events listed by date (earliest first):


— to benefit breast cancer
Saturday, October 24
This has been a popular annual event for many people – especially those that have had breast cancer themselves or have known someone else who has. And isn't that most of us? Participants can't do it in person this year, but they can participate virtually, with or without a buddy or two. Everyone who fundraises at least $100 will receive an event day T-shirt. And all registered survivors — and those living with metastatic breast cancer — will also receive a special pink or purple shirt no matter how much they raise. Head on out and enjoy the day!


— to benefit the Humane Society of Southern Wisconsin
Sunday, October 25
Bring Fido to the Humane Society of Southern Wisconsin in Janesville for his or her (5-minute) holiday portrait — and support both the society and Pit Bull Awareness Month. Just $15 gets you 3 professional photos of your pet all while supporting the shelter's "Help Me, Heal Me!" fund. It's a great time for the family — and their furry friend.


— to benefit Susan G. Komen breast cancer research
Any time from now through Halloween (October 31)
You'll get a t-shirt and certificate for your virtual participation in any of these 3 events. And best of all, you can run (or walk) it outdoors or even on your own treadmill — and submit your results online!


— to benefit Build a Park at 517
October 31
Grab your pet, dressed their Halloween finery, and head out to Fowler Park in Oconomowoc to join other people and their pets for a walk around Fowler Lake.


— Virtual Physical Challenge to benefit Girls on The Run (dedicated to help every girl know and activate her limitless potential)
SoleMates is a way for you to virtually raise money for Girls on the Run while they train for a physical activity challenge of their choice. SoleMates participants choose a physical activity that they are passionate about, set individual goals and raise funds to help girls who need them. Set individual goals and donate accordingly. This is a great way to encourage girls to keep moving in spite of restrictions on large events!


— to benefit Temple Beth El and community organizations
November 3
No matter your religious affiliation, this has been a favorite Madison event for 53 years. And for good reason – participants get a delicious meal and support both Temple Beth El and other community organizations all at the same time. This year, the event will have a different look. Instead of an indoor luncheon, you can pre-order online and pick up curbside. Options and prices are listed on the website.


— to benefit Keep Wisconsin Warm/Cool Fund (KWW/CF)
November 21
Now in its 7th year, Flannel Fest will take place virtually this year, with proceeds going to help KWW/CF, a charity that steps in to keep the heat and power on for thousands of elderly, people with disabilities, veterans and working families with young children in crisis. This year, you can watch live-streaming performances from over 15 artists around the country — all from the warmth of your own home.


— to benefit the Goodman Center's Thanksgiving Basket Drive
November 21
Sponsored by Trek Bicycle Madison East, this is everyone's favorite holiday! This combination bike race, scavenger hunt and food drive has provided holiday dinners for Dane County families for the past 32 years. Stop in (with an empty backpack) on race day for your manifest and you'll be sent to around town to collect food for the baskets. And besides the fun of the ride (and knowledge that you're doing good!) you'll receive a $20 in-store credit at Trek Bicycle East, a voucher for Ian's Pizza — and be entered to win other prizes.


– Virtual event to benefit the Technology Education Foundation
November 26 (Thanksgiving)
This 5K and 10K run/walk may have gone virtual this year, but if you feel the need to get moving before or after a large meal, this is still a great event. It's also a good way to hold part of your family gathering outside in the fresh air — with social distancing. Run or walk wherever you choose. And don't worry — you still get a t-shirt!


— 5 mile or 2 mile walk to benefit the Boys & Girls Clubs & YMCAs
November 26 (Thanksgiving)
Stock up on all your favorite foods with all the trimmings and then walk it off with this virtual event sponsored by Festival Foods. Do it from home or head out to your favorite park or trail — the choice is up to you! Make it a family event — and don't forget to take the dog the kids' favorite stuffed animals and post your pictures to social media!


— to benefit United Cerebral Palsy of Greater Dane County (UCP)
Any day between November 26-29 (Thanksgiving)
This is a Madison favorite, but you don't have to miss out entirely. Choose any day between Thanksgiving Day and Nov. 29 and you can submit your time online to earn your certificate. And of course, you'll still get your commemorative race gear!