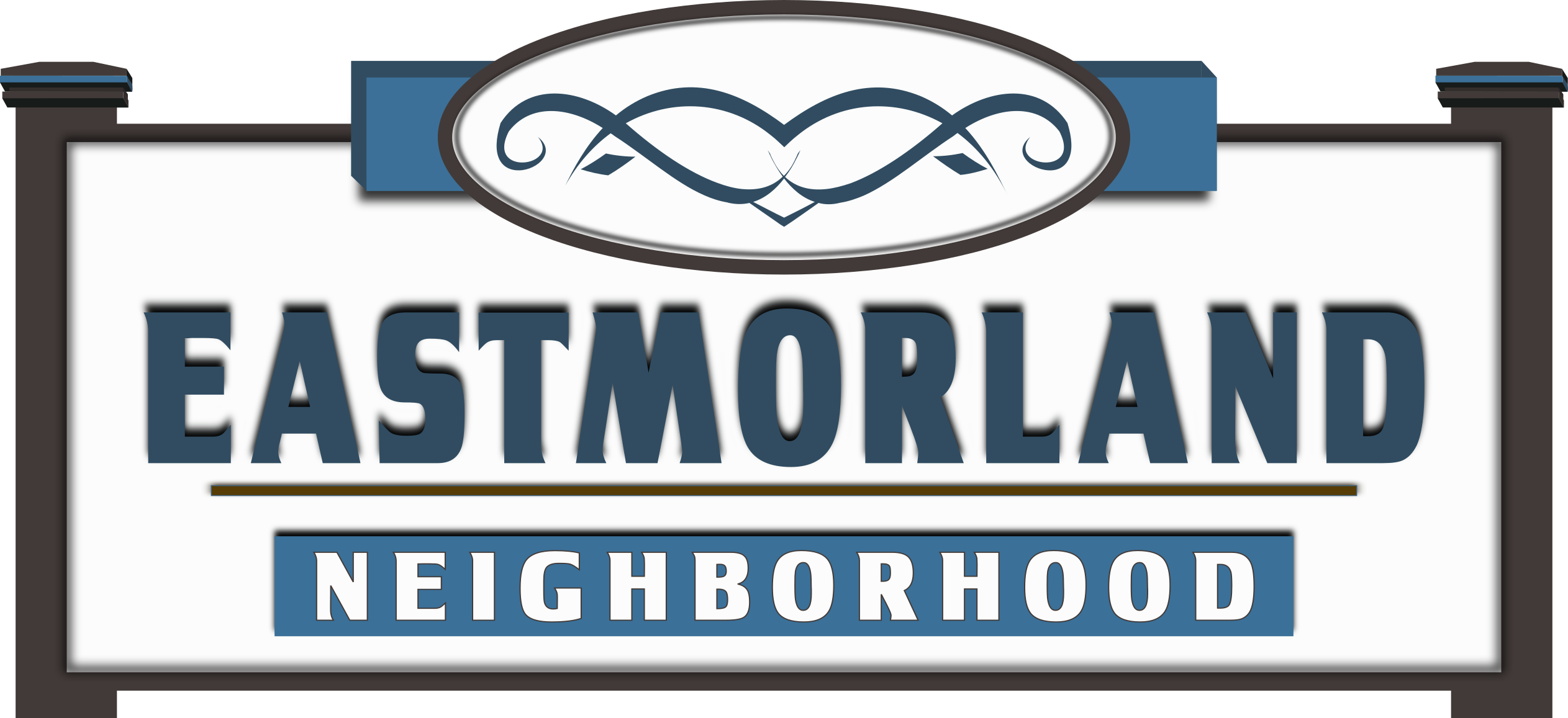 Lake Monona, Olbrich Park, Olbrich Gardens and Michael's Frozen Custard. All of these are in or near Madison's Eastmorland Neighborhood on the near east side. Need we say more? Who wouldn't want to live here?
Eastmorland's borders are Stoughton Road on the east, Atwood Avenue and the Starkweather Creek on the west, Hwy 30 to the north and Cottage Grove Road on the south. A prime location, the 3,200 residents living here have easy access to amenities of all kinds. From parks to shops to restaurants, there is much to do here.
Although the neighborhood's beginnings date back to the 1920s, the Eastmorland Community Association wasn't founded until 1957 when a burst of new homes was added. Architectural styles here are mixed. You'll find a wide variety, including Cape Cods, bungalows, and ranch style homes. Three bedrooms are the norm. The homes are generally in the 1,500 square foot range, making them very affordable. In fact, while the average selling price is $208,200, many homes here sell for less than $200,000. Recent sales show the lowest selling price as $134,000 and the highest at $365,000.
This is an established neighborhood, where 76% of residents are homeowners. The average age is currently 42, but the location and amenities of Eastmorland appeal to singles, seniors and families alike, which is why there is such a diversity of ages. Yards are on the small side (the better for mowing!) but most are graced with large mature trees. A lot of young families moved in during the 1950s to raise their families — and stayed. As they move out or pass on, young families are now moving in with young children of their own — starting the cycle all over again.
Eastmorland Park, Sherry (O.B.) Park, Olbrich Park and Ontario Park are handy for those that love being outdoors and the Capital City Trail is a popular with walkers and bikers. Also outside, but a bit more structured, is Olbrich Garden. You don't have to be a gardener to appreciate the beauty of the plants and flowers here. There is a small fee to tour the indoor Bolz Conservatory, but anyone is free to roam the outdoor gardens free of charge. Olbrich also offers Community Concerts in the summer months and a Train and Poinsettia Display during the holidays.
Schenk Elementary and Whitehorse Middle Schools are right in the center of the neighborhood. High Schoolers attend LaFollette. And book lovers have easy access to two Madison Public Library branches — Pinney on Cottage Grove Road and Hawthorne on East Washington Avenue.
The Eastmorland Community Association Is instrumental in planning many neighborhood activities including Santa Visits for small children and older neighbors in the winter, an Earth Day Park Cleanup volunteer event and ECA Plant & Seed Swap in the spring, and a Neighborhood Garage Sale and Neighborhood Meet & Greet event in the summer.
The activities are many and the amenities are spectacular, but it's the friendliness and community spirit here that make Eastmorland such a great place to live.
MADISON NEIGHBORHOOD PROFILE | EASTMORLAND
EASTMORELAND COMMUNITY ASSOCIATION WEBSITE
EASTMORLAND COMMUNITY ASSOCIATION FACEBOOK PAGE