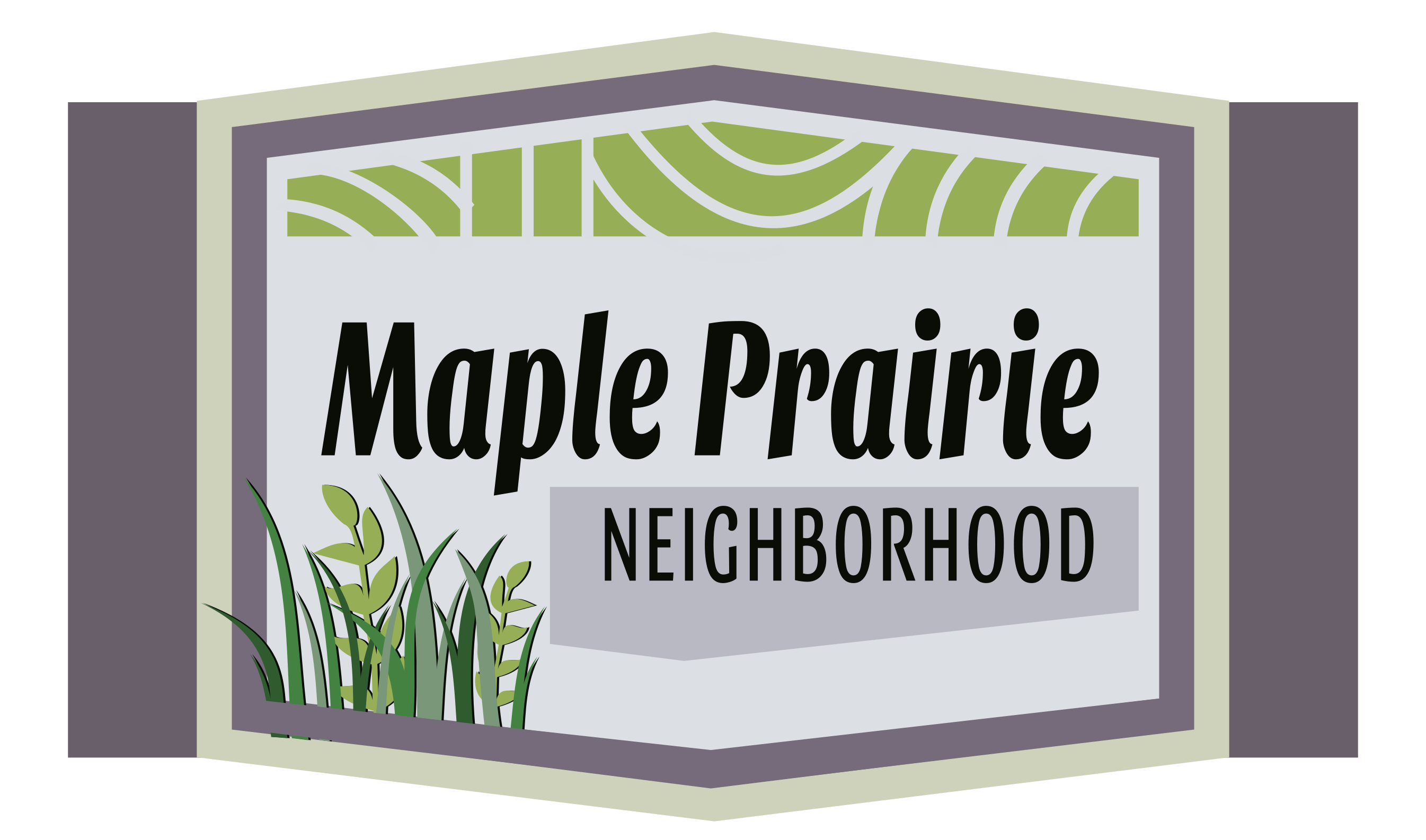 Young families, take note: According to Maple-Prairie Neighborhood Association contact, Matt Hanson, Maple-Prairie is "a Southwest side neighborhood of caring homeowners with lots of kids and pets."
Does this sound like a place that you could call home?
The average age of homeowners here is just over 31 and yes, kids and pets are both a common sight in the yards and nearby parks. Adding to the appeal for families in search of their perfect home, houses in the Maple-Prairie neighborhood are very affordable, at an average selling price of $295,848 (and median of $311,500). The highest sold price in September 2018 was $385,000 and the lowest was just $215,000. Single-family housing is a mix of 2-story and ranch-style homes — with additional options for multifamily living in nearby condos, townhomes and apartments.
Developed in the 1990s, Maple-Prairie is designed with the Maple Prairie Park in its center — the perfect focal point for families, children and pets to gather. A playground, basketball courts, and youth soccer fields are just part of the reason why neighbors enjoy spending time in this 12.5-acre park. The neighborhood association organizes an annual 4th of July Parade and Picnic in the park, along with a neighborhood Garage Sale and Annual Meeting for its residents.
Nestled right up next to the Madison-Fitchburg city limits, Maple-Prairie is bordered by McKee Rd. (Hwy PD) on the south, Maple Grove Rd. to the west, and Putnam Rd. on the north. Situated on a terrain of rolling hills, residents here have some great views of both the neighborhood and surrounding farmland.
Although Maple-Prairie is located in Madison, the neighborhood is part of the Verona Area School District. Younger students attend Stoner Prairie Elementary followed by Savanna Oaks Middle School, both in Fitchburg, before moving on to Verona Area High School. An added bonus for house hunters with kids? A brand-new Verona high school was recently approved and is expected to be open for students in 2020.
Maple-Prairie is conveniently located near restaurants and grocery shopping – in every direction, from Fitchburg to Verona to Madison. A couple of major westside malls are within easy driving distance, along with bowling alleys, golf courses and movie theaters. Book lovers are in a good position to read or research at the Verona Library, Fitchburg Library or Madison's Meadowridge Branch on Raymond Rd. Close to the Beltline Hwy, just about anything is within reach from Maple-Prairie.
Simply put, this is a great place to raise a family. Why not take a look at Maple-Prairie?
MADISON NEIGHBORHOOD PROFILE | MAPLE-PRAIRIE
MADISON NEIGHBORHOOD PROFILE | PRAIRIE HILLS
PRAIRIE HILLS NEIGHBORHOOD ASSOCIATION WEBSITE