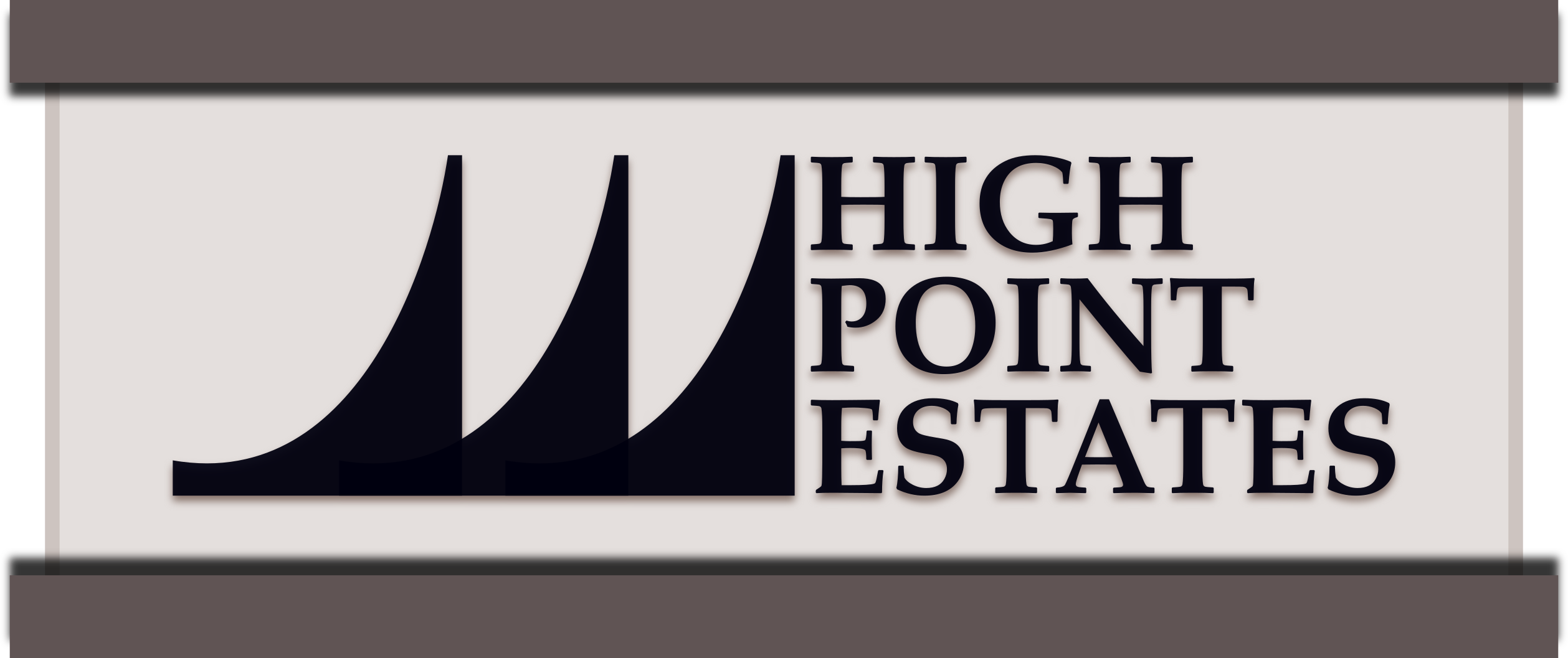 High Point Estates is a far westside Madison neighborhood that combines the best of both worlds — a quiet residential neighborhood surrounded by an abundance of amenities. This is a winning blend that makes it very family-friendly.
High Point Estates is bordered by South Gammon Road on the east, Elver Park to the south, South High Point Road on the west and High Point Park, Ondossagon Way, East and West Valhalla and North Holt Circle to the north.
This is a large neighborhood with 225 single family homes spread across 145 acres. And it's a neighborhood that values education, with most residents reporting at least some college, and more than half having a Bachelor's degree or higher. White collar workers outnumber blue collar workers two-to-one and the average household income is $73,041. The average age of residents here is a young 32.
Homes in High Point Estates typically sit on large lots and range between 3,000 and 6,000 square feet. Architectural styles vary considerably, with everything from contemporary houses to more traditional colonials. The average selling price in September 2018 was $487,311, with the lowest selling price at $349,000. The highest went for $671,554.
There's no shortage of things to do in this part of town. West Towne Mall is a stone's throw away and both Greenway Station and Hilldale Shopping Center are also within easy reach. There are a multitude of west side restaurants to choose from. And Elver Park boasts a myriad of recreational opportunities — from basketball courts, softball diamonds, soccer fields, tennis courts, disc golf, splash pad and a playground to winter sledding hills, ice rinks, and cross-country skiing. There are also places to walk and a park shelter for gathering with friends and neighbors along with a weekly Farmers' Market.
While High Point Estates is located in Madison, neighborhood children attend the Middleton-Cross Plains School District. The younger students will go to Elm Lawn Elementary, with the older ones attending Kromrey Middle School and Middleton High School.
High Point Estates has a very active neighborhood association which hosts several popular annual events including a Halloween Party, Holiday Party, Neighborhood Picnic, Progressive Dinner and Garage Sale, along with recurring group activities such as Bunco, bowling and more.
With so much to do, this is a great place to live — and raise a family!
CITY OF MADISON NEIGHBORHOOD PROFILE | HIGH POINT ESTATES
HPE NEIGHBORHOOD FACEBOOK PAGE