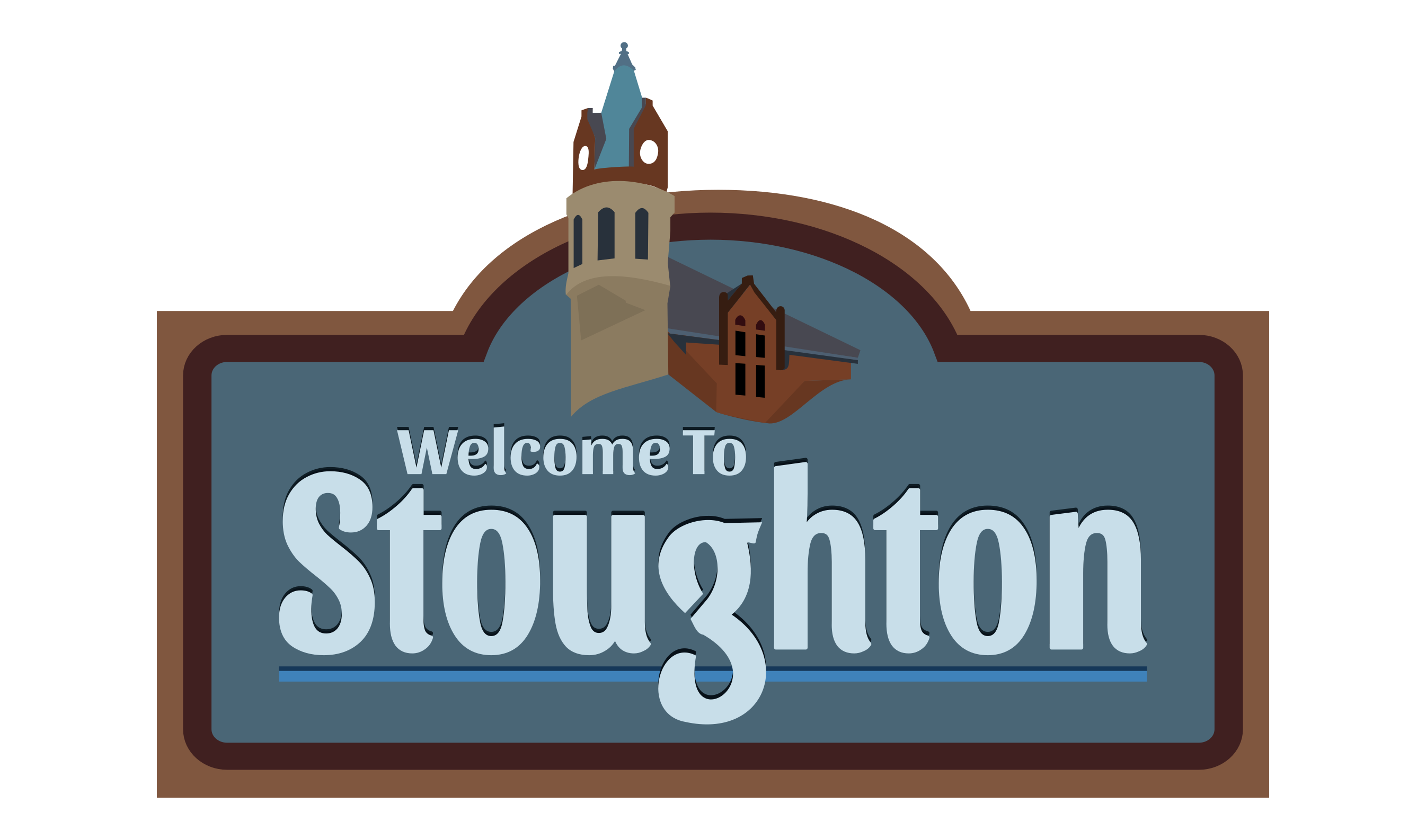 You might say Stoughton, Wisconsin offers residents the best of both worlds. With a population of just over 13,000 people it has that small town feel — all just a stone's throw from the amenities of nearby Madison.
Located just south of Lake Kegonsa, the housing market here covers a wide range of architectural styles. Stoughton's history dates back to the mid-1800s yet the city continues to grow today. So, there are neighborhoods that appeal to a vast range of tastes and preferences — from historical homes to lake homes, and new construction to fixer-uppers. And all of them are conveniently-located, making a trip up to Madison, down to Janesville, or simply to Main Street Stoughton all within easy access.
Students in the city's 3 elementary schools funnel into 1 middle school and then on to Stoughton High School. So where you choose to live often depends more on your choice of housing style and neighborhood atmosphere than school boundaries.
Stoughton residents seem to be a mix of blue collar and white-collar workers, with a higher-than average (35%) of adults having a bachelor's degree or higher. But no matter their education or ethnicity (not everyone is Norwegian!), they have one thing in common. They appreciate Stoughton's mix of quaint coziness and convenient location.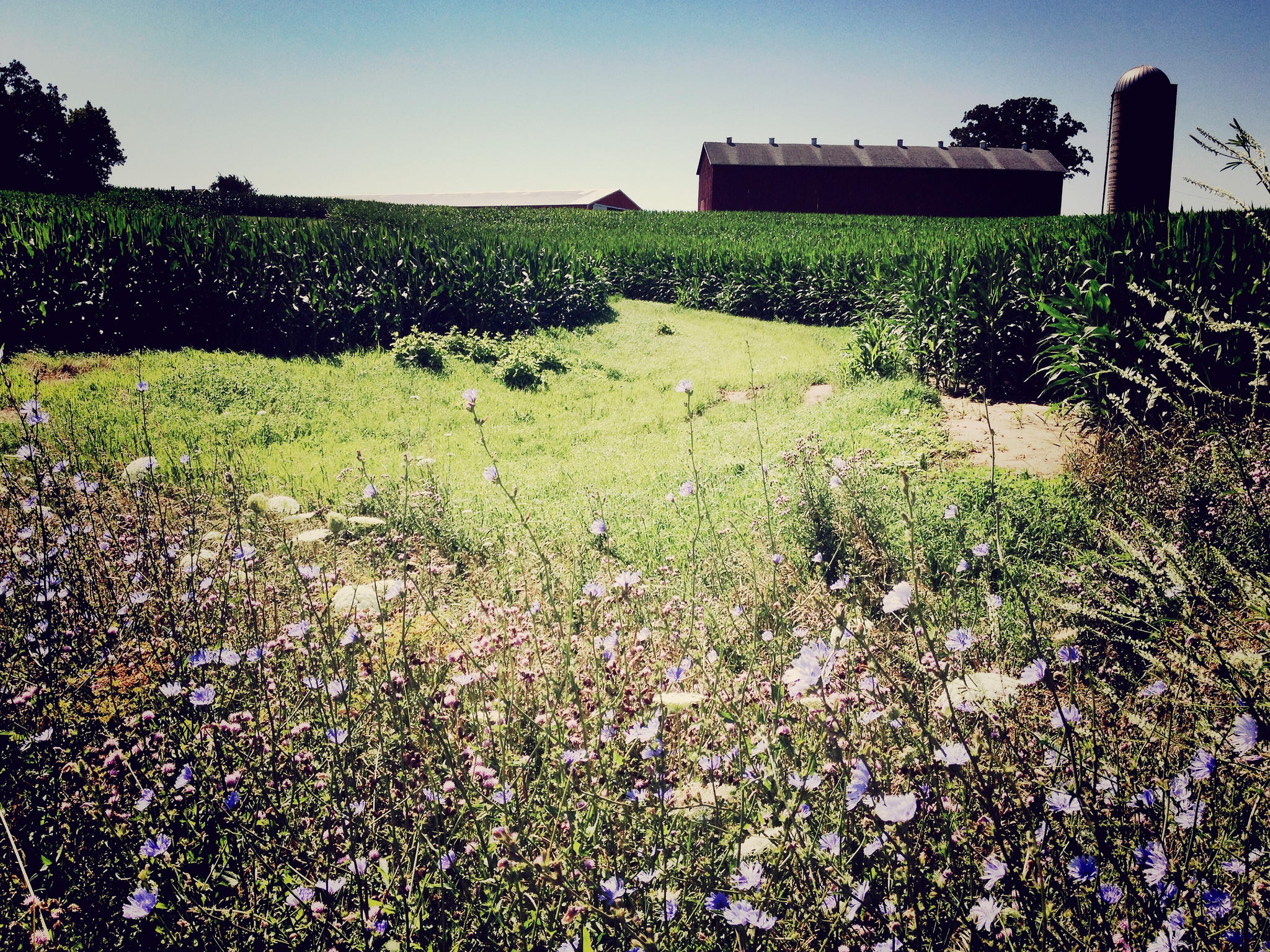 Like many small communities, Stoughton is surrounded by rural farmland, homes "in the country," and small developments within the nearby towns such as Dunn, Dunkirk, Rutland and Pleasant Springs. Depending on specific location homes here, of course, often tend to offer homeowners greater privacy and larger lots (or farmland).
While many Lake Kegonsa residents consider themselves a part of the Stoughton community, those living on the southern portion of the lake are also part of the Stoughton School District — making families they're feel even more connected to the community. This is an area that was once primarily cottages and small homes. Many of the homeowners were summer residents in town to get away from the bigger cities and take advantage of all the lake had to offer. Today, the majority of these have been replaced with larger year-round homes — that often appeal to families.
Door Creek/Hope is a large rural area that includes the shores of Lake Kegonsa. The pricier lake homes in this area may be one reason the median real estate price is $364,099 here. The average rental cost is $1,461. Medium-sized 3- and 4-bedroom homes and large 4- and 5-bedroom single-family homes are the norm. Most were built between 1970 and 1999, although there are some older homes in this area as well. A whopping 98.2% of the houses here are detached single-family homes — a percentage that ranks it in the top 2.6% of neighborhoods with this make-up in the country. Door Creek/Hope is home to many families — so there's always something going on.
The City Center is a suburban neighborhood with a mix of smaller 2-bedroom and slightly larger 3- and 4-bedroom single-family homes. This is an area of town featuring many historic homes built well before 1939, and another group of homes that went up much later between 1970 and 1999. This neighborhood appeals to small families and singles, but according to neighborhoodscout.com, it's especially attractive to Stoughton retirees. Close to the Senior Center and downtown restaurants and shops, it's considered "more retiree-friendly than 97.6% of neighborhoods in Wisconsin."
Lincoln Avenue/Roby Road is bordered by Page street on the east, Hwy 51 to the west and south and County Road B on the north. Homes here are generally in the $236,000 range, with rents at $1,169. It's a suburban neighborhood, featuring mostly small and medium-sized single-family homes with between 1- and 4- bedrooms. There are also some apartments in the neighborhood. Many were built in the two decades prior to 1999, although a significant number were also built between 2000 and today. Fun fact: this neighborhood has a greater number of people with Norwegian and German heritage living there than almost any other city in America.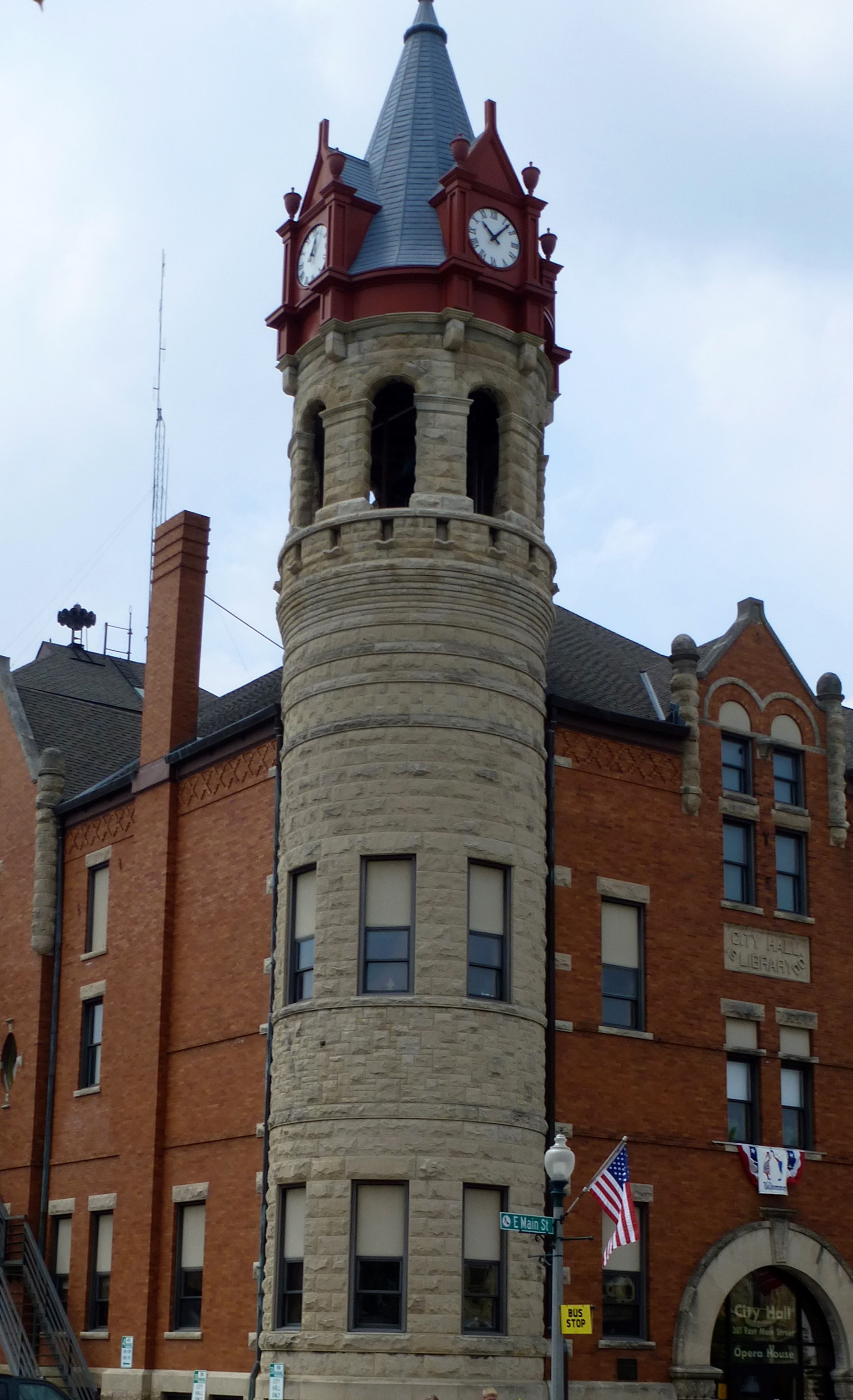 Adjacent to the Lincoln Avenue neighborhood, just to the south, is Route 51/Main Street. It too, is a suburban neighborhood, with the average home here selling for $243,440 and the average rent coming in at $1,193. Again, small and medium-sized homes with between 1 and 4 bedrooms is the norm. There are also apartments in this area and the residents are a mix of homeowners and renters. Like much of Stoughton, many of the homes were built between 1970 and 1999, but this is also an area of older homes dating back to before 1940.
Whichever neighborhood you may choose, you'll find that Stoughton's mix of big city amenities with the welcoming atmosphere of Small Town America is a place where you're sure to feel right at home.

STOUGHTON AREA SCHOOL DISTRICT
RELATED:
Everyone Was Norwegian on Syttende Mai