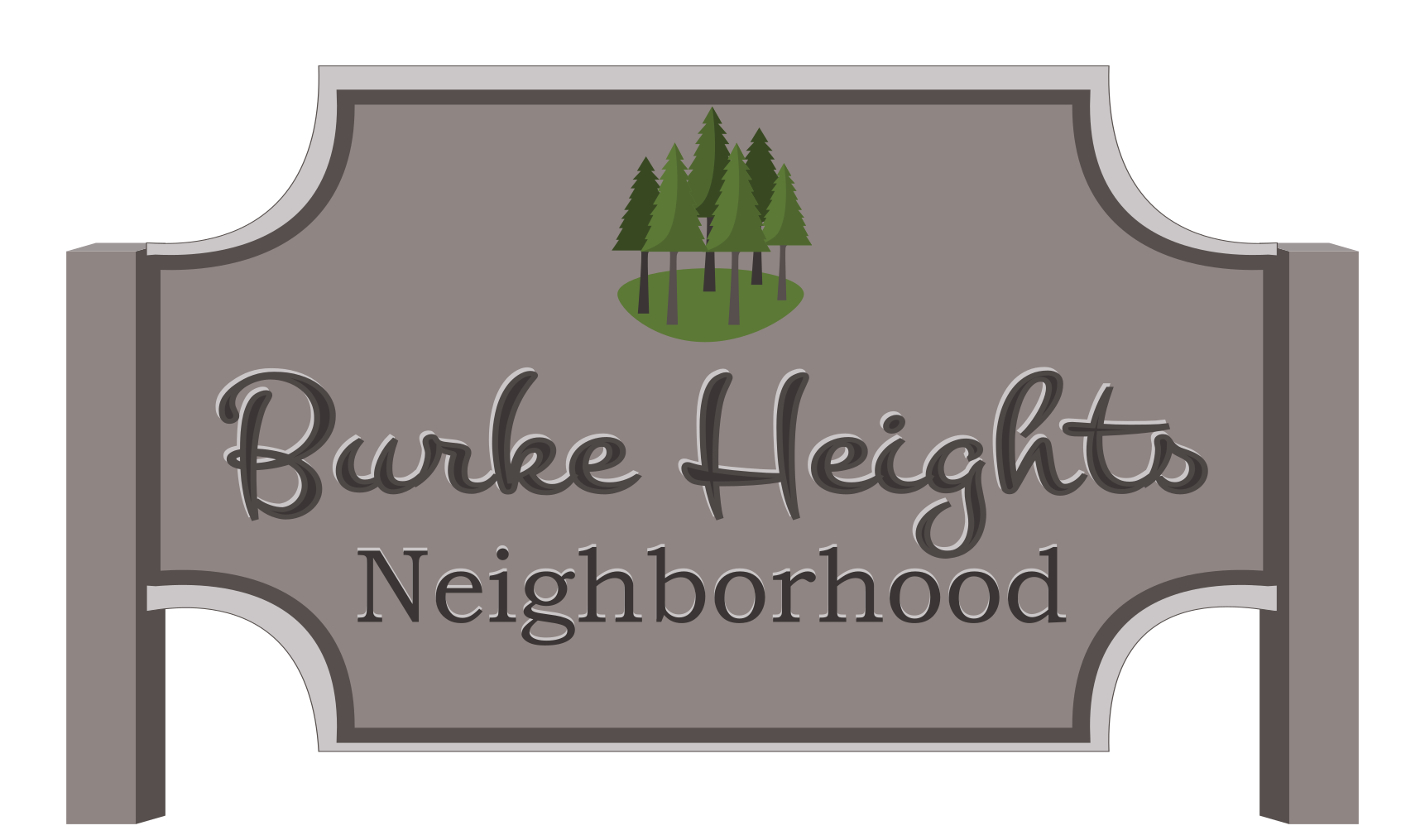 The Burke Heights neighborhood on Madison's eastside, has 225 homes with just 424 residents, but what's notable is the number of those residents that have been around for quite some time. A Neighborhood Association statement calls Burke Heights…
a quiet, out-of-the-way small area of the city, which is proud of how long many of the residents have lived here.
Burke Heights is bordered by Sycamore Avenue on the north, Pulley Drive, Sycamore Park and Thompson Road on the east, Commercial Avenue on the south, and Stoughton Road and the Soo Line Railroad to the west and northwest.
Developed in the 1970s and 1980s, many of the original owners are still around — but that doesn't mean the neighborhood is stagnant. Quite the contrary. Neighbors get along well and feel a real pride in their community — always working to improve it whenever and however they can. And when someone does move out? Houses sell very quickly because of their well-kept appearance and the proximity to Highway 30, which provides convenient access to rest of the east side, downtown and beyond. East Towne Mall is just a short 2-mile drive away and there are plenty of other retail establishments and restaurants along East Washington Avenue, Stoughton Road and more.
Burke Heights houses are also very affordable. The quiet residential neighborhood offers a mix of ranch-style homes, townhouses and condos — many priced under $200,000. The average selling pricing in the fall of 2018 was $260,000, with a range between $189,000 and $319,000.
Kids in Burke Heights attend school at Hawthorne School, Whitehorse Middle School and Madison East High. Hawthorne Library on East Washington Avenue is also nearby.
Burke Heights Neighborhood Association organizes an annual garage sale and yearly block party for residents and maintains a Burke Heights Facebook Group. They've also been instrumental in promoting neighborhood safety by launching the Good Neighbor Project. Similar to a neighborhood watch, neighbors work in conjunction with the Madison Police Department to report any unusual activity in the area.
One of the jewels of the Burke Heights neighborhood is Sycamore Park. Sitting on 70 acres in the neighborhood's northeast corner, there is something for everyone — from soccer fields to open fields, and basketball courts to volleyball courts. Fun is encouraged at Sycamore Park, with playground equipment for the little ones, and an off-leash dog park for your four-legged friends to run to their heart's content! Nearby Hiestand Park offers Disc Golf for summer fun and great sledding hills on snowy days. The 46-acre park also has athletic fields and an amazing scenic overlook of Madison's east side.
If you're searching for a place that you can call home for a while — or longer — the Burke Heights Neighborhood is well-worth a long look!
MADISON NEIGHBORHOOD PROFILE | BURKE HEIGHTS

BURKE HEIGHTS NEIGHBORHOOD FACEBOOK GROUP