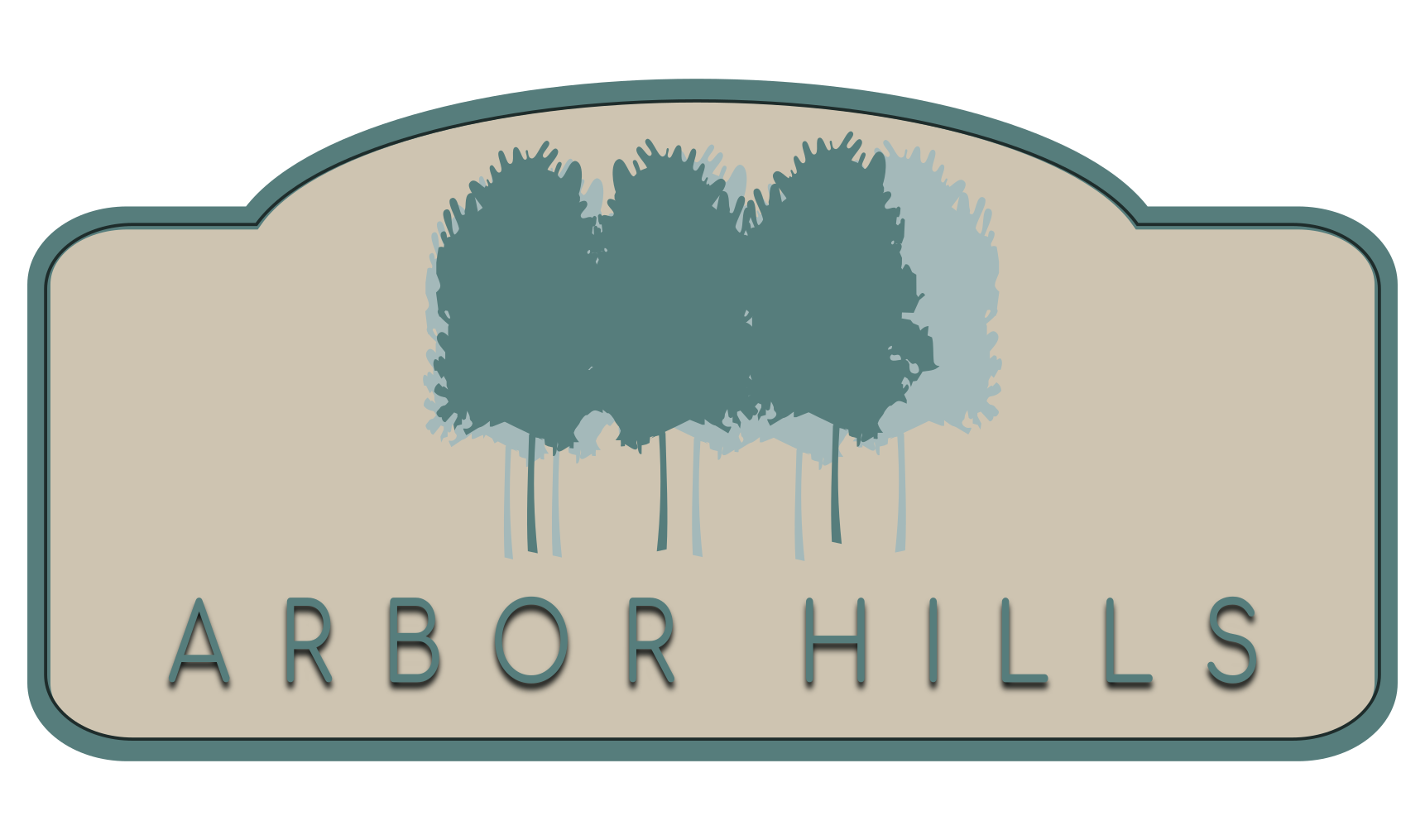 It comes as no surprise to the residents of Arbor Hills, that this beautiful tract of land overlooking Madison makes for a great place to live. In fact, The Isthmus once said, "The Arbor Hills neighborhood on Madison's south side is one of the city's best kept secrets."
Located just off the Beltline, Arbor Hills is bordered by Nottingham Way, McDivitt and Greenway View on the north, the Chicago Northwestern Railroad to the east and south and Leyton Lane, Kingston Drive and Westview Lane on the west.
The Arbor Hills neighborhood is made up of 1,694 residents and 67% of them are homeowners. Houses here are primarily single-family homes — with a median selling price of $398,000 for a 3-bedroom home. The average age of residents in Arbor Hills is 42.
Neighbors here are proud of their homes and their neighborhood. Mature trees line the streets and the yards are meticulously kept up. Arbor Hills has an active neighborhood association that works hard to represent area residents regarding City and safety issues. But the association certainly isn't all work and no play. They also sponsor a 4th of July Children's Parade, Annual Garage Sale, Summer Volleyball Nights, Holiday Decorations Contest, Santa Visits, Spring Clean-up, and the Annual Meeting.
The children of Arbor Hills attend the nearby Leopold Elementary School, Cherokee Heights Middle School and West High School. Three libraries are within an easy drive — the Goodman South Madison Branch on Park St., Sequoya Branch on Midvale Blvd., and the Fitchburg Library on Lacy Road.
Several community centers serve neighborhood residents. There are 2 nearby branches of the Boys & Girls Club of Dane County (Jenewein Rd. and Taft St.) as well as the Catholic Multicultural Center (Beld St.), and the Fitchburg Community Center (Fish Hatchery and Lacy Rds).
Several parks, playgrounds and green spaces welcome Arbor Hills children — including Arbor Hills Greenway, Arbor Hills Park, Knollwood Conservation Park, and the Leopold School playground. The UW Arboretum also provides a great place for biking, walking or jogging. Visitors can also explore nature here as well as attend educational nature walks and lectures. But if you prefer animals to plants, the (free) Henry Vilas Zoo is also a short drive away.
With the Beltline Hwy. just down the road, Arbor Hills residents have easy access to anywhere in Madison and beyond.
CITY OF MADISON NEIGHBORHOOD PROFILE | ARBOR HILLS
ARBOR HILLS NEIGHBORHOOD ASSOCIATION WEBSITE