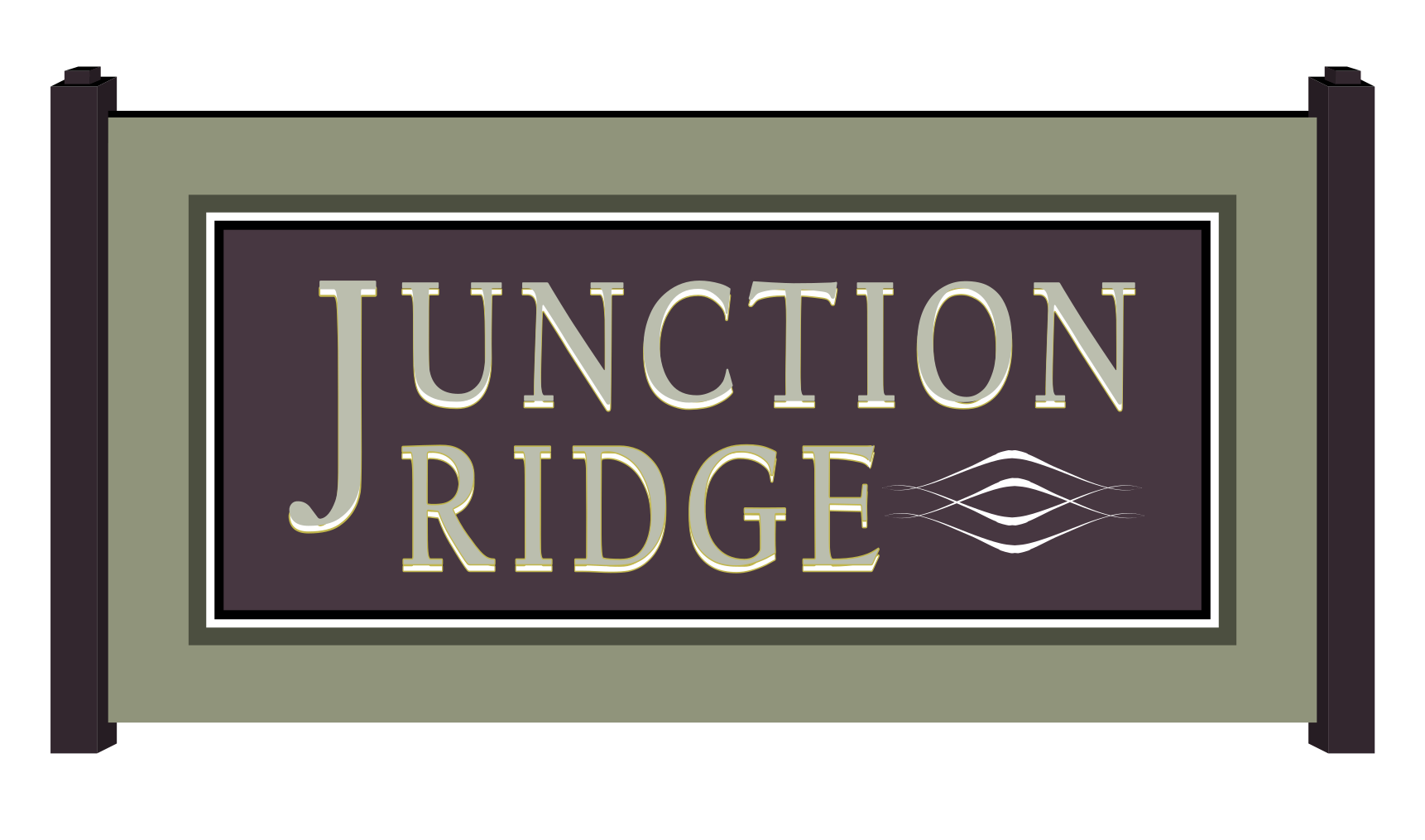 Although not as well-known as some the more well-established neighborhoods surrounding it, Junction Ridge has a lot to offer. With a great location on the far west side and so many nearby amenities, it's one of the fastest-growing areas in Madison.
Junction Ridge is bordered by Old Sauk Road to the north, the West Beltline on the east, Mineral Point Road on the south and Pleasant View Road to the west. You know this area! And there's a lot to like about living here.

Single family homes, condos and apartments are all part of the neighborhood. And the Junction Ridge Neighborhood Association is dedicated to making it even better. Because there are a lot of commercial enterprises mixed in with the residential here, the Association is composed of not only homeowners, condo owners, and renters, but business owners and representatives as well. Like most neighborhood associations, they organize family-friendly events such as Halloween Trick-or-Treating, a Christmas Lights Competition, 4th of July Picnic, and annual Garage Sale. But because they're also instrumental in the planning and development of the neighborhood, the Association also holds an Annual Meeting each spring for both residential and business members. A neighborhood garden is currently in the planning stages — and a newsletter keeps all members informed of the events, progress, and changes going on in Junction Ridge.

Junction Ridge homes have an average price tag of just under $375,000 for a 3-bedroom, 2-bath house. And the area basically has something for everyone — from renters both young and old(er), to homeowners with young families, to seniors looking to downsize to one of the neighborhood condos or townhouses.

Junction Road and neighboring thoroughfares such as Mineral Point Road, University Avenue, and Old Sauk Road all have a lot to offer in the way of restaurants, retail shops and grocery stores. The neighborhood is situated between West Towne Mall and the Greenway Station Shopping Center. The Beltline, which serves as the neighborhood's eastern border, connects residents with the rest of the city and state. With all the booming commercial space, you might be surprised to learn that almost half of the neighborhood is still actually agricultural lands.

Other notable greenspace is dedicated to Junction Ridge Park, a centrally-located place for neighbors to gather and children to play. Here you'll find basketball courts, playground equipment, and a walking path. Many of the neighborhood events are held right here.

Children of Junction Ridge attend Stephens Elementary School, Jefferson Middle School and Memorial High School. The Alecia Ashman Library is also nearby.

Junction Ridge is a vibrant friendly neighborhood. Residents are a short walk away from many destinations — and within an easy drive to others.
With all these amenities, isn't this a place you could call home?
CITY OF MADISON NEIGHBORHOOD PROFILE | JUNCTION RIDGE
JUNCTION RIDGE NEIGHBORHOOD WEBSITE