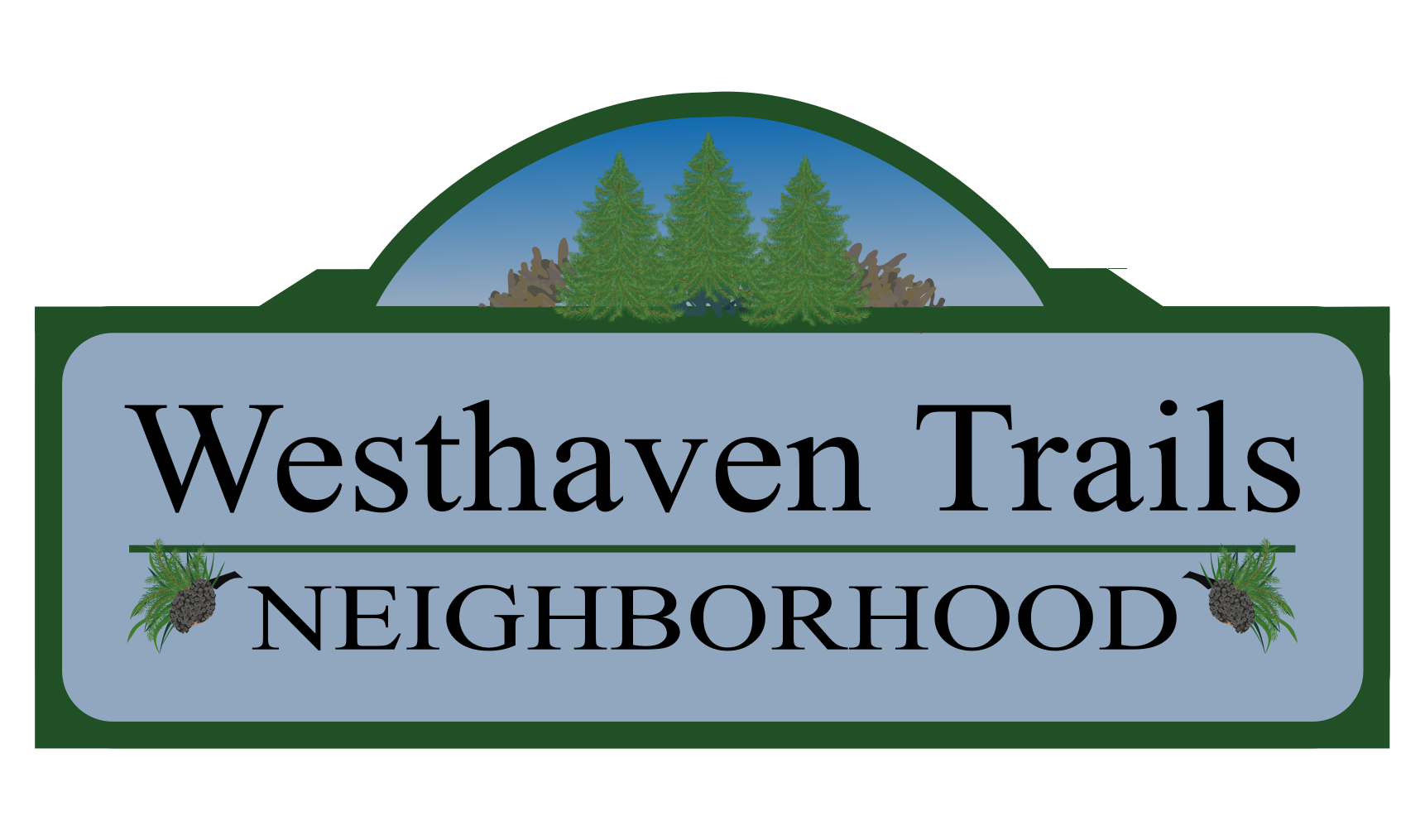 You may not be familiar with Westhaven Trails — but this affordable neighborhood on Madison's far southwest side is well worth a look. And for double the options, check out the possibilities offered by its northern neighbor, Skyview Meadows.
Boundaries include Lancaster Lane to the north, Greenway Trail to the east, McKee Road on the south and Wentworth to the west.
The average sold price in Westhaven Trails is just under $265,000, making it a great neighborhood for first-time homeowners and even second-timers looking to affordably upgrade. And of course, there are also "old-timers" who moved in when the neighborhood was developed roughly 30 years ago, making it a nice mix of ages here. The highest selling price was $410,000 and lowest came in at $180,000.
You'll find most of the homes in Westhaven Trails feature 3-4 bedrooms and 2-car garages. Many are traditional 2-story houses or ranch homes, however the hilly streets in this area also offer the opportunity for ranch or bi-level homes with finished lower level walk-outs, as well. Townhouses and condos are available in the southern portion of this development. To the north, Skyview Meadows offers generous lots, mature trees and slightly larger homes.
Two parks provide plenty of greenspace. Prairie Ridge Park offers walking and biking trails that meander through a natural prairie. Neighbors often gather at the Westhaven Trails Park, with its covered shelter — perfect for neighborhood picnics or morning coffee with friends. And if that's not enough, Elver Park is also close by. This large park comes equipped with basketball and tennis courts and a disc golf course, as well as baseball and soccer fields. In the winter, Elver provides some of the best cross-country ski trails and sledding in town!
The Neighborhood Association sponsors a variety of activities, including an annual summer picnic, neighborhood garage sale and 4th of July celebration. They also maintain an active Facebook Group and newsletter for neighbors. The Association has also worked with the Madison Police to organize a neighborhood watch group.
Students here attend Huegel Elementary School, and then move on to Toki Middle School and Madison Memorial High School. The Meadowood Neighborhood Center and Meadowridge Library, both on Raymond Road, are also handy for Westhaven residents.
So, what do neighbors have to say? "Westhaven Trails is over 17 acres of open space and trails, close to major transportation arterials, shopping malls and other retail establishments — an attractive, affordable, and convenient place to call home." And what about those Skyview Meadows neighbors to the north? "We're extremely family orientated, with several events that bring children adults together." All in all, these two combine for a friendly affordable neighborhood. Check them out!
MADISON NEIGHBORHOOD PROFILE | WESTHAVEN TRAILS
WESTHAVEN TRAILS COMMUNITY SERVICE ASSOCIATON
WESTHAVEN TRAILS NEIGHBORHOOD | FACEBOOK GROUP