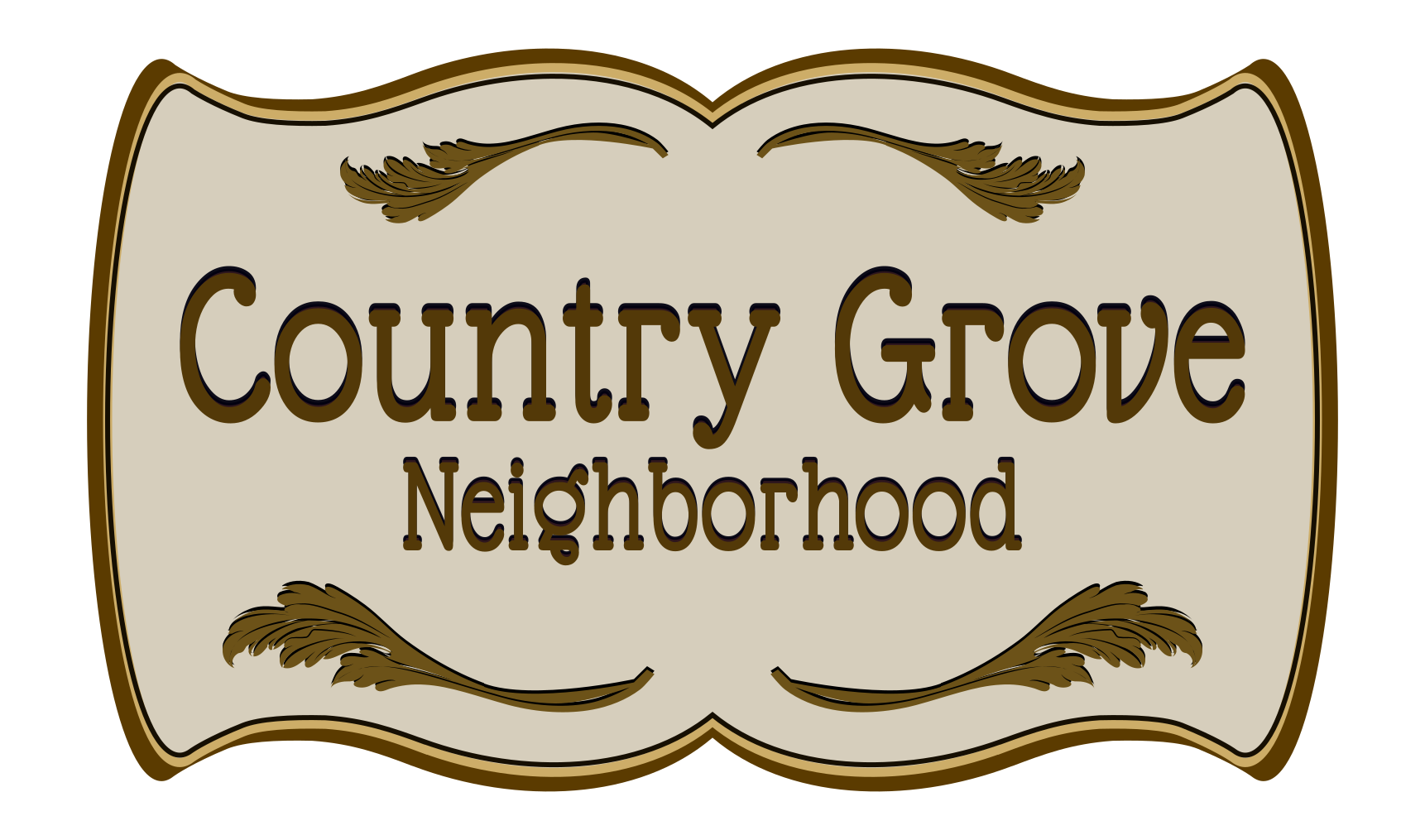 Both near and far? You may think that doesn't even make sense. Yet it does, when it comes to Country Grove Estates, a neighborhood on the southwest side of Madison. Here's why. Country Grove is on the edge of the Madison/Fitchburg boundary, far from the daily congestion of city life. Yet, it's close to the main arteries of Hwy PD and Hwy M, and not too far from the Beltline — putting it within very "near" access to anywhere you'd want to go.

In many ways, Country Grove could not be more conveniently located. Bordered by McKee Rd. (Hwy PD) on the north, Country Grove Rd. to the south and west, and Tanglewood/East Pass to the east, residents find themselves within a short walk to Chavez Elementary School and plenty of other attractive amenities.

Developed in the 1990s, Country Grove is home to about 300 households surrounded by green space, walkways, an ecological waterway, and the Ice Age Trail — a popular miles-long trail for hiking and biking. The trail also provides a non-motorized option for commuters to get to their daily jobs.

And don't forget the neighborhood parks. Country Grove Park, Glacier Crossing Park and Ice Age Ridge Park are all nearby, as well as the large outdoor playground at Chavez Elementary. It's a great place for families to play and meet up with their neighbors. It's no surprise, then, that the affordability and proximity to family-friendly amenities, makes this an attractive neighborhood for families with young and school-aged children.

The average recent selling price of homes here is $362,000. The highest sale price was $425,000 and the lowest came in at just $300,000. Homes in Country Grove Estates are generally a mix of 2-story, split-level and ranch style homes — perfect for raising a family.

Country Grove's active Neighborhood Association hosts an annual Red, White and Blue Bike Parade in July, a Garage Sale, Winter Hibernation Celebration, a Summer Neighborhood Picnic, October Halloween Party and December Home Decorating Contest. An Association Facebook Page and website are also maintained to keep residents informed about neighborhood news and events.

In addition to the neighborhood elementary school, older students in the Country Grove attend Toki Middle School and Memorial High School. Book lovers will find three South Central Library System libraries a short drive away — Meadowridge on Raymond Road, Sequoya on Midvale Boulevard and the Verona Library, a few miles away down Country Grove Road.

Neighborhood contact, Mike Friedenreich, has said what many of his neighbors are surely thinking:
"Country Grove is a well-maintained residential area in the southwest corner of Madison that has matured to a diverse and family-friendly neighborhood, active in maintaining its sense of community."
Translation: It's a great place to live.
CITY OF MADISON NEIGHBORHOOD PROFILE | COUNTRY GROVE
COUNTRY GOVE NEIGHBORHOOD ASSOCIATION
COUNTRY GROVE NEIGHBORHOOD FACEBOOK PAGE