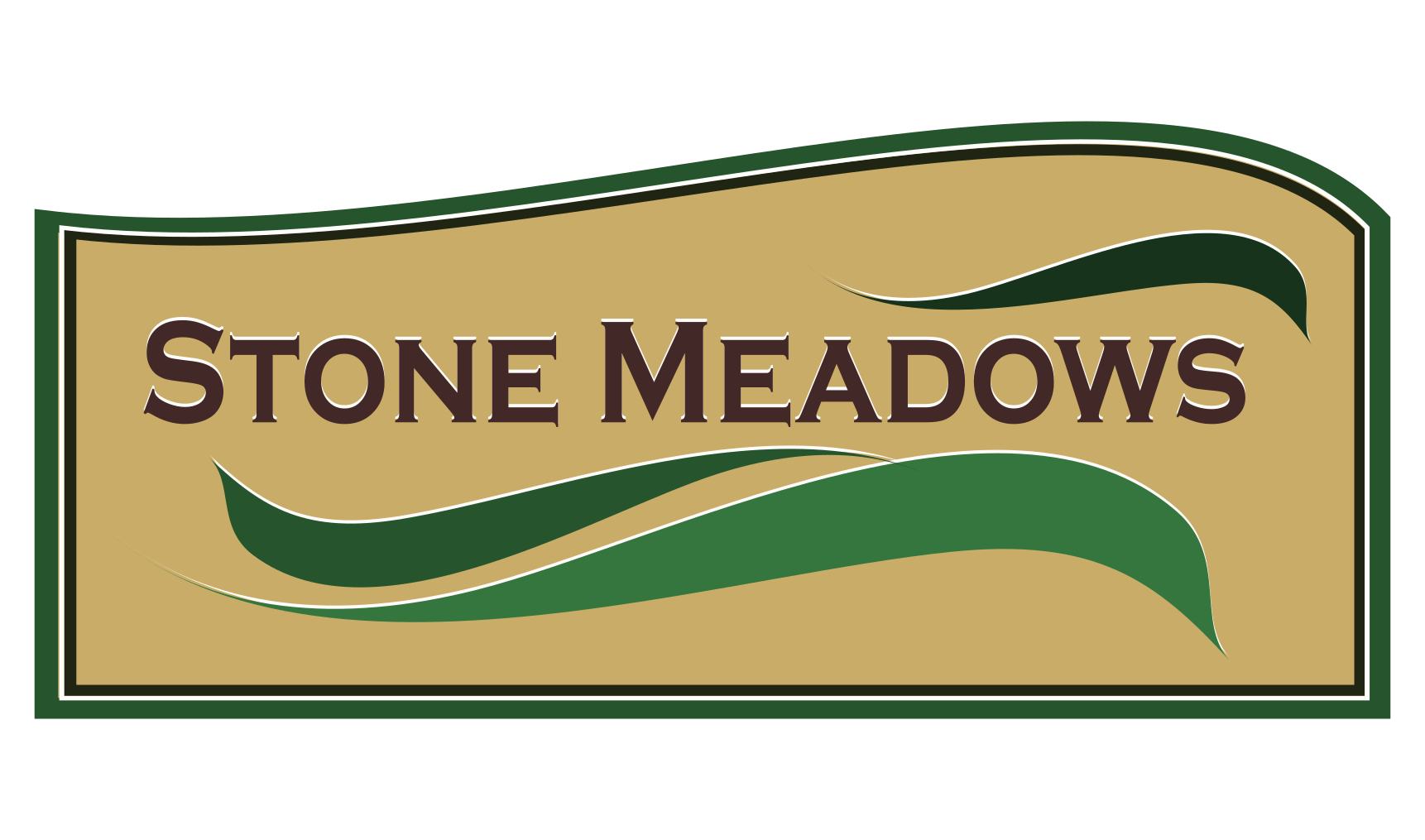 As is the case with most cities — from the tiniest village to the largest metropolis — when the community expands, new houses are built further out from the town's center. And new neighborhoods are formed. Such was the case of Stone Meadows, which was created around the turn of the 21st century — in the year 2000.

Located on Madison's southwest side between McKee Road to the north, Maple Grove Road to the west and the Madison City Limits on the south and east, Stone Meadows gets its name from 2 subdivisions that make up a large part of the neighborhood — Sandstone Ridge and Fieldstone Meadows. The eastern portion of Nesbitt Valley is also included in the neighborhood.

Three and 4-bedroom homes are the norm here and homes are affordable with the average selling price coming in at $279,000. The highest recent selling price there was $352,500 with the lowest just under $230,000. The area is a mix of single family homes, duplexes, condos and apartments. The average age of residents is 42 — and it's a great place to raise a family.

The Stone Meadows neighborhood has grown considerably in the last decade and there are many natural and recreational activities and amenities available to residents here. Manchester Park, Quarry Cove Park, Sandstone Park, Apple Ridge Park, Chavez Elementary School Playground, Maple Prairie Park, and the Badger Prairie County Park are all conveniently located nearby. Hikers and bikers will enjoy the many miles of the Military Ridge State Trail that are easily accessible from Stone Meadows. And neighborhood dogs will certainly enjoy a romp in the Badger Prairie Dog Park.

The neighborhood offers great access to a myriad of restaurants, shopping malls and grocery stores in all directions — down McKee and Verona Roads (Hwy 151).

While Toki Middle School and Madison Memorial High School are further away, Chavez Elementary School, serving Stone Meadows' youngest scholars, is right there in the heart of the neighborhood. And the Meadowridge Branch of the Madison Public Library and the Verona Library are both a stone's throw away.

The Stone Meadows Neighborhood Association organizes a variety of activities for residents, including an annual Garage Sale, 4th of July Picnic and Parade, Spring Cleanup, Halloween Walk, Movie Night in the Park, and an Annual Neighborhood Meeting.

With so much to do — and so many other amenities close at hand — why would you want to live anywhere else?
STONE MEADOWS NEIGHBORHOOD ASSOCIATION (SMNA)
MADISON NEIGHBORHOOD PROFILE | STONE MEADOWS