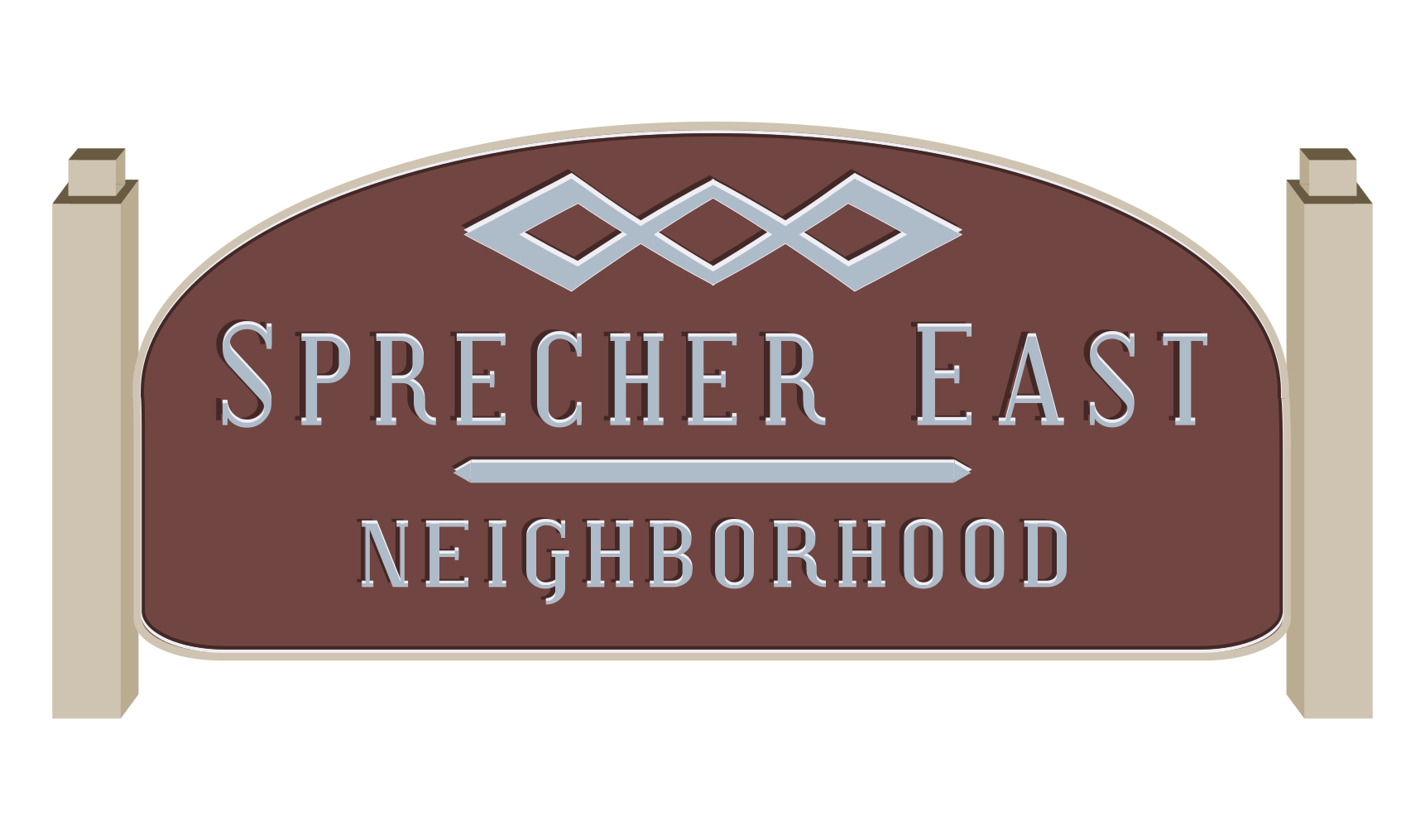 Cruise around Madison's far east side and you'll soon encounter the Sprecher East neighborhood — and if you're looking for a new and affordable home, you'll be glad you did. "On the eastern edge of Madison is Sprecher East," says Neighborhood Association contact Dave Lytle, adding, the neighborhood is "full of friendly neighbors, a large park, and generally quiet streets for walking or kids to play."
Sprecher East is bordered by Interstate 94 to the north, Door Creek Park to the east, Sprecher Road to the west, and Cottage Grove Road to the south. This relatively new area of Madison, composed of roughly 1,900 residents, formed a neighborhood association within the last 15 years or so — to connect neighbors and represent their interests in governmental issues.
Today the Sprecher East Neighborhood Association also includes the residents of the Reston Heights, Door Creek, and the Meadowlands subdivisions, as well as the Door Creek Condo Association and other condos and apartments within its territory.
The combined Association organizes several activities for neighbors including a Back-to-School Ice Cream Social, Easter Egg Hunt, Neighborhood Garage Sale, Halloween Party, Holiday Event, Movie Night, Neighborhood Meet & Greet, Summer Picnic, and Public Safety Meetings.
The average age of Sprecher East residents is 38, and 66 % of them are homeowners. The neighborhood consists of 600 single-family homes, as well as duplexes and an apartment complex.
Although traffic problems have been an issue in the past, the establishment of the adjacent 115-acre Door Creek Park and Nature Preserve, has given residents a safe place to walk or play. The Master Plan for this community park includes picnic areas with shelters, a playground, athletic fields, tennis and basketball courts, winter ice skating and ski trails, shore fishing, and year-round hiking and biking trails linked to the Dane Country regional trail system.
If you'd rather read a book than spend time in the great outdoors, you'll be happy to note that the Hawthorne Branch of the Madison Public Library is not far away on East Washington Avenue. And neighborhood students attend Kennedy Elementary, Whitehorse Middle and LaFollette High Schools. Door Creek Church, a Christ-centered church on Sprecher Road welcomes worshipers of all ages. And of course, we can't forget the Capitol View Farmer's Market on Wednesdays right there in neighbors' own backyard — from late May through early October.
Homes are generally very affordable here with 3-4 bedroom houses selling between $260,000 and $340,000. Two and 3-bedroom condos can be snapped up between $139,000 and $250,000, depending on size and amenities.
In all, this is a modern neighborhood full of families, friendly neighbors and a great park that's sure to become your family's home away from home!
SPRECHER EAST NEIGHBORHOOD ASSOCIATION WEBSITE
MADISON NEIGHBORHOOD PROFILE | SPRECHER EAST