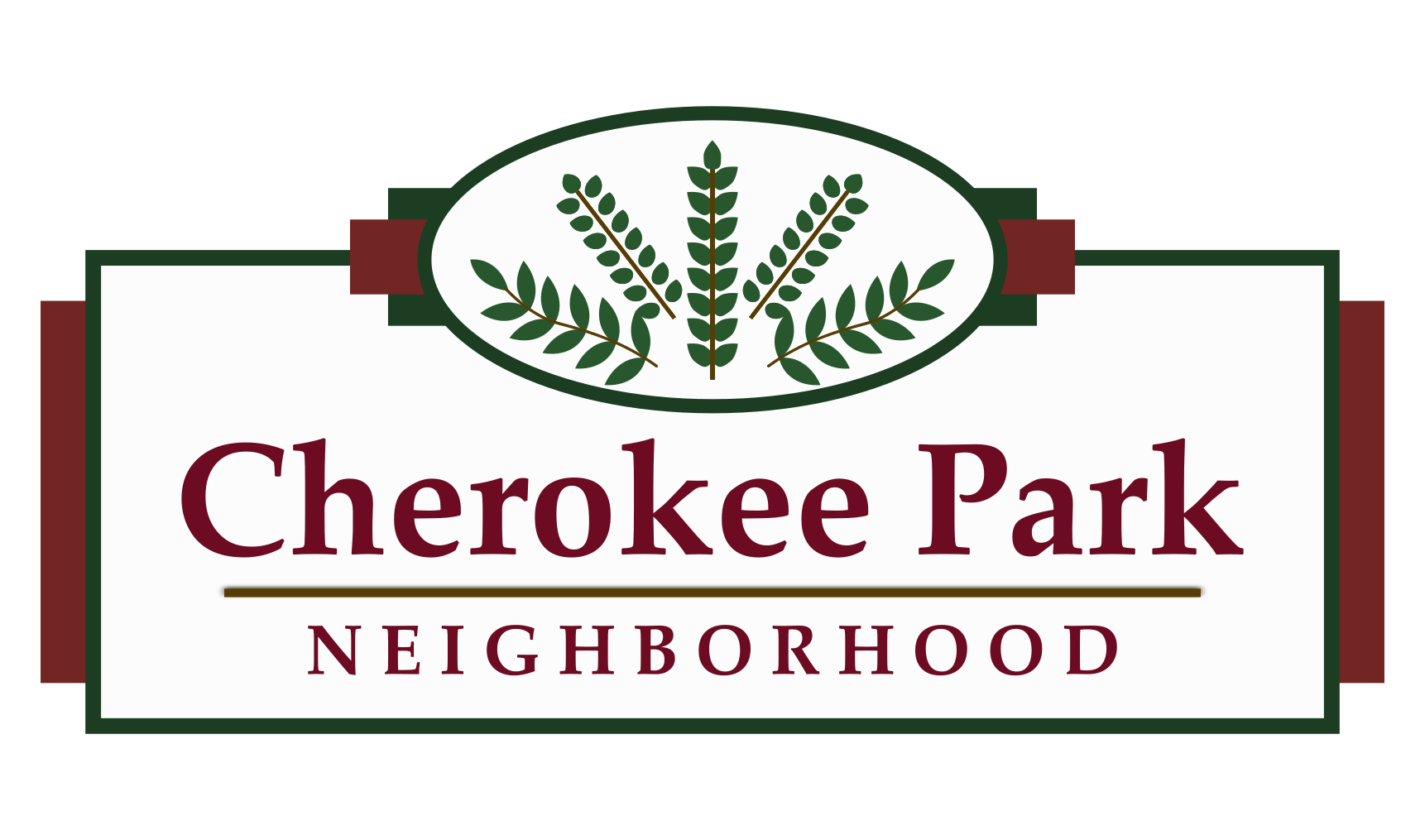 It's hard to find a more natural setting than Cherokee Park. The neighborhood is surrounded by the Yahara River, Cherokee Lake, Cherokee Park and Cherokee Marsh — as well as Cherokee Golf Course. Water, wildlife and greenery are everywhere.
Two of the top posts on Cherokee Park's Facebook group this spring featured the reluctance of ice fishermen to pack up for the season and the return of the sandhill cranes. Nature indeed.
This established neighborhood has been around since the 1960s. Bordered by Cherokee Lake on the north, Cherokee Canal and Cherokee Marsh on the south, the Yahara River to the west and Cherokee Golf Course on the east, it's a beautiful setting.
The largest wetlands in Dane County, Cherokee Marsh is a conservation park, with flora and fauna both protected and managed. But humans are welcome here as well (as long as they behave!). There are 2.6 miles of trails running through the area. A boardwalk and 2 observation decks help to facilitate both the walk and the ability to observe species in their natural habitat.
Cherokee Park has an active Neighborhood Association that works hard to connect neighbors with each other. They publish a quarterly newsletter and a neighborhood directory every 2 years. And the Association takes crime prevention very seriously, with an established neighborhood crime watch program. The group plans and sponsors a Winter Holiday Party, Spring Clean Up, Easter Egg Hunt, Garage Sale, Garden Tour, July 4th Parade and Picnic, Halloween/Autumn event, and an annual "Nibble and Mingle."
Families will find 3 Community Centers close enough to serve the area — the Warner Park Community Recreation Center, Packers Community Center, and Northport Community Center. Cherokee Park residents are welcome to take classes or attend events at any of them. The Lakeview Branch of the Madison Public Library is handy at 2845 Sherman Avenue. And Gompers Elementary, Blackhawk Middle and East High School all serve area students of various ages.
In spite of the scenic views so prevalent here, homes are surprisingly affordable. Houses typically offer 3,000 square feet (or more) with 3 – 5 bedrooms. Perfect for families. The average selling price was $345,483, with the lowest at $304,000 and the highest just over $400,000.
For active families or individuals, Cherokee Country Club offers several types and levels of membership. They range from golf, tennis and pool memberships to "pickleball only" members! Foodies will be pleased to note that anyone is welcome to enjoy the club's dining and banquet facilities.
But that's not all — Cherokee Park is conveniently located near the Dane County Airport, East Towne Mall, access to downtown Madison and the I-90 interstate system as well as a myriad of eastside and northside restaurants.
MADISON NEIGHBORHHOD PROFILE | CHEROKEE PARK