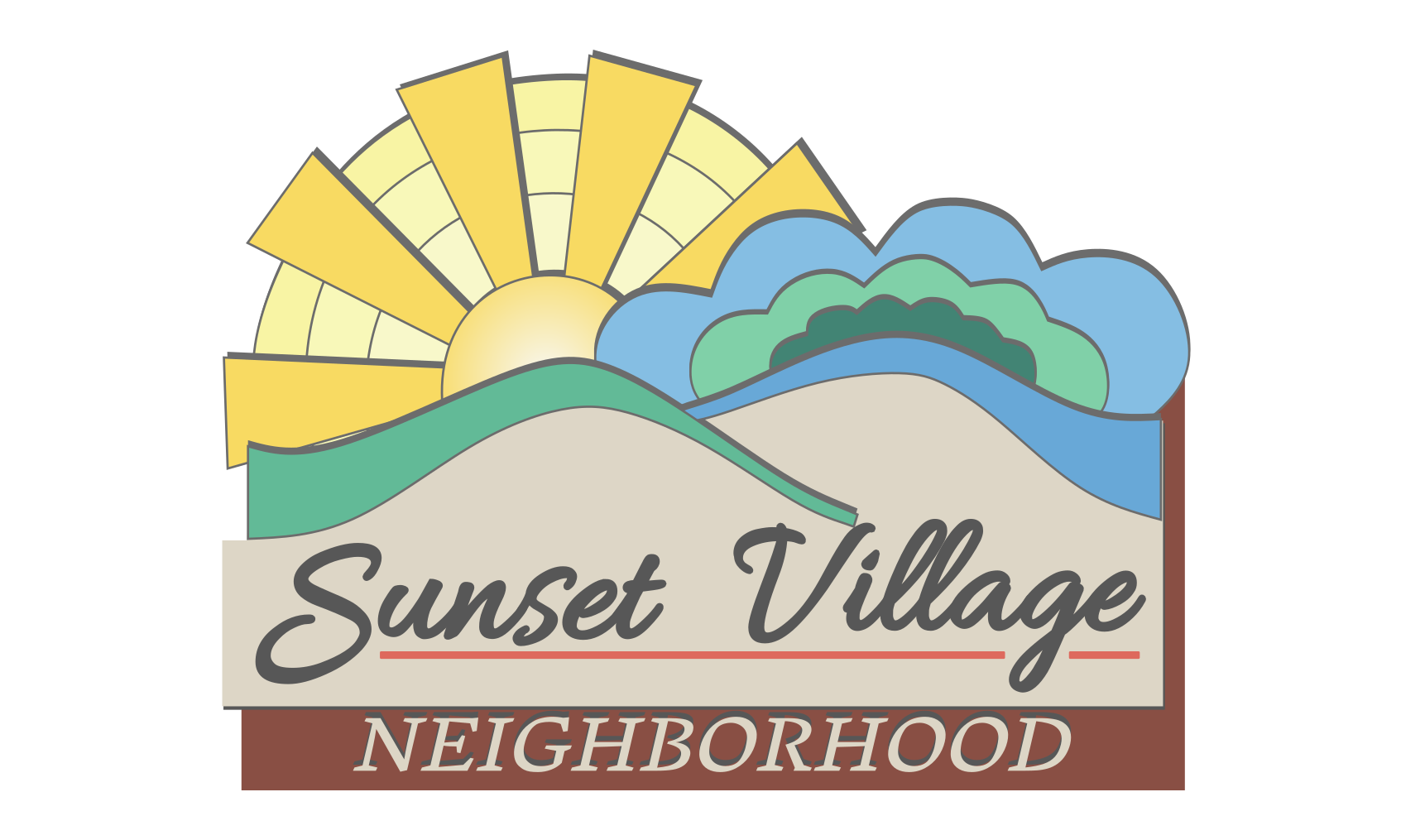 It's no surprise that a city the size of Madison would offer a wide array of neighborhoods — from brand new developments to the historic homes of the earliest settlers. The Sunset Village Neighborhood, with it's Hoyt Park area, falls somewhere in the middle. But it has both a history and a current vibe that are all its own.
About 1,000 households make up this near west side neighborhood just to the east of Midvale Blvd, between University Ave. and Mineral Point Rd. The hilly landscape provides some spectacular views and the winding streets are lined with mature trees, giving it a cozy feel.
These mostly single-family houses were built in the 1940s and '50s, but they're not cookie cutter homes. In fact, the neighborhood association requires that no adjacent lots have homes designed by the same architect. From mid-century modern ranches and split-level ranches to Cape Cods, Queen Anne's and Craftsman styles, they all have their unique personalities. The common denominator is that most feature exteriors made with natural materials.
Reflecting earlier times, most of the homes here consist of just 2 to 3 bedrooms, with a median selling price of $312,000. This area is often called "the neighborhood within a forest." It's a great mix. The 24-acre Hoyt Park area offers the nature — with places to walk and bike for enjoyment, exercise or getting to work. Yet it's close to the vibrant shops and restaurants of nearby Hilldale Shopping Center. The neighborhood is also conveniently located near UW Hospital and the Veteran's Hospital — and it's just 4.5 miles from the Capitol Square.
Kids here attend the Midvale/Lincoln paired schools for elementary education and then move on to Hamilton Middle School and West High School. Queen of Peace (K-8), is a private school on Mineral Point Road, which also very popular with residents.
This is a highly educated neighborhood with 75% of the residents having at least a bachelor's degree. According to the latest census (2010) there's a nice generational mix here. The median age is 37.3 years old — but as many as 25% of residents are 65 or older.
Houses are in demand in this neighborhood and residents take great pride in the area. There's an official welcoming committee for new residents as well as a variety of social events throughout the year, including an annual Picnic/Ice Cream Social/Cookout, Earth Day Cleanup, Garage Sale, Halloween Parade, and more.
If reading is more your style, you'll surely appreciate the convenience of nearby Sequoia Library on Midvale Blvd. in Sequoia Commons. There, you can stop by for a book … and stay for a pizza or dish of ice cream!
SUNSET VILLAGE COMMUNITY ASSOCIATION FACEBOOK PAGE
SUNSET VILLAGE COMMUNITY ASSOCIATION
MADISON NEIGHBORHOOD PROFILE | SUNSET VILLAGE