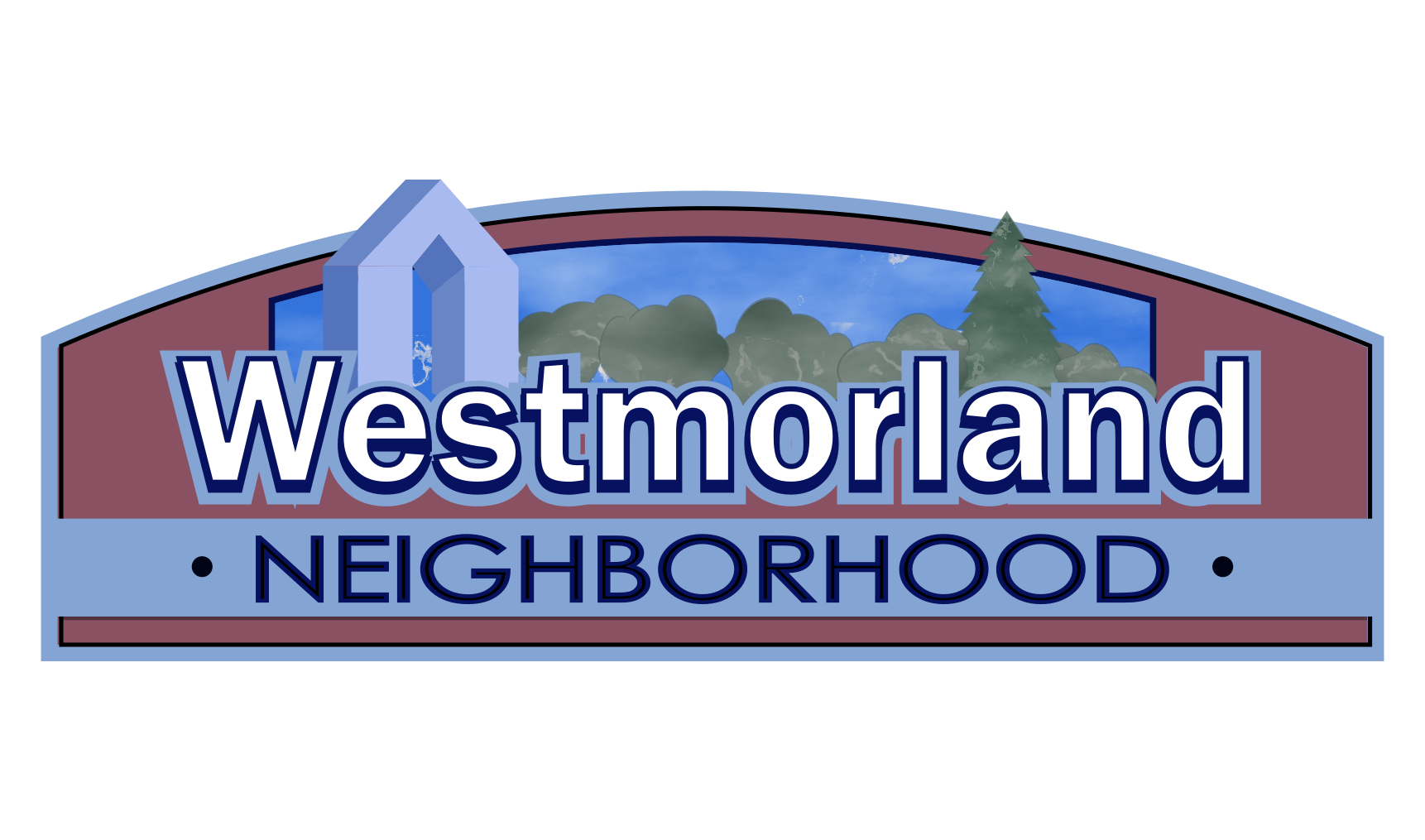 It's human nature — people are generally partial to the neighborhood where they live. But it's not just the residents that find the Westmorland Neighborhood attractive. Nope —this popular neighborhood was named to Madison Magazine's list of Great Neighborhoods a few years back. In short, it's a place where other people want to live.
You may have heard that mid-century modern is making a comeback in terms of furniture. Well, these are the homes that once originated that style. The houses here practically invented mid-century modern! The streets are tree-lined, and the modest homes here are affordable — perfect for young families and retirees.
There's a lot to like about Westmorland. The neighborhood is known for its active neighborhood association that appeals to young and old alike. The Westmorland Walking Band is a favorite of the older crowd, and there's a variety of kid-friendly events such as a Winter Play Day, 4th of July Celebration, and Halloween Parade and Party. The association also sponsors a Summer Garden Tour, the Speedy Weedy Dandelion Digging Contest, Neighborhood Garage Sale and Winter House Decorating Contest.
Bordered by Mineral Point Rd. on the north, Glenway Golf Course on the east, the Southwest Bike Path on the south and Midvale Blvd. to the west, Westmorland is centrally located — within reach of many popular attractions. Both the Glenway and Odana Hills Golf Courses are nearby, as well as the UW Arboretum, the Henry Vilas Zoo and the beautiful Westmorland Park. And you'll find the bike path that borders the neighborhood filled daily with a wide variety of people — from bikers and runners, to commuters and dog-walkers.
Other Perks? Well, there's very little crime in the Westmorland Neighborhood, it's close to the #9 Fire Department on North Midvale Blvd., and neighborhood bookworms will enjoy the nearby Sequoya Library (conveniently located just a few doors down from Chocolate Shoppe Ice Cream.)
Of course, it's not all fun and games for the younger residents. That's why Thoreau, Midvale, and Queen of Peace (K-8) schools serve the elementary grades. And middle-schoolers attend Hamilton, Cherokee Heights or Our Lady Queen of Peace. While not right in the Westmorland neighborhood, West High is also just down the road a bit.
Statistically speaking, the median age of Westmorland residents is 39. Eight-eight percent are homeowners, with a median household income of $80,667. Recent statistics show the median selling price for Westmorland homes to be $359,950 — that's an average of $250 per square foot. Renters can expect to pay just under $2,000 per month.
All in all, Westmorland is considered an active, friendly neighborhood. New residents welcome.
WESTMORLAND NEIGHBORHOOD ASSOCIATION (WNA)
MADISON NEIGHBORHOOD PROFILE | WESTMORLAND