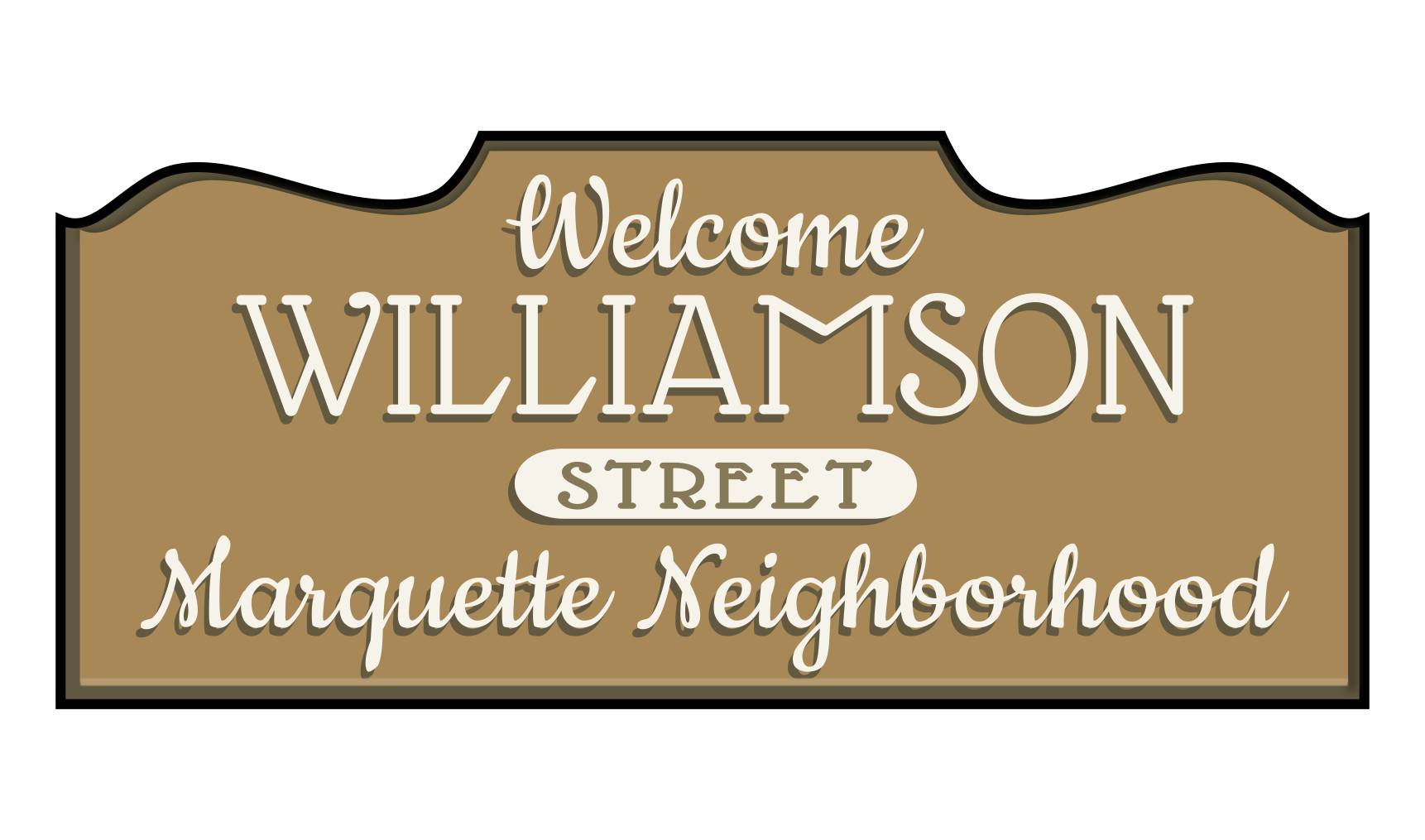 Even if you've never been there, you've probably heard of Chinatown in San Francisco – after all, it's a famous neighborhood. But you don't need to travel that far or spend that much money to visit – or even make your home — in a great neighborhood. A Top 10 neighborhood. Why? Because, along with Chinatown, the American Planning Association named the Williamson-Marquette Neighborhood on Madison's near east to its list of 2013 Great Neighborhoods in America.
The young professionals that have gravitated to this neighborhood in recent years could probably have told you that already. In the same way that old clothing styles often become popular again, so do old neighborhoods. Wil-Mar is one of the oldest neighborhoods in the city, getting its start as far back as the 1850s. Today, it's populated with millennials and young families looking to be near the heart — and heartbeat — of the city.
Located on the eastern portion of the city's Isthmus, Williamson-Marquette is an area with a strong character and history — one that boasts of both diversity and acceptance. Professionals share space with artists, environmentalists and students. The average age of residents here is 35 and the annual income is $51,000
And like its residents, the architecture is an eclectic mix of everything from Queen Annes to 2-flats, lakefront Victorians to apartments that occupy space above Willy Street bars and restaurants.
Neighbors here have long taken pride in their neighborhood over the years. It was the first in Madison to form a neighborhood association. It's a short walk or bike ride to the capital or campus. And there's a wide variety of shops and restaurants right there without ever having to leave the neighborhood — from coffee shops to pet stores, thrift shops to hardware stores. And of course, the iconic Willy St. Co-Op.
The location and quality of life here are both extremely desirable. But living here doesn't necessarily come cheap. The average home costs anywhere from $300,000 – $600,000 depending on the size, location and amenities. Condos can be snapped up for $200,00 and lake homes, well, expect to pay $1 million on up.
The residents may not be party animals, but they do have a zest for life and enjoy sharing it with the rest of Madison. There are several popular music, food and fun festivals held nearby including the Waterfront Festival, La Fete de Marquette, Orton Park Festival, Atwood Fest, Willy Street Fair and an annual Chili Dinner.
The bike paths here are not just for getting somewhere! They're also perfect — and popular – for walking, running, biking and taking in the scenery. You'll see your neighbors out pushing a stroller or walking their dogs. But if the outdoors isn't your thing, that's OK., too. You'll also find places to practice your yoga — and things to do in the Neighborhood Center, located in an old church. And if you're just looking for a relaxing cup of coffee or scone? Lazy Jane's is calling your name.
MARQUETTE NEIGHBORHOOD ASSOCIATION
MADISON NEIGHBORHOOD PROFILE | MARQUETTE