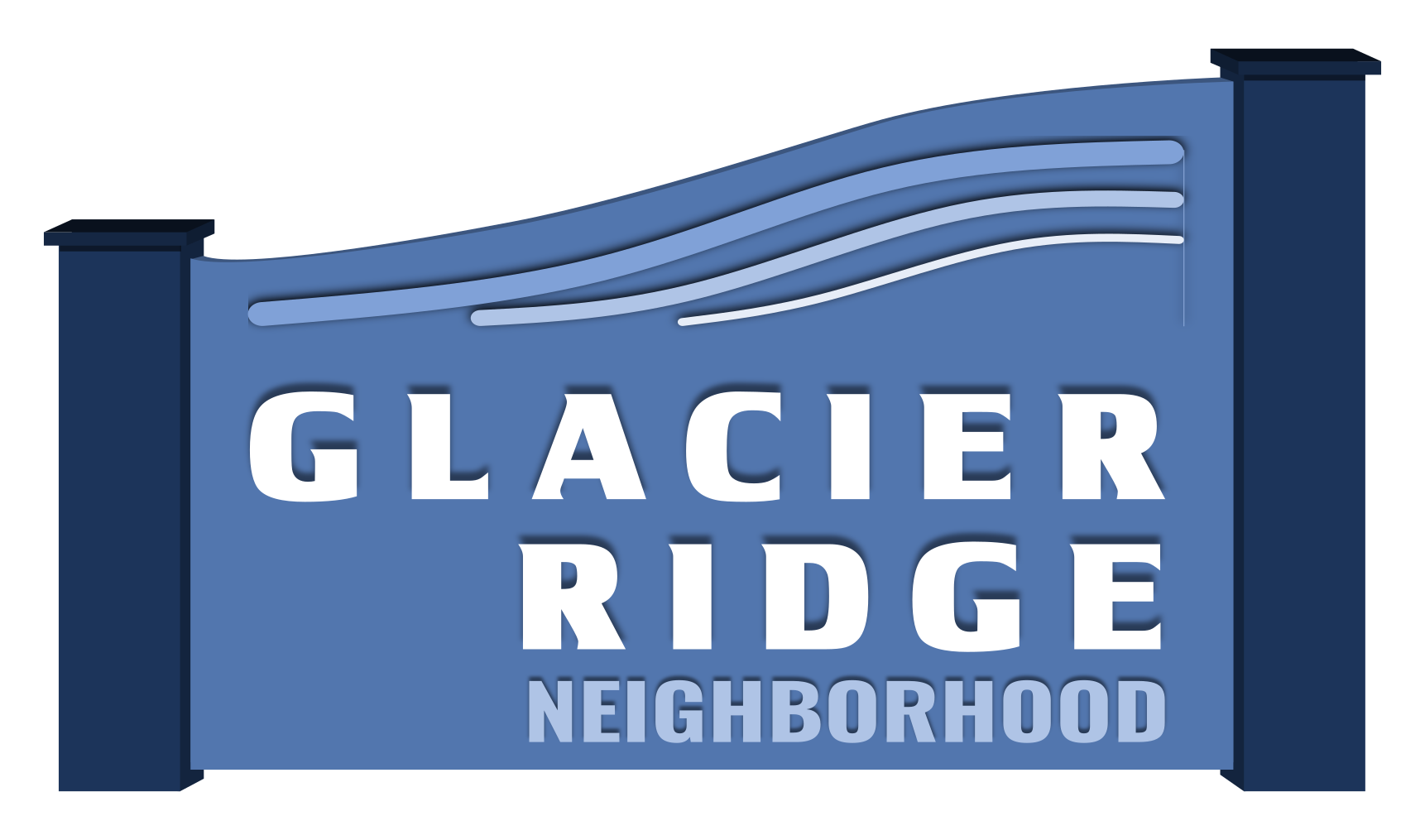 Located on Madison's southwest side, the 355 residents living in the Glacier Ridge Neighborhood enjoy their accessibility to Madison, Verona, Fitchburg, Middleton and beyond. But between the greenspace, trails, newer homes, and other amenities here, well, why leave?
Glacier Ridge is a young neighborhood – in terms of both the homes and the residents. A majority — 72% — of residents here are homeowners. And their average age is just 40 years old. It's a great place to raise a family with its proximity to Glacier Crossing Park, Ice Age Ridge Park, and the Badger Prairie County Park as well as the Chavez Elementary School playground. There's no shortage of places to play!
The neighborhood is bordered by McKee Road on the north, Country Grove to the east, Iris Bloom Drive on the south, and Madison City Limits to the west. One of the primary features of Glacier Ridge is the Ice Age Trail, which cuts through the neighborhood and provides the backdrop for many of the homes here.
The scenic 1,000-mile trail is one of only 11 National Scenic Trails in the country. The terrain was created when glaciers cut through Wisconsin thousands of years ago, leaving a beautiful landscape that has only improved over the years. Open year-round, visitors can walk, jog, hike and snowshoe along the trail.
Glacier Ridge was established around the turn of the (last) century with most of the houses built here after the year 2000. This mix of ranch, 2-story and tri-level homes typically feature open floor plans and vaulted ceilings — giving the space a cheerful spacious feel. Three-car garages are also a common feature of these homes. The average selling price of the homes in Glacier Ridge was $292,500 as of April 2018 and the lowest wasn't too far off at $220,000. The highest sold for $408,000.
Uniquely divided into 2 smaller subdivisions – Heather Glen and Glacier Crossing — many of the homes are situated near natural areas such as prairieland or parkland. Kids in Glacier Ridge attend Chavez Elementary School, which is conveniently located right in the neighborhood, and then continue on to Toki Middle School and Madison Memorial High School.
Book lovers can stop by either the Meadowridge Branch of the Madison Library or the Verona Library for books, events or computer access. There are several malls just a short drive away, as well as many grocery options. And if you don't want to cook, well, you're in luck. There are restaurants galore in every direction!
City of Madison Profile | Glacier Hills Neighborhood
Glacier Ridge Neighborhood Association