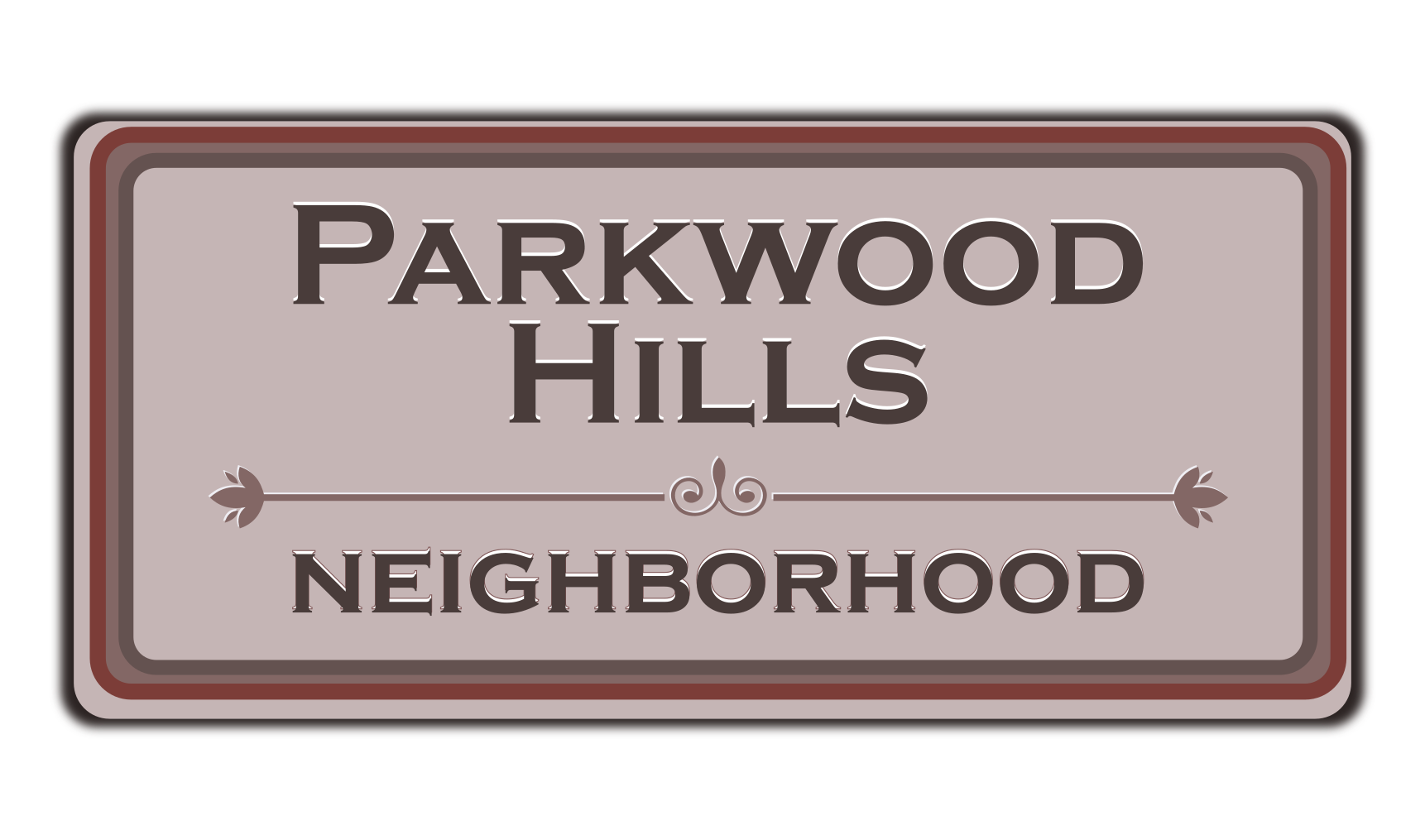 The Parkwood Hills Neighborhood on the west side of Madison has a lot to offer the 1,867 residents who live there — from its convenient location to a neighborhood pool and access to wide open spaces.
A lot of families call Parkwood Hills home. This is a pretty neighborhood, with tree lined streets and well-kept homes. The average age of residents is 50, and 90% of them are homeowners. Popular architectural styles here include colonials, Cape Cods and ranch style homes — most of which were built in the 1960s and 1970s. These 3- and 4-bedroom homes typically range between $300,000 and $500,00 depending on the size and amenities. As of April 2018, the highest selling price was $655,000 while another home was a steal at just $292,000. The median selling price was $401,200.
There are several reasons why families are attracted to this area. One is the proximity of public schools. John Muir Elementary, Jefferson Middle School, and Memorial High School, along with St. Ambrose Academy, a private Catholic high school, are all located within the neighborhood.
The parks are also a big draw to athletes and nature lovers alike. With its open field, picnic shelter and play area, Everglade Park is popular among families with kids. Owen Conservation Park, at the other end of the spectrum is Owen Conservation Park, a nearly 100-acre park perched on a hilltop. This is a popular destination in all seasons — for winter cross country skiing, to warmer-weather hiking, biking and running. For those that enjoy the outdoors, there is a scenic overlook and guided nature walk populated with a variety of wildlife.
And for those that prefer to get their exercise — or sun time — at a pool, the Parkwood Hills Pool and Tennis Club fills the bill. With recreational swimming, a youth swim team, and tennis courts, it's no surprise that the pool provides a perfect spot for neighbors to mingle — or just relax with a good book.
The Parkwood Hills Community Association is active — hosting a variety of events including an Easter Egg Hunt, 4th of July Parade, Halloween Bonfire, Visits by Santa, a Spring Fling and Annual Garage Sale.
Located between Old Sauk Road on the north, Ozark Trail, South Yellowstone Drive and Grand Canyon Drive to the east, Gammon Road and Acadia Drive on the west and Mineral Point Road to the south, Parkwood Hills is in a terrific spot. It's close to shopping at both West Towne Mall and Greenway Station — and the nearby restaurants are almost too many to count. All in all, this is a great place to live!

CITY OF MADISON PROFILE | PARKWOOD HILLS NEIGHBORHOOD
PARKWOOD HILLS COMMUNITY ASSOCIATION