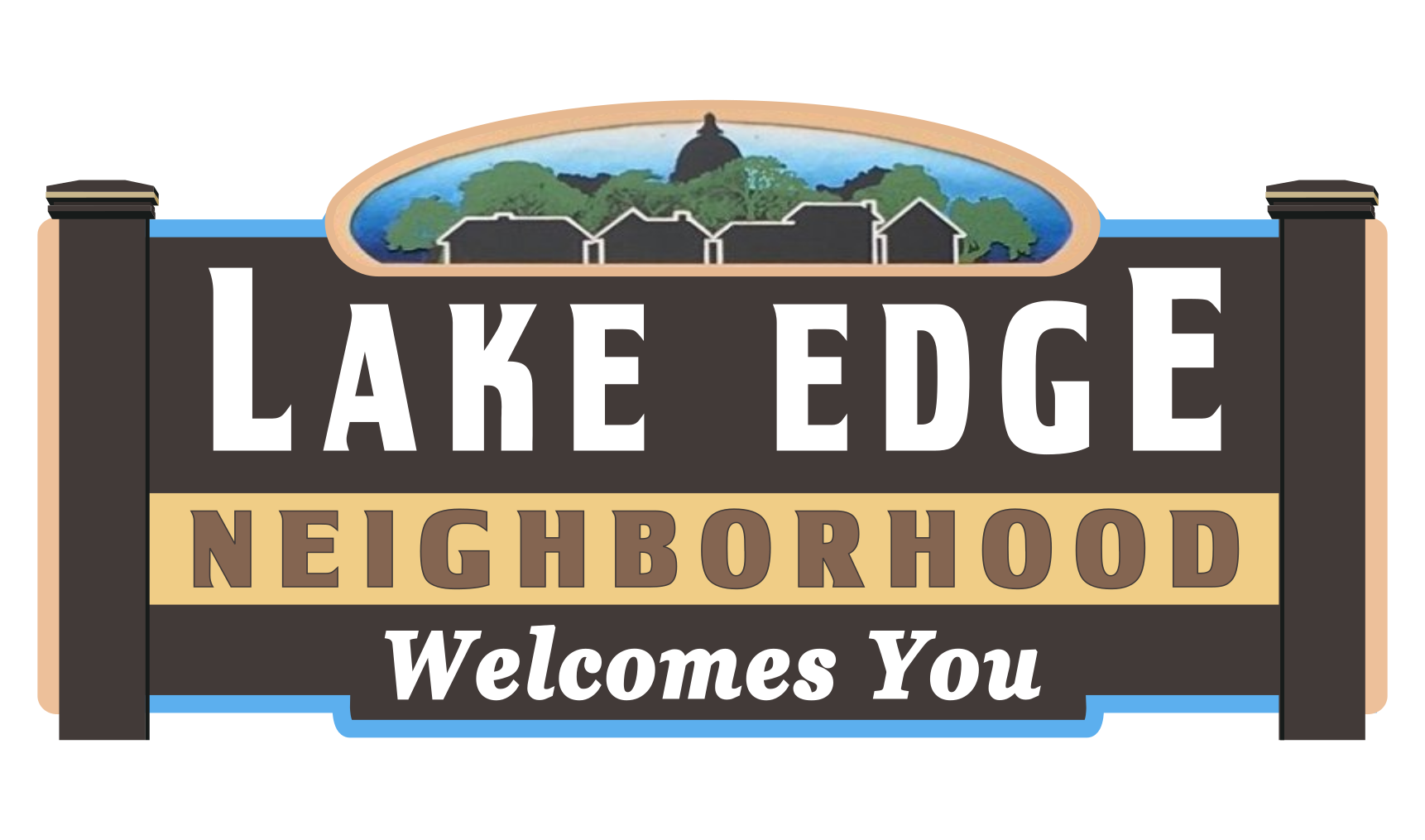 When Madison's Lake Edge Neighborhood was first established, it was actually part of the town of Blooming Grove. Annexed in the mid-1900s, most of the homes here were built just after World War II. As an established neighborhood, it's no surprise that the homes are surrounded by mature trees and greenery.
And with no curbs or sidewalks, Lake Edge also has a distinctly rural feel. The homes here, while not especially large, are well-kept and situated on spacious lots. Lake Edge Park is right in the middle — and serves as the heart — of this east side neighborhood, which is bordered by Cottage Grove Road to the north, Stoughton Road on the east, Monona Drive on the west and Monona Golf Course on the south. Residents take pride in the vibrancy and friendliness of this place they call home.
The Lake Edge Neighborhood Association actively plans a variety of events throughout the year, including an annual pizza party, picnic, garage sale, skates and cocoa party, plant exchange, a health and fitness series, and an Earth Day clean-up and rake party. According to the Association, their goal is to promote friendships between neighbors, connect them with city officials, promote neighborhood beautification and improvement, assist their neighbors in times of need, and provide a network that helps residents manage local problems that affect the neighborhood.
And it's not just the Association that's working for the neighborhood. Neighbors look out for neighbors here. In addition to the camaraderie and rural setting, another huge plus is the affordability of Lake Edge homes — making them especially appealing to young people looking for their first home. The average selling price in April of 2018 was $185,241, with the highest at $275,000 and the lowest a mere $46,000. Most of the homes here are 3- and 4-bedroom Cape Cods and bungalows.
Best of all, this neighborhood is within easy access of Lake Monona, the Pinney branch of the Madison Library, Lake Edge Shopping Center, the Monona Golf Course, a wide variety of restaurants, several popular parks and the Aldo Leopold Nature Center.
And of course, Lake Edge borders both Monona Drive and Cottage Grove Roads — and it's a short drive to Stoughton Road, the Beltline and the Interstate for getting anywhere else you want to go. No wonder residents are happy to call this place home.
City of Madison Profile | Lake Edge Neighborhood
Lake Edge Neighborhood Association (LENA)
Lake Edge Neighborhood Facebook Group
Lake Edge & Ease Side News Facebook Page