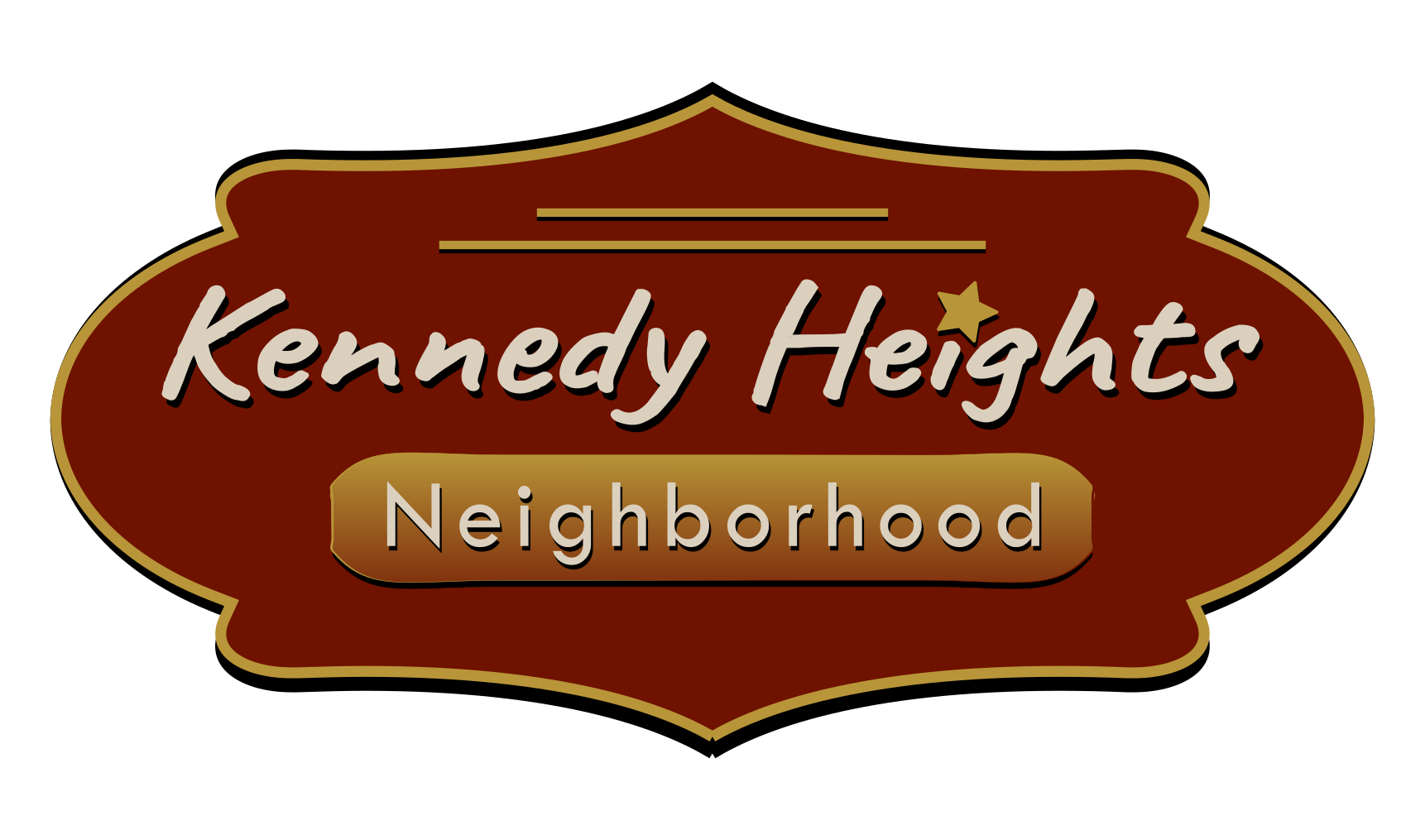 The Kennedy Heights Neighborhood, bordering Northport Drive on one side, has many nearby services and amenities to offer the 1,300 residents that call this north side neighborhood their home. A library, fire department, several parks, schools and restaurants are all within easy access — but the heart of the neighborhood is the Kennedy Heights Community Center.
"If you can make a number of small changes, that's really how lives are changed. I think the community center is probably instrumental in that,"
says resident Jim Nichols, on the community center's website. It all began as Your All Resident Association (YARA) back in 1978, with residents joining together to promote a greater sense of community and create a support network for low to moderate income families in the area. One major focus was to provide more activities for the children of Kennedy Heights. And it blossomed from there — and by 1986 the Kennedy Heights Community Center was able to open its doors.
The non-profit agency started offering a variety of social, recreational, cultural and educational programs for local families. According to the website, it was so popular that a 2nd and 3rd addition have now been added to the original building — and additional programs and serviceswere added to serve the neighborhood's families even better.
Partnering with local and regional non-profits such as Madison Community Foundation, AmeriCorps, and the United Way of Dane County, the Center also houses a Food Pantry open one night a week to Kennedy Heights residents. More than 800 people attended at least one community event there last year. As you might expect, volunteers are very instrumental in making the Center a success — and of course, anyone interested is encouraged to help out.
But no matter how active the Kennedy Heights Community Center may be, this neighborhood has much more to offer than just the Center. There are several small parks and playgrounds here and 2 north side elementary schools are within walking distance.
Cherokee Marsh is also an easy walk for neighborhood residents. The largest wetlands in Dane County, there are 2.6 miles of trials and 2 observation decks. It's open to the public, but leave your dogs at home, please. And thousands of students visit the marsh each year to learn more about the environment.
Warner Park and Beach are both nearby, and the Northside Farmer's Market always draws a crowd. Kennedy Heights also offers neighbors the chance to get involved with several annual activities — including a popular Community Talent Show, Neighborhood Block Party and Family Literacy Night.
The average age of residents skews pretty young here at 41. And 83% of the population in Kennedy Heights, are homeowners. These 2 factors may go a long way toward explaining why activities and programs for youth and children are such a strong focus with the neighbors here.
A recent posting to the classifieds says it all in terms of what the Kennedy Heights Neighborhood holds dear. It reads: Penny's Ice Cream Stand – Donations Go to Mendota Elementary's Playground Fund! The perfect combination of generosity and deliciousness, this is a great example of a neighborhood working together for fun — and much much more.
City of Madison Profile | Kennedy Heights Neighborhood

Kennedy Heights Community Center

Kennedy Heights Neighborhood on Facebook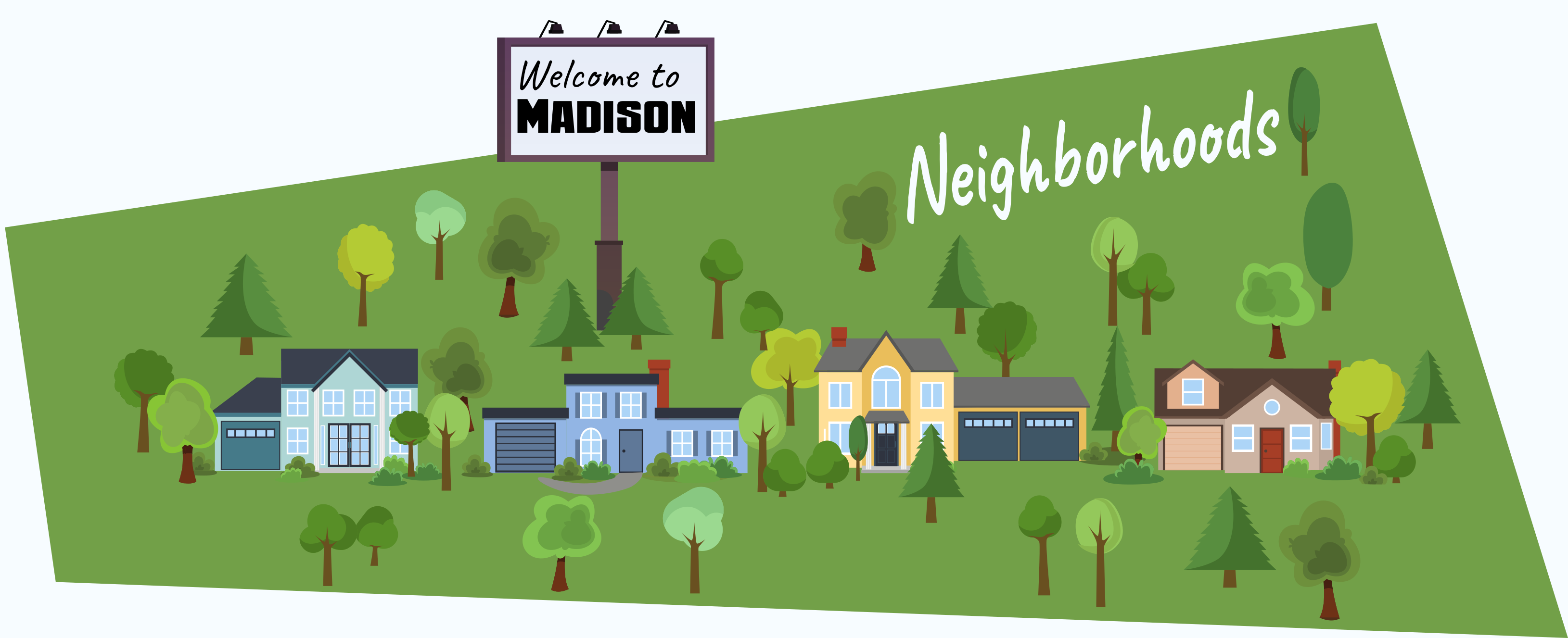 #NeighborhoodsOfMadisonWI

14TH IN OUR SERIES
LOVE THE HOUSE, LOVE THE NEIGHBORHOOD