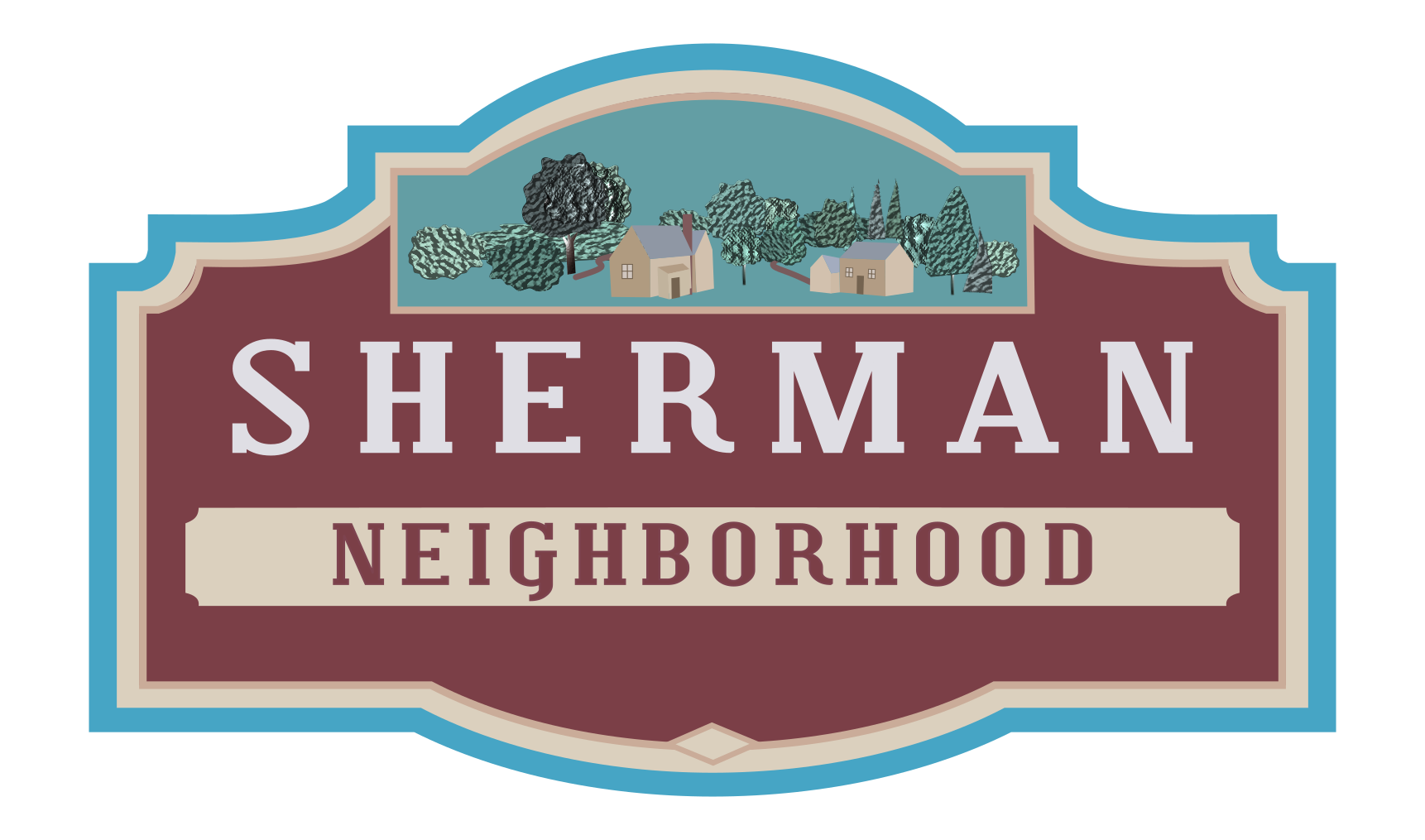 Once upon a time, the greatest sense of community within the Sherman Neighborhood on Madison's north side, was focused on the schools, the students and their parents. But today, that's changed. There's an increased sense of camaraderie appealing to all of the neighborhood residents.

With an average resident age of 46, there are still plenty of families in the area, but there seems to be an increasing involvement between people of all ages. Now you'll find more everyday interaction between both longtime residents and newcomers, as well as organized activities such as neighborhood potlucks. In addition, there's an obvious interest and willingness among neighbors to work together regarding any neighborhood concerns, including bringing the Willy Street Co-op grocery store to the area, and the future of the now-empty Oscar Mayer plant, which borders the neighborhood.

Fortunately, concerns are relatively few and far between in the Sherman Neighborhood. Located between Wheeler Rd. on the north, North Sherman Ave. on the east, Kenwood, Iowa and Sunwood Dr. to the south, and Barby Lane and Cherokee Park to the west, this is a neighborhood of modest ranch homes and Cape Cods sitting on quiet tree-lined streets. Just over 60% of residents are homeowners — with houses typically selling in the $175,000 to $200,000 range, making it an especially attractive neighborhood for seniors or young families. Many of the homes are flanked by large gardens — or even chicken coops. And if lawn and garden care doesn't sound appealing, there's the convenient Northside Farmer's Market for those who choose not to do their own gardening!

The Sherman Neighborhood's convenient location provides the roughly 2,500 residents with a myriad of other places to go and things to do – not too far away. Cherokee Marsh, Cherokee Lake, the Lake View Hill Conservancy are all close — and don't forget the many opportunities for recreation, fitness and spectator sports at nearby Warner Park. Other parks in the area include Northland Manor Park, Sherman Village Park, Wheeler Heights Park and Whitetail Ridge Park, as well as a couple school playgrounds.

Several Community Centers are also available to Sherman Neighborhood residents — Kennedy Heights, Packer, Northport and Warner Park, all are within a mile. You can check out their individual sites for more information on specific activities and offerings at each. And for those needing to travel for business or leisure, the Dane County Regional Airport is just minutes away.

All in all, this older neighborhood has an appeal all its own — making neighbors feel right at home.
Sherman Neighborhood Association on Facebook
City of Madison Profile | Sherman Neighborhood

#NeighborhoodsOfMadisonWI
12TH IN OUR SERIES
LOVE THE HOUSE, LOVE THE NEIGHBORHOOD