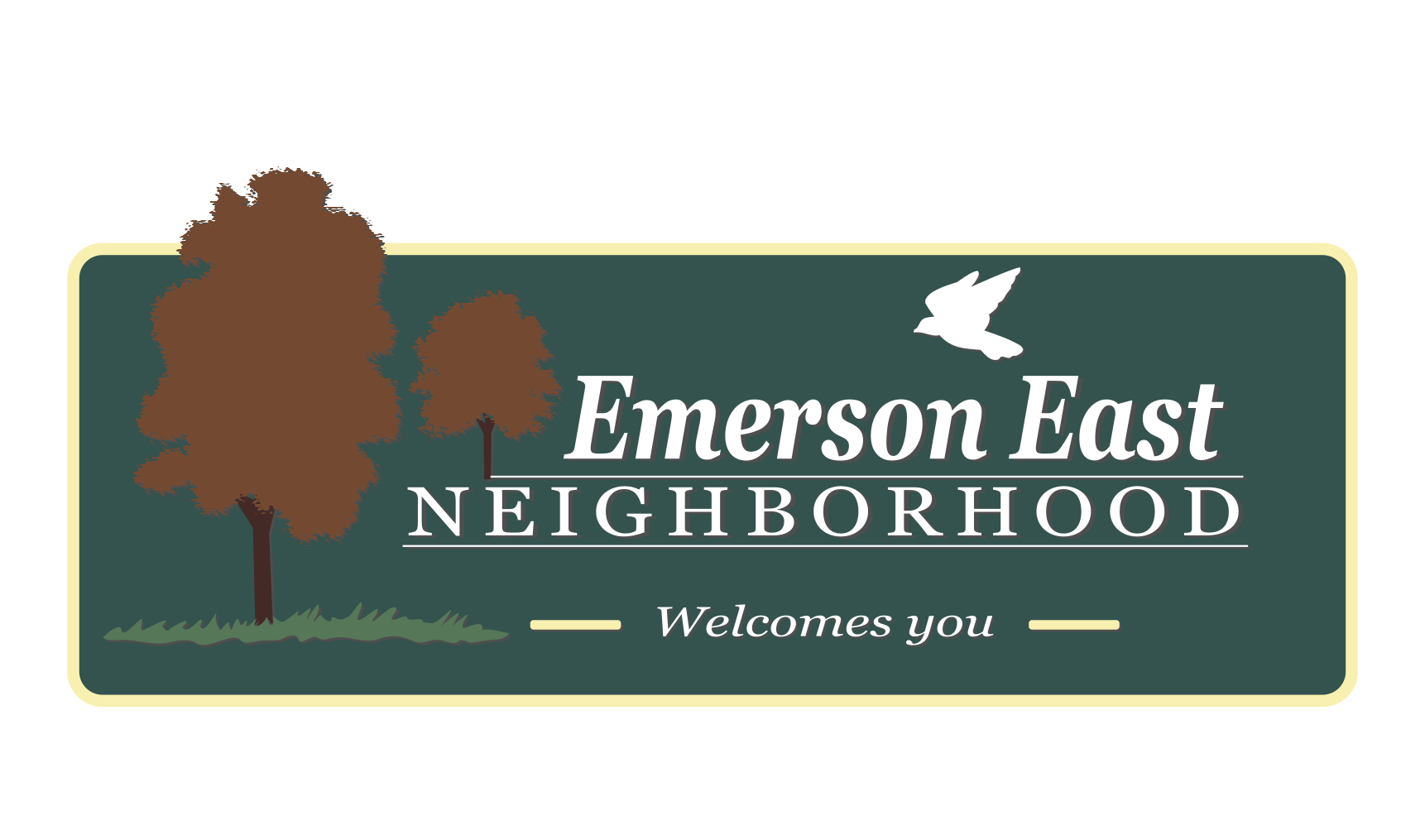 When we say, "Park Place" we aren't talking about the coveted Monopoly Game property, but to residents of the Emerson Neighborhood, the parks here are every bit as valuable. And extremely diverse.
The area is home to the immense 49.8-acre Demetral Park, the mini Pennsylvania Park and the East High School Athletic Field and Tennis Courts. The high school facilities are what you'd expect, with high school sports teams and athletes practicing here. Outside of school hours, the tennis courts are often used by the Madison School & Community Recreation (MSCR) for both adult and youth tennis lessons.
Now, Pennsylvania Park is more unique — for one thing, they have, well, no park facilities. But this park, located at 1915 East Johnson St., does have one thing that the other parks don't. This very visible strip of land between First and Second Streets, is the future site for a new art "sculpture" to be chosen through a multi-step process involving the Emerson East neighborhood residents with eventual approved by the City Council. This is not just a casual art piece — the goal, as described by one pair of interested artists "is to engage the audience in a lively and intelligent manner." It's hoped that the artwork will be in place by the summer of 2018.
At the other end of the spectrum is Demetral Park — home to a playground, shelter and even a fenced-in dog area. The athletic fields here are popular with Madison teams playing everything from softball and kickball to soccer and ultimate Frisbee. There's also a family friendly playground, restroom and drinking water. And for the outdoor exercise enthusiast, Demetral Park offers a fitness equipment area near the park shelter – with adults (well, those over 14) in mind. But don't worry, while the equipment is great for fitness buffs, casual users will enjoy it as well.
Like other Madison neighborhoods, Emerson East, is of course, about much more than just parks. Home to about 2,100 people, it's a mix of both single-family homes and apartments. Developed in the 1920s, there is a wide variety of architectural styles — and housing is still generally affordable in this area. Homes here typically sell for between $180,000 to the low $200,000s, with home values rising 7.7% over the last year. Residents consider the neighborhood to be not only diversified, but also very safe and friendly.
Bordered by Commercial Avenue on the north, East Washington Avenue and North Street to the east, the Yahara River on the south and East Johnson St. and the Wisconsin & Southern Railroad Yard on the west, this neighborhood is a prime location for ease of transportation. Cars have easy access to and from the Capitol Square (and beyond), on both Johnson St. and East Wash. But it's also great for bikers out for a leisurely ride — or their daily commute.
Emerson East residents skew toward the college-educated, the average age is 42, and a majority of them are single. Between sports, individual fitness, and a designated place for dogs to play, it's no wonder the parks are so popular here!
Emerson East Neighborhood Association

City of Madison Profile | Emerson East Neighborhood



#NeighborhoodsOfMadisonWI
11TH OUR SERIES
LOVE THE HOUSE, LOVE THE NEIGHBORHOOD