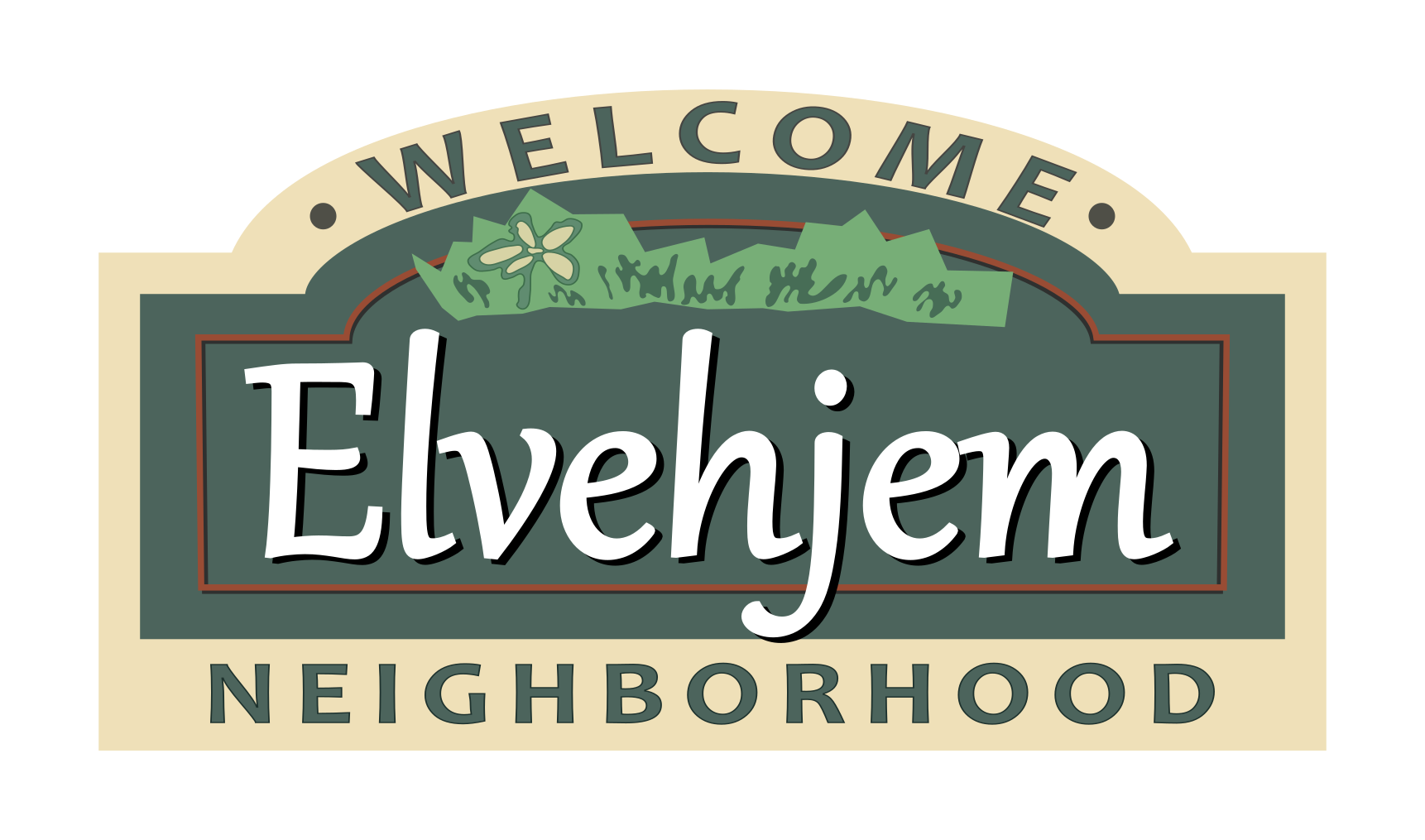 If like many others, you're not sure how to pronounce the oddly spelled Elvehjem Neighborhood, do what the residents do. Just go with the abbreviated version — LVM. After all, it's not the name that makes this Madison neighborhood such a great place to live.
The neighborhood, on Madison's east side, is bordered by Cottage Grove Road to the north, I-90 on the east, East Buckeye Road on the south and Stoughton Road to the west.
Neighbors here are clearly aware of the value of community. In fact, this well-known quote by Helen Keller appears beneath the "LVM" logo on the Neighborhood Association website: "Alone we can do so little; together we can do so much." That says a lot about the people that live here.
Elvehjem is the 4th largest Madison neighborhood in size at 700 acres. And among the 4,200 residents, the average age is 43. 85% are homeowners — and the housing style is largely single-family homes, most of them built in the 1960s and '70s.
Essential services are within easy reach — you'll find a grocery store, vet clinic, pharmacy, gas station, several restaurants and even a bakery all nearby. The Elvehjem is home to 3 parks — including Droster Park and Acewood Park (which features a natural kettle pond and access to an extension of the Capital City Bike Path). Elvehjem Park, which borders Elvehjem Elementary School, is highlighted by a conservatory forest and a shelter that can be reserved for events and gatherings.
It's easy to see that family and quality of life are important to these neighbors whose mission is to "promote and improve our neighborhood community, provide a forum for neighborhood communication, and offer opportunities for social interaction." And many residents will tell you that the elementary school is the heart of the neighborhood. Parents, businesses and volunteers have worked together to create the state's first certified "boundless playground" there — a play area with wheelchair ramps and quiet spaces open to children of all abilities.
The Elvehjem Neighborhood Association, which has been in place for almost 50 years, organizes an annual 4th of July celebration complete with a 5K/2 mile walk and a Kids Fun Run, a bike parade, picnic, games, raffle and silent auction. Families also love the annual Easter Egg Hunt, Halloween Bonfire and December Sleigh rides. And all throughout the year there's an active push for health and wellness here with a community garden, the Wooden Steps Running Club and Thanksgiving Day Turkey Trot run.
This is a very hands-on neighborhood with face-to-face events like those above — as well a strong social media presence and active Facebook group that encourages postings, interactions and camaraderie between neighbors. When one prospective homebuyer inquired about the LVM Neighborhood in an online chat, he got this immediate response: "I'd move here in a heartbeat. If I found a home I liked … I'd jump on it."
City of Madison Profile | Elvehjem Neighborhood
Elvehjem Neighborhood (LVM) Association
Elvehjem Neighborhood Facebook Group

#NeighborhoodsOfMadisonWi
9TH IN OUR SERIES
LOVE THE HOUSE, LOVE THE NEIGHBORHOOD