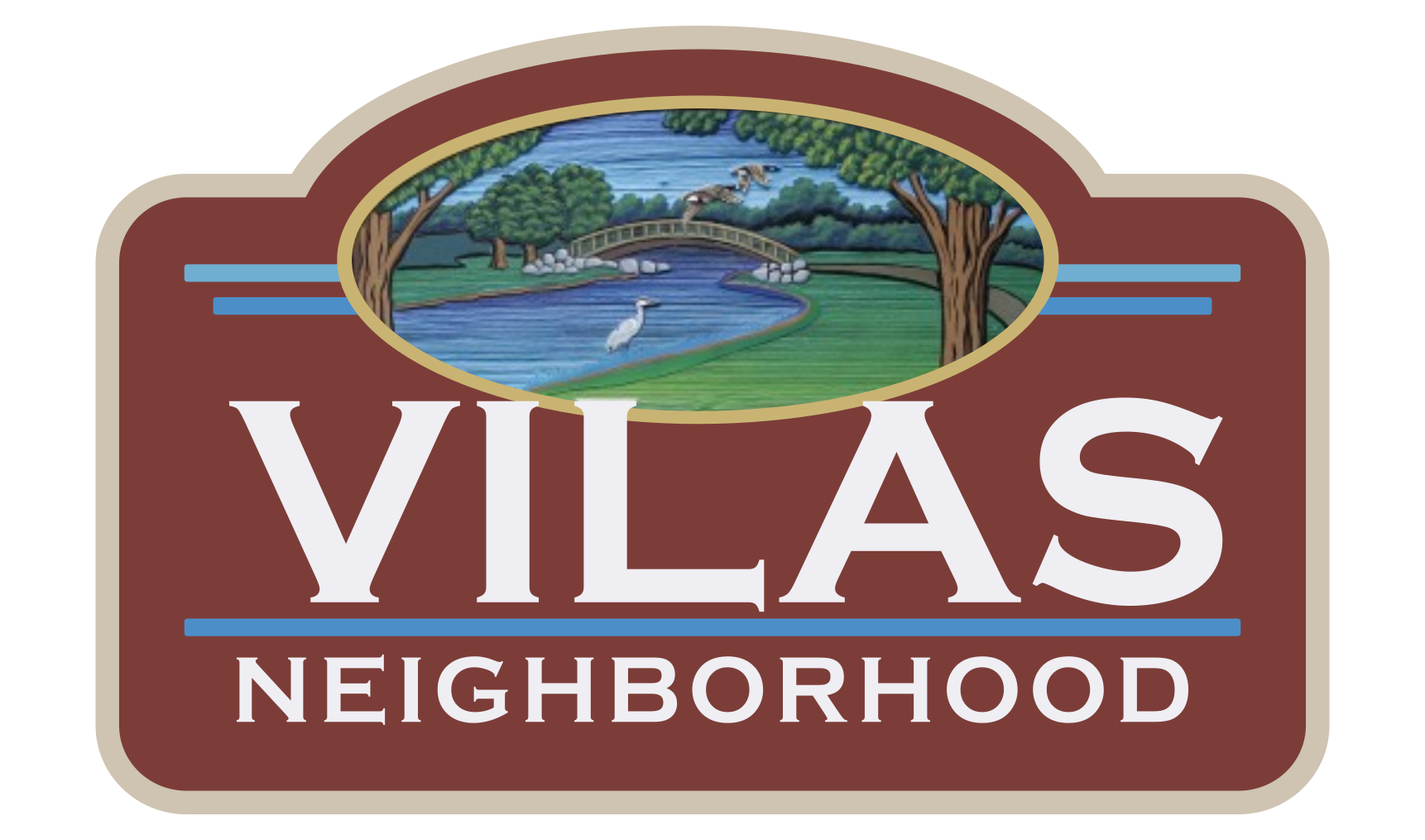 If you want to be a Badger, just come along with me — from Camp Randall Stadium to the shores of Lake Wingra. This is the Vilas Neighborhood, in the heart of Madison's near-west side — a mere first-down away from Camp Randall Stadium.
Bordered by Regent Street on the north, South Randall on the east, Edgewood Avenue and Monroe Street on the west and Vilas Park Drive on the south, this neighborhood was named a "Great Neighborhood" in the August 2009 edition Madison Magazine.
Like the Regent Neighborhood, the Vilas Neighborhood's close proximity to Camp Randall and the University of Wisconsin-Madison campus, make it a great place to live for students, faculty and staff, among others. While the average age of residents here is 35, there's a multi-generational mix that ranges from young professionals to long- time residents who've made their home here for decades.
Monroe Street offers everything from the unique and affordable Trader Joe's grocery to diverse local restaurant options to suit all tastes and palates. Small boutiques, shops and galleries offering artwork, clothing and dog supplies populate both sides of the street. And don't forget the Monroe Street Branch of the Madison Public library — putting books and computers within reach for everyone.
An historic area, the Vilas Neighborhood can trace its origin to the turn of the century when an electric streetcar extended from Breese Terrace down Monroe Street. The housing boom began in earnest with Queen Anne, Victorian, Tudor, Craftsman and Georgian Revival homes popping up. Nowadays the homes here sell around $424,000.
The Vilas Neighborhood is quite simply, bustling. It exudes energy all the time — especially on Badger game days. But if football isn't your thing, don't worry. The nearby UW Arboretum is open year-round for walking, biking, nature study and reflection.
Looking for a little more excitement without a high cost? You'll find the Henry Vilas Zoo spread out along the neighborhood's southern border, adjacent to Lake Wingra. This free zoo is both educational and fun. In addition to a wide variety of animals that make their home here, there are educational activities, a zoo train and carousel, a petting zoo and many many food options.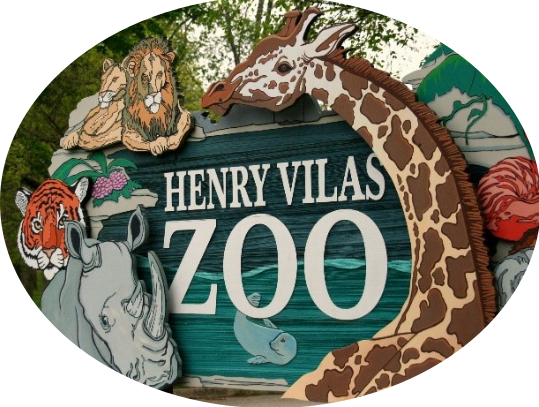 Homeowners represent 43% of the 4,400 residents that make the Vilas Neighborhood their home. And with a federal tax credit program created to aid property owners with the cost of renovating these historic homes, that number is growing.
The Vilas Neighborhood is a perfect blend of the past and the future. It's whatever you make of it — you can be laid back or you can "Jump Around." Take out a kayak on a glassy lake or a visit with the polar bears. And of course, there's no better place … if you want to be a Badger.
City of Madison Profile | Vilas Neighborhood

#NeighborhoodsOfMadisonWI
8TH IN OUR SERIES
LOVE THE HOUSE, LOVE THE NEIGHBORHOOD