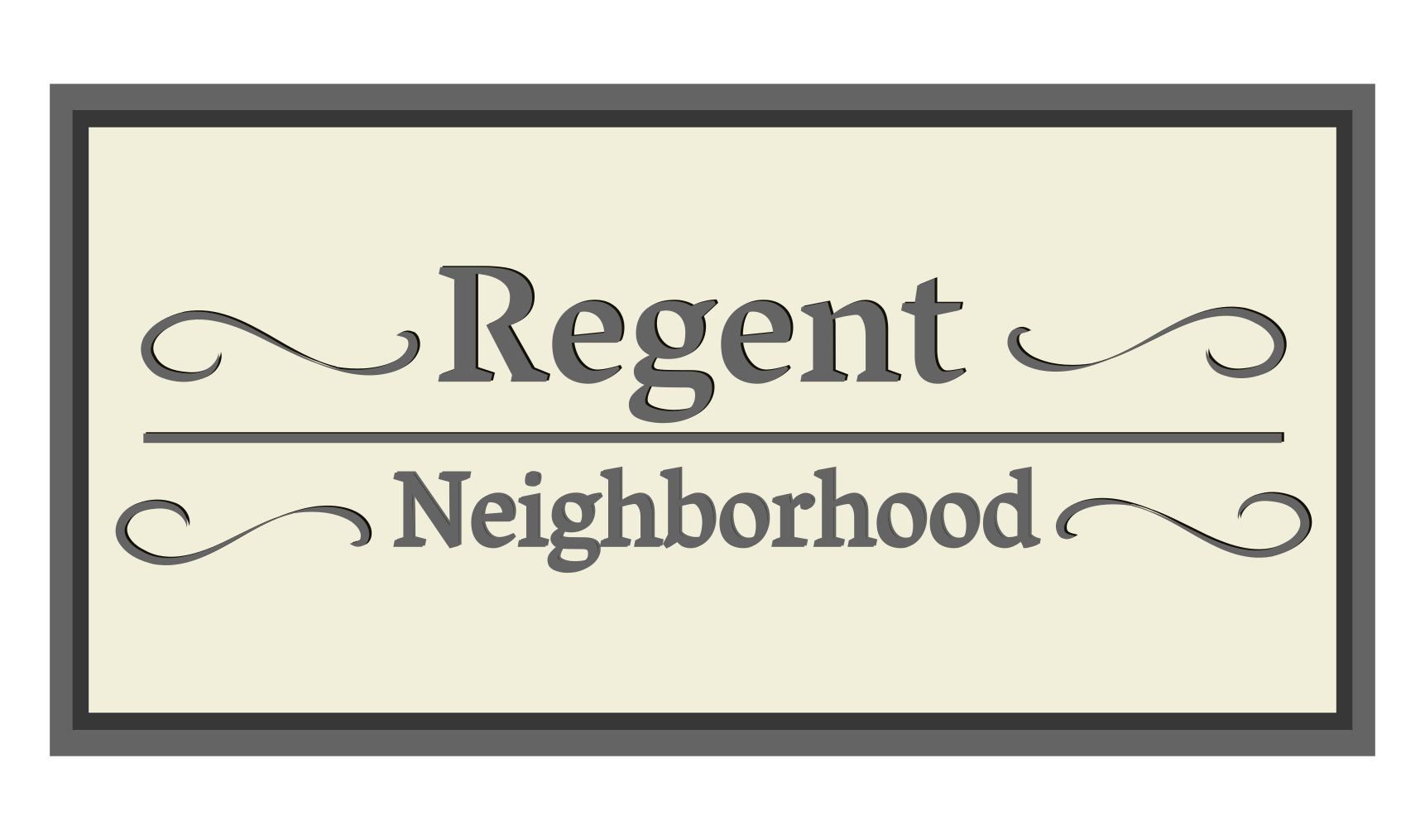 Football season is the perfect time to take a look at the Regent Neighborhood in Madison, Wisconsin. Why? Because its eastern border backs right up to Breese Terrace and Camp Randall Stadium. Filled on Saturdays with 80,000 enthusiastic fans, living, working or just walking through this neighborhood can't help but put you in the spirit.
Other Regent Neighborhood boundaries include Campus Drive on the north, the Southwest Bike Path on the south and North Franklin Avenue, Speedway Road and Forest Hill Cemetery and Glenway Golf Course to the west. With such close proximity to favorite destinations like the stadium, the bike path, the golf course and the many popular restaurants and shops on nearby Monroe Street, this is a neighborhood rapidly on the rise.
The Regent Neighborhood is especially appealing to University of Wisconsin-Madison students, faculty and staff who appreciate the short commute – many by bike, bus or on foot. Like many other central Madison neighborhoods, homes here date back to the turn of the century. While the mostly 2-story homes vary in size, you'll find clusters of mature shade trees surrounding almost all of them.
University Heights, considered one of the first "suburbs" in Madison, accounts for a small area smack dab in the middle of the Regent Neighborhood. Established in 1893, large Queen Anne, Shingle, Period Revival and Prairie Style architecture co-exist beautifully here — where the houses and desirable location work together to attract University of Wisconsin professors and local business people.
But don't get the wrong idea. The Regent Neighborhood is not just for University elite. Despite the diverse population here, residents can't help but feel the sense of community. People love the convenience of shopping and eating so close to home and appreciate the neighborhood's history. In addition to the many families that live here, a large part of the neighborhood — especially homes closer to Camp Randall — are divided into apartments that appeal to University of Wisconsin students.
Stevens Park and Hillington Triangle (Hillington Green) Park offer neighbors a place to hang out and have fun in Madison's warmer months. And Hillington Green is also the place for winter fun, with an ice rink for neighborhood skating and impromptu hockey games.
The Regent Neighborhood is also home to Randall Elementary School and Madison West High, making the school commute convenient — and heightening the sense of family and community involvement within the schools, through both academics and sports.
Depending on size, amenities and exact location, the average house in this neighborhood is valued at just over $426,000, with homes ranging from $400,000 for a typical house to $1,000,000 for some of the larger more imposing structures in University Heights.
In all, there are almost 6,500 residents living in the Regent Neighborhood, representing 2,800 households. Just over 40 percent are owner-occupied. The amenities here are many and it's a great place to live. Just don't hang out your (other Big Ten school) flag on football Saturdays!
University Heights Neighborhood Video
Regent Neighborhood Association
Hillington Green Facebook Page
City of Madison Profile | Regent Neighborhood

#NeighborhoodsOfMadisonWi
7TH IN OUR SERIES
LOVE THE HOUSE, LOVE THE NEIGHBORHOOD