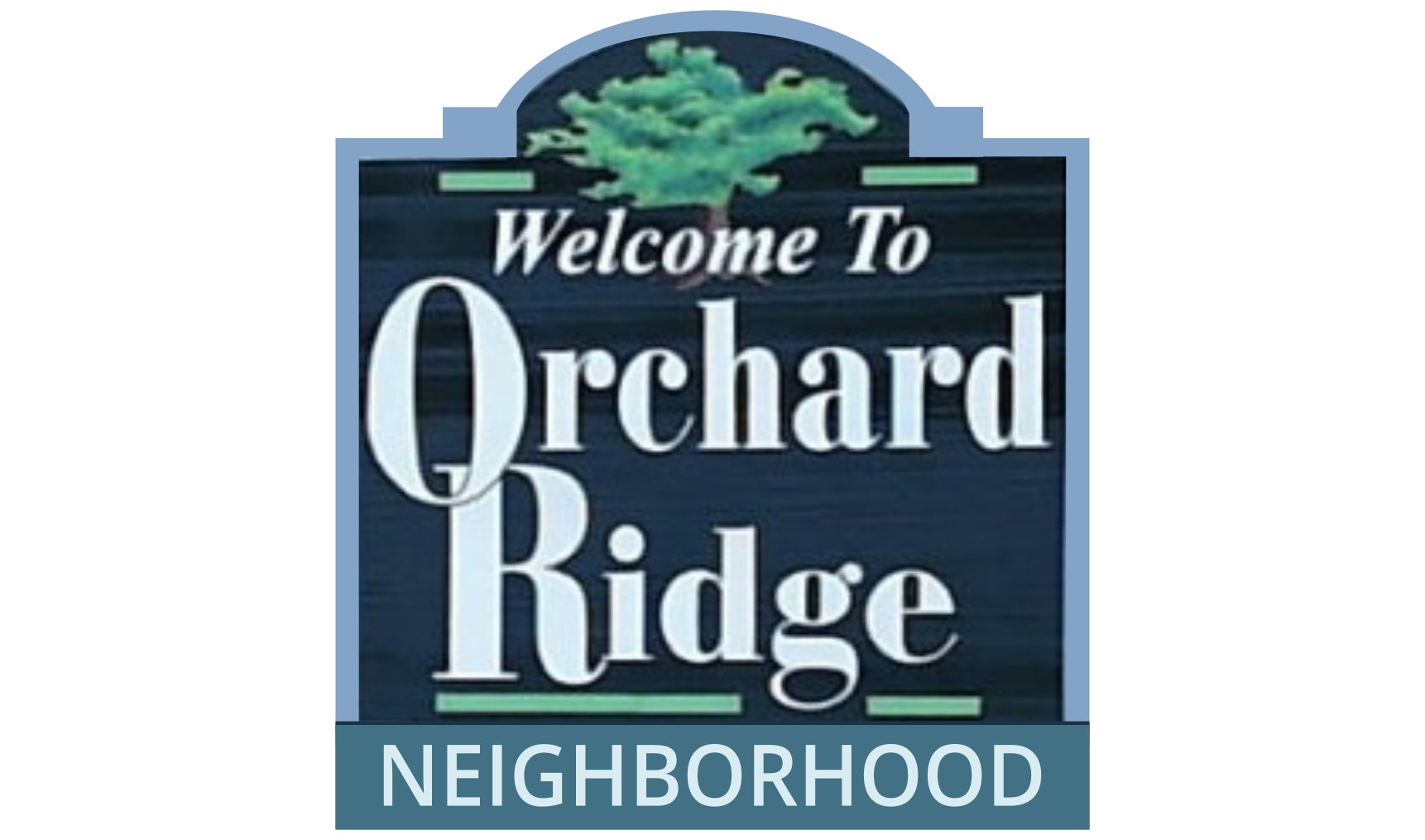 There's a large sign as you enter Madison's Orchard Ridge neighborhood that proclaims, "Welcome to Orchard Ridge" — and that sign says it all. "Welcome" is exactly how the residents here want you to feel.
The neighborhood, bordered by Hammersley Road and the Beltline Hwy on the north, Verona Road on the east, Raymond Road on the south and Cameron Drive on the west, has an active Neighborhood Association working hard to make this a great place to live.
You'll find a lot of traditional ranch style homes in Orchard Ridge, many of them still owned and occupied by their original homeowners. And the neighborhood still holds an appeal for many of the children who once grew up in Orchard Ridge, who have now chosen to buy a house and raise their own families here. Wooded lots with mature trees are common and you'll find houses that vary from compact to sprawling. There are also multifamily options — duplexes, condos, and apartments — available on Gilbert, Hammersley and Reetz Roads.
The neighborhood is conveniently home to 2 schools — Orchard Ridge Elementary School and St. Maria Goretti, a Catholic school serving children from early childhood through 8th grade. And for families wanting to study or checkout easy‑reading materials or DVDs, you'll find Madison Public Library's Meadowridge Branch right here on Raymond Road. With 12 computers and free wireless Internet, students can do their research and finish homework all in one place.
The Meadwood Neighborhood Center on Raymond Road and Wisconsin Youth & Family Center on nearby McKenna Blvd. provide other support and activities to both students and their families. There's also no shortage of places to worship here — with St. Maria Goretti Catholic Church, Orchard Ridge United Church of Christ, Good Shepherd Lutheran and the Apostolic Faith Church all in the heart of the neighborhood.
But don't get the wrong idea — Orchard Ridge is definitely not all work and no play. In fact, from Memorial Day through Labor Day, you may find that the heart of the neighborhood is the Ridgewood Pool on Barton Rd. You'll find the 2 regulation–sized pools and separate diving well with two low‑dives and the city's only high‑dive, bustling all summer long. Swim and dive team, lessons, recreational swimming and water ballet offer something for everyone — young and old alike. There's also a 6‑ inch‑deep toddler pool for the little ones, and plenty of deck chairs for socializing while the kids practice, compete or play.
The Orchard Ridge Neighborhood Association organizes an Easter Egg Hunt, 4th of July Parade, Fall Fest and a Winter Social for neighbors. And this is 1 neighborhood Facebook page that is actually used by its residents! Recent postings include notices for an upcoming blood drive, job training classes, and requests for services. Photos of local police officers mingling with neighbors and taking part in the neighborhood's July 4th Parade help to build strong relationships. And several caring neighbors, who posted Facebook pics of 3 lost dogs found in the area, can sleep well knowing that all 3 pups were re‑united with their owners. Welcome to Orchard Ridge. Welcome home.
City of Madison | Orchard-Ridge Neighborhood Profile

Orchard-Ridge Neighborhood Association (ORNA)


#NeighborhoodsOfMadisonWi
6TH IN OUR SERIES
LOVE THE HOUSE, LOVE THE NEIGHBORHOOD