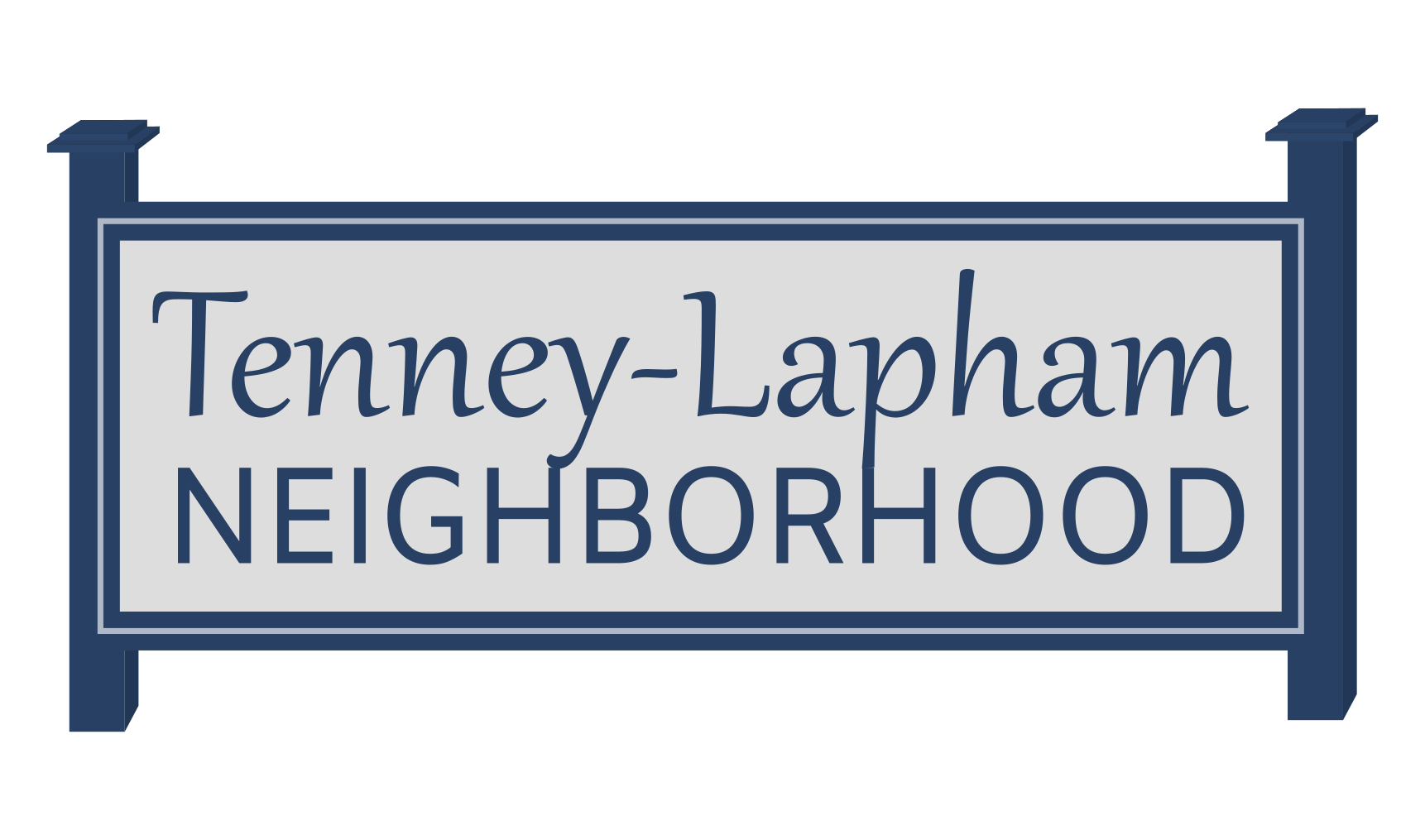 If you've ever taken the "city route" to get from Madison's north or east side to the south or west (or vice versa), you've probably passed Tenney Park. An urban park with 4.5 stars on TripAdvisor, it stretches between Johnson Street and the Lake Mendota shoreline — filled with shady trees and lots of waterways, providing plenty of opportunities for summer picnicking and water-sports as well as a picturesque winter haven for Madison ice skaters.
It's probably the park's popularity that makes it the first thing that often comes to mind when someone mentions the Tenney Neighborhood. But rest assured, Tenney-Lapham has much more to offer than that.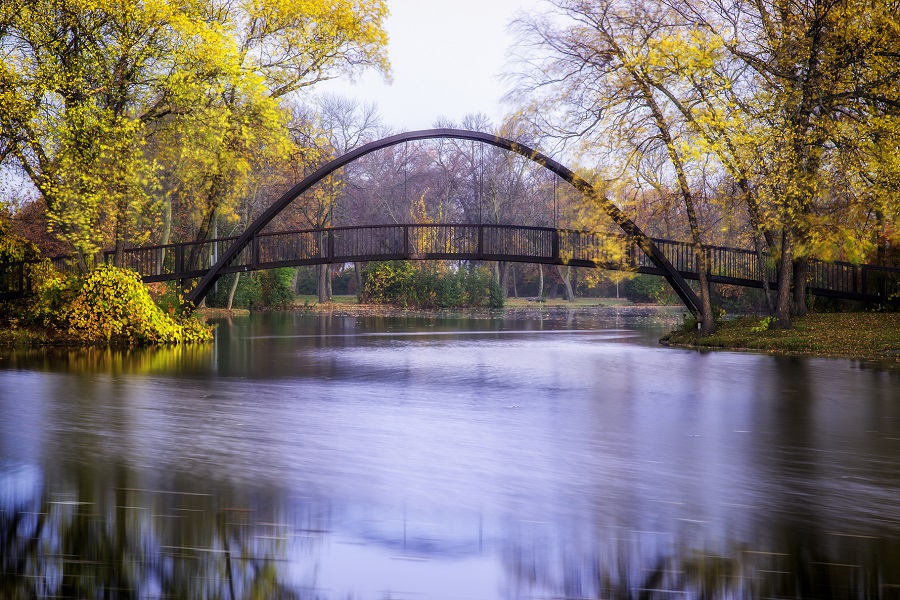 Water is a big part of this neighborhood — with Lake Mendota and the Yahara River creating natural borders to the north and east. North Blair Street marks the west boundary, with East Washington Avenue forming the south.
Tenney-Lapham is a unique neighborhood — rich in Madison history while plunging into the 21st century head-on. Centrally located and not too far from the Capitol Square, stately large homes date back to the turn of the 20th century and Tenney Park was established here between 1899 and 1910. When ag manufacturer, Fuller and Johnson took over one corner of E. Washington Ave. and North Dickinson Streets, a demand for smaller homes in the neighborhood rose to accommodate the many workers who wanted to live nearby.
And today? In addition to the residents that have claimed these older homes, both large and small, the East Washington area of Tenney-Lapham has embraced the arrival of new neighbors — many of them millennials and young professionals (some working at Verona's Epic Systems) who gravitate to the many apartment buildings in this neighborhood. Why? Because these brand-new units are convenient to both the Capitol Square and the Dane Country Regional Airport.
In fact, the area is known to have a high number of renters, with just 29.5% of homes being owner-occupied. The good news? Rents in the Tenney-Lapham neighborhood are generally a bit lower than the high-rise condos and apartments on the Square with their breathtaking lake views. Yet the homes and apartments here are close enough for residents to walk or bike downtown to enjoy the Dane County Farmer's Market or a drink or dinner at one of the many local bars and restaurants that dot the Square as well as Johnson St. and E. Washington Ave.
In all, according to the most recent statistics from the fall of 2016, the Tenney-Lapham neighborhood was home to about 4,200 residents representing 2,110 households — with another 1,000 apartments expected within the year. The median age of the (non-apartment) homes here is 100 — way older than the majority of residents — and the average home is valued at just over $310,000.
A large and inviting Festival Foods makes grocery shopping convenient for Tenney-Lapham neighbors. The area is also home to an antique store, a barber, a Laundromat, a flower shop, and a liquor store. But if you do need to venture further, you'll find the bus route easy to navigate from here. And the historic Breese Stevens Field and stadium on East Wash has been revitalized in recent years. It now hosts about 140 events ranging from Steve Miller in concert to a national Ultimate Frisbee tournament to Madison's very own (Cheese) CurdFest. With perks like these, why live anywhere else?
Tenney-Lapham Neighborhood Video
Neighborhood Association (TLNA)
City of Madison's Tenney-Lapham Neighborhood Profile

#NeighborhoodsOfMadisonWi
5TH IN OUR SERIES
LOVE THE HOUSE, LOVE THE NEIGHBORHOOD