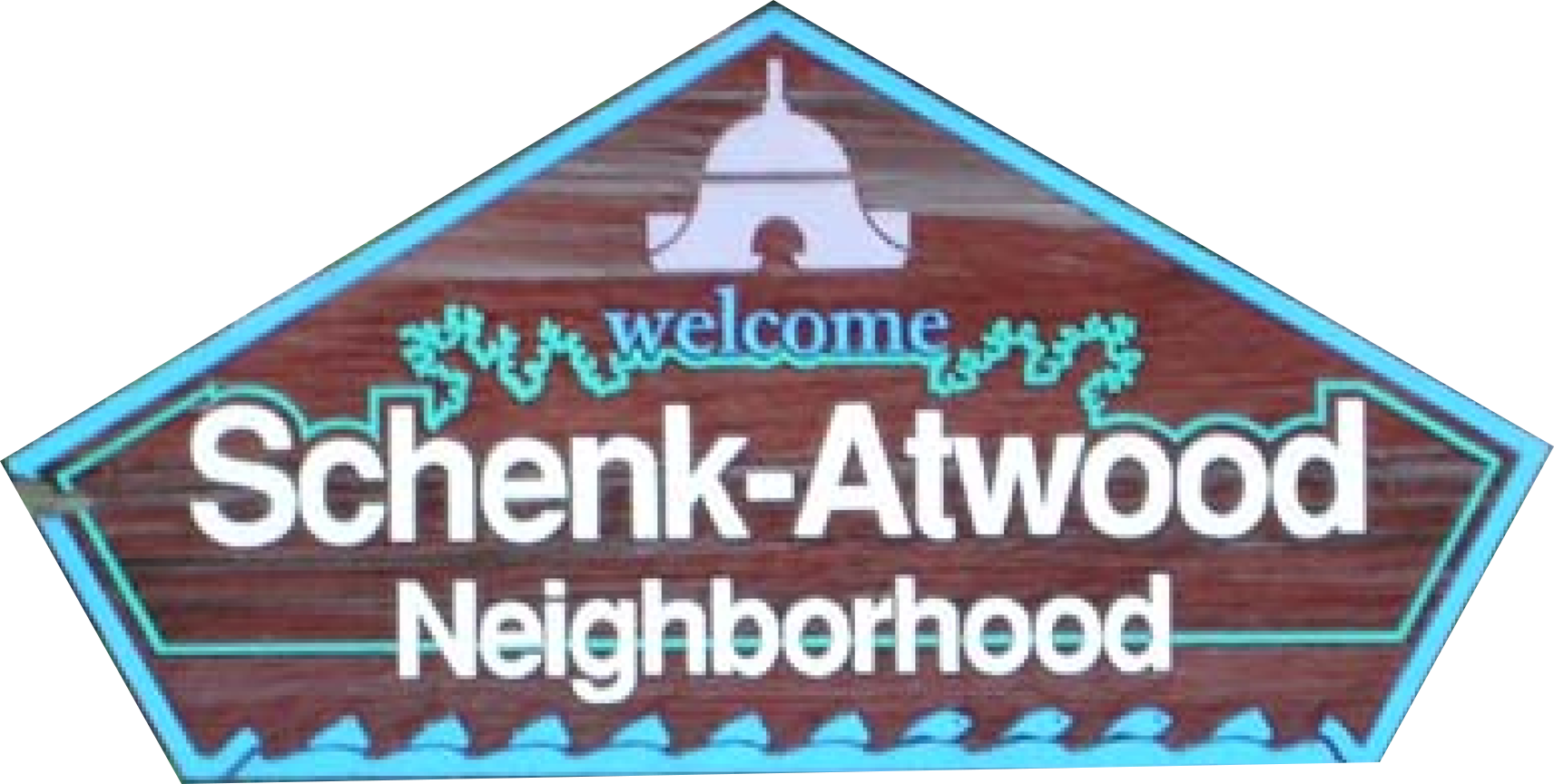 If there's one thing you should know about the Schenk-Atwood neighborhood on Madison's near east side, it's this: The Atwood that you see today is not the neighborhood your parents would remember.
Once considered a blue-collar area, local businesses such as Klinke Cleaners and A to Z Rental famously got their start here. But now? Some of the words most often used to describe it include vibrant, funky and eclectic. And that's primarily due to an influx of new businesses that appeal to a younger crowd. Atwood is a destination for Madisonians looking for funky shops and good ethnic restaurants. Today, it's one of the places to be!
But if you're thinking that you're not cool enough to live here, think again. Atwood is also quite diverse. Businesses such as Monona State Bank also make their home here — and banking is more likely to fall into the stable and reliable category than the fun and funky!
Many of the businesses are locally owned — with the owners choosing to live right in the neighborhood. And why not? Not only are there an abundance of places to go and things to do, but homes here are very reasonable at a median price of $180,000 for a 2 – 4 bedroom house. The homes are a marriage of historic and affordable. Many area entrepreneurs are 40-somethings (or younger), making it a great place to live for both singles — and young couples wanting to raise a family.
And many neighbors consider themselves to be just that — a family. And this family comes together several times a year for neighborhood events such as the Austin City Limits music festival, AtwoodFest and the Schenk Corners Block Party.
Did we mention bodies of water? Those are permanent fixtures of a neighborhood bordered by Lake Monona, the Yahara River and the Starkweather Creek — with water access from several area parks. The other borders are E. Washington Avenue and a community bike path.
Families will also be happy to know that Schenk-Atwood is very close to the Hawthorne Library and several public schools — Lowell Elementary, O'Keefe Middle School and East High School. Olbrich Park and the Olbrich Botanical Gardens are also nearby.
Schenk's Corners, at the intersection of Winnebago and Atwood Avenues, are often considered the heart of the neighborhood. Its Barrymore Theatre (built in 1929) progressed from movie theater to porn theater, to a thriving music venue that currently draws audiences from all over Madison and beyond. And of course, theatergoers are ready-made patrons for other local bars and restaurants. You'll also find coffee shops, galleries and retail shops in and around the area.
With offerings ranging from chocolate to beer and everything in between, the restaurants and shops here are too numerous to name. You'll just need to pay the neighborhood a visit and see for yourself!
Schenk-Atwood Neighborhood| Madison Neighborhood Profile
Schenk-Atwood-Starkweather-Yahara (SASY) Neighborhood Association

SASY Neighborhood Facebook Group
2ND IN OUR SERIES