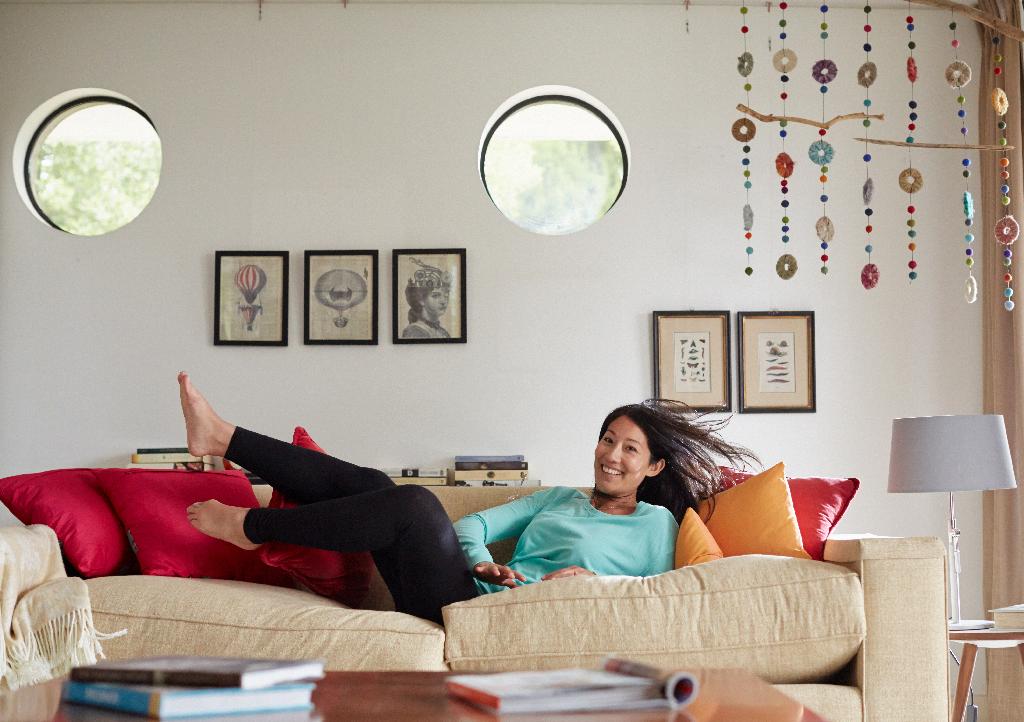 You may not be surprised to discover that women viewers outnumber their male counterparts by almost 2-1 when it comes to watching Home & Garden Television (HGTV). And roughly 40 % of these loyal fans have a college education or higher — with more than 1/3 working in professional or managerial careers. The median income of these home enthusiasts is above average as well.
And that enthusiasm has now translated to more and more women buying their own home. That wasn't always the case. Singles made up a much smaller segment of the real estate market back when our parents and grandparents were looking for their first home. And prior to the Fair Housing Act of 1968, it was difficult for a woman to get approval for a credit card — much less a mortgage loan — without a signature from her husband or father. But over the last couple decades all that has changed.
Today, 1 out of every 5 homebuyers is a single woman. Single men account for only 1/2 that many home sales, according to the National Association of Realtors (NAR). So, what's the driving force behind this trend?
It could be a lot of things. And certainly, the reason for home ownership varies from person to person. Financially speaking, many women are earning more money these days, making loan approval more likely and making the buyer more confident about taking on that monthly mortgage payment. Add to that the fact that interest rates are still relatively low, and you've got a good foundation for buying a home.
We're happy to say that Madison is a very popular city among people of all ages. That leads to the need for housing and it comes as no surprise that new apartment buildings and complexes are going up all over the city. Renting is a fine choice for anyone new to the city that may want to get established before deciding where they ultimately want to live or buy a home. Leasing is also good for anyone that travels a lot and spends very little time in their "home." (Does this sound familiar, Epic employees?) And of course, home ownership is just not right for everyone.
But… for those that do dream of owning their own place, the Bureau of Labor Statistics shows that Wisconsin as a whole — and Madison specifically — have very high rents, resulting in the conclusion that overall, it costs "a lot more to rent" here than to own your own home. Wow!
Single women are getting on board with that idea. And many have discovered an added bonus — a home loan and the ensuing monthly payments actually work to boost their credit score. A win-win for sure.
On the more personal side, the U.S. Census Bureau reports that increased numbers of women 25 or older have never been married. In 1960, a mere 9% of women of that age were unmarried. Today, that number has risen to 20%. And that doesn't even include women that are divorced or widowed. Although there are more single guys of that age, it's more likely to be single women that eventually decide to lay down roots and buy a house.
Whether females are consciously postponing marriage until they're older or intentionally choosing singledom isn't clear, but many women have chosen not to wait for Mr. Right before searching for their dream home. Across the country, the average age of women homebuyers is 34 according to a 2016 survey by the NAR, with an average home price of just under $175,000.
Single women — whether divorced or never married — are also more apt to be raising children on their own than single men. The urge to provide a sense of home and family for their kids is often the motivation behind buying a house. If affordable, a house offers single parents stability, more space, a yard — and in many cases, a neighborhood support system.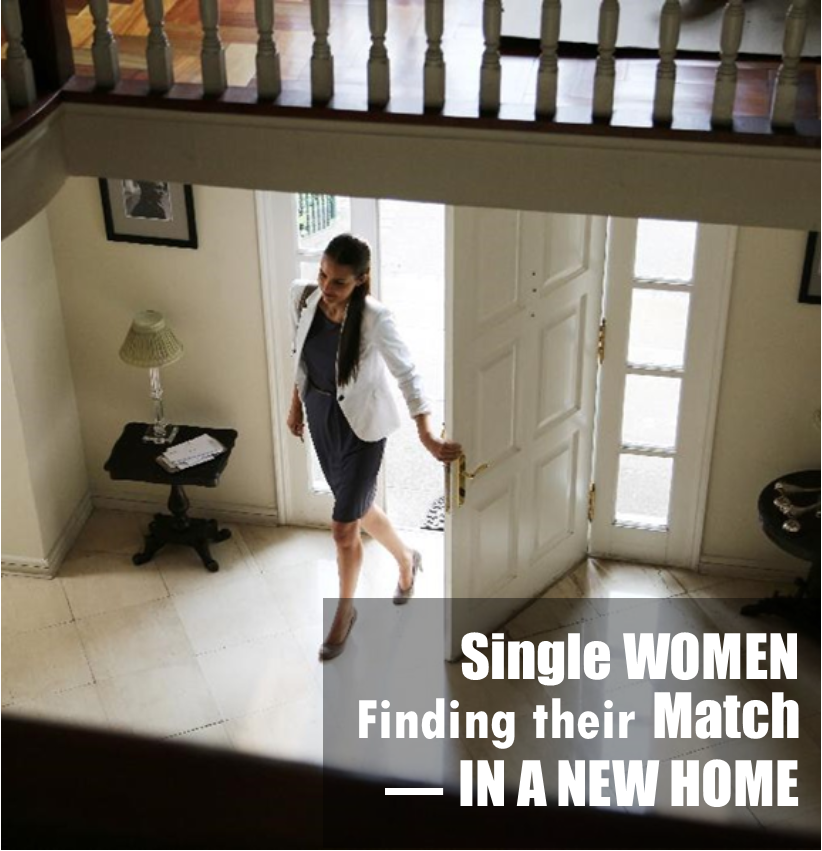 Many women who choose to become homeowners say that the decision makes them feel empowered. It's the idea of doing something for themselves – not to please a boss, a parent, or mate. Owning their own home is a conscious choice. And house hunting as a single woman is empowering. It signifies freedom to choose the size, location, style and price — and there's only one opinion that counts! And that opinion is often based, at least in part, on emotion. A recent Redfin survey showed that a whopping 46% of women house-hunters report evaluating a home by whether they love it (a method used by only 24% of their male counterparts, by the way). But never fear — 54% add that value and cost are also important factors.
Whether you're male, female, single or married, first-time home buying is a rite of passage unlike any other. A home of your own provides a feeling of stability — and offers an unmatched sense of pride. And joy!
Why not contact CB Success today and start your passage?
___________________________
RELATED
Madison & the Midwest Score Big with Millennials
What do Men & Women Each Want in a House?
What Millennials Want in a House