You may think of etiquette as a bunch of stuffy rules—like which fork to use at a formal dinner party or opening the door for a lady. In today's much more casual world, those things have lost much of their overall importance. But common courtesy? Well, that's something that should be practiced on a daily basis. And real estate is no exception.
While buying and selling a home tends to be a little less formal than some other business dealings, there's still a place for basic etiquette. And the most basic? Treat your homebuyer—or seller—the way you would want to be treated.
And the most basic? Treat your homebuyer—or seller—the way you would want to be treated.

Etiquette for Homebuyers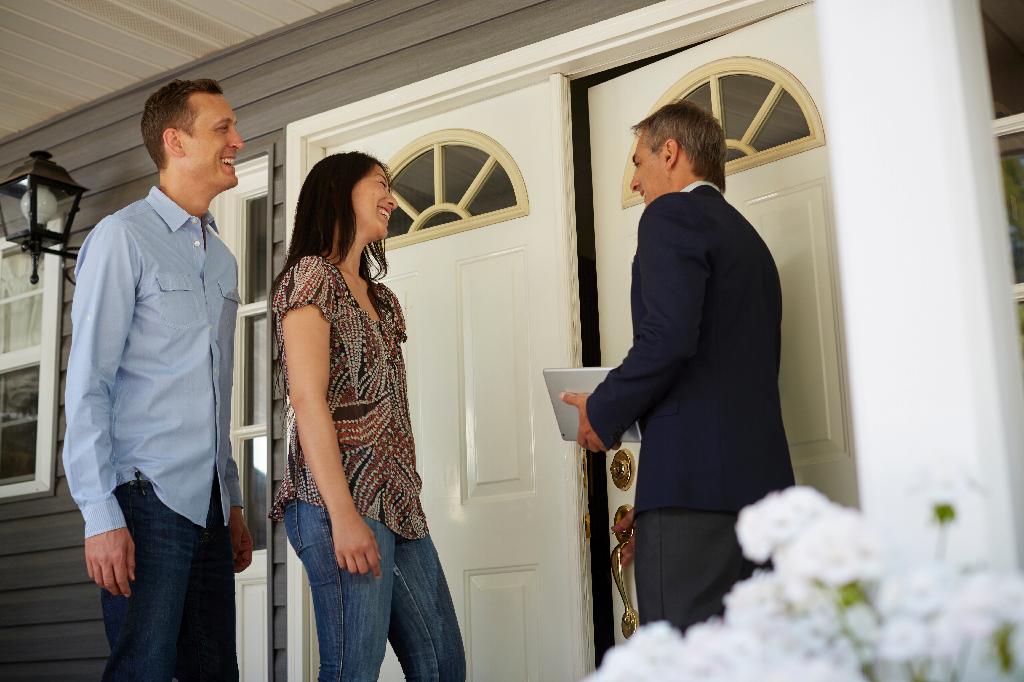 Get pre-approved for a mortgage.
This is a suggestion you've probably already heard from your realtor for your own benefit. Getting pre-approved saves you the hassle and heartache of falling in love with a house you can't afford. But this simple act also helps the seller. Remember that sellers have to take the time to clean and tidy the place for a showing. They have the inconvenience of having to leave the home for a designated period of time. And frankly, a showing makes them understandingly hopeful that they may get an offer. So having the potential buyer (you) discover it's out of your price range, makes all of their preparation a waste of time.
Don't "shop" with a group.
You know that saying about too many cooks in the kitchen spoiling the broth? Well, it holds true with home buying as well. Too many opinions may dampen your enthusiasm for a house you like. Maybe your friends or relatives don't have the same vision that you do. Or the same budget to work with—or interests such as entertaining—that you have. On the other hand, they may push you into something they'd want that doesn't really fit your tastes or budget.
Adults—and humans—only.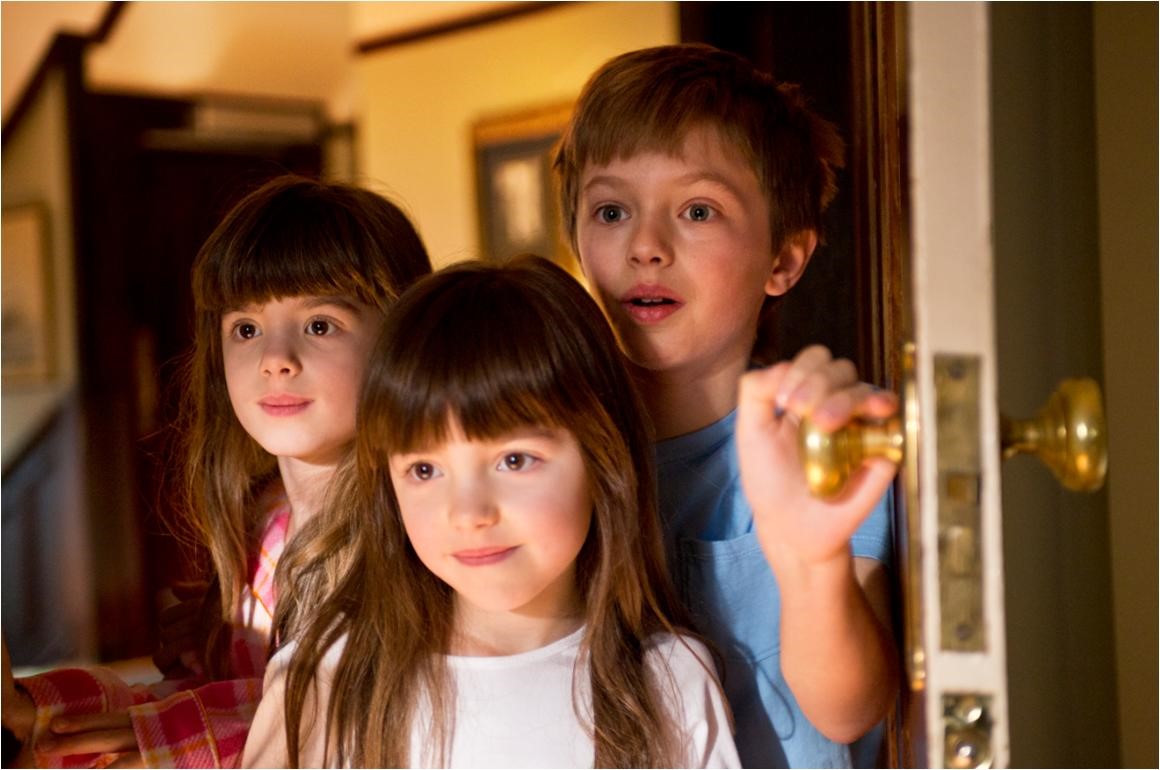 Taking the kids should be reserved for a home that you're seriously interested in, if possible. It's just too easy for kids to be enticed by a backyard play set, a bedroom decorated with their favorite Disney character, or the home's proximity to a friend or activity. If you decide, with your grown-up wisdom, that this isn't the house for yo—or your offer is declined—you could be in for a meltdown of epic proportions. And if and when you do take the kids along, make sure they don't touch things they shouldn't—breakables, toys, the TV, etc. Oh—and unless it's a certified service animal, and leave your dog at home.
Limit visits.

Buying a new home is a big decision and we certainly understand that you may want to see it more than once to get a handle on how the space, the floor plan and the neighborhood would work for you and your family, but don't go back time and time again—especially if you aren't seriously considering this one.

Don't take pictures – unless you get the OK.
It's only natural to want to show little Emily the princess playroom or ask your Uncle Joe's advice on remodeling the bathroom. But there may be privacy issues you're unaware of. Don't take photos unless you ask your realtor if it's okay to do so.
Be honest with your realtor.
Real estate agents are happy to show as many houses as it takes—if you're a serious buyer and you're honest about what you're looking for. Don't schedule a tour just because you've always wanted to see the inside of a particular home. While it's great to keep an open mind about styles, locations or price, don't waste your agent's time looking at a house that you know is way over budget or off your list because it's too far away from where you work. You may think you're being polite by not shooting down their suggestion, but looking at a home you'd never buy is a waste of your time, your realtor's time and the seller's. This is one case where it's better to tell it like it is.
Etiquette for Home Sellers

Work with your realtor.
Listing with a real estate agent offers many benefits for sellers—and your agent has your best interests in mind. So if a buyer's agent contacts you directly with a prospective buyer—or to get your listing—this is not good practice. Tell your realtor right away.
Discourage Looky-loos.
If someone drives by and sees that your house is for sale or hears about it from a neighbor's friend's aunt, ask them to contact your realtor. Showing your home to an impromptu visitor could cause problems for you down the line. The visitor may see, or you may accidentally mention, a once-leaky roof or the age of your still-working-great furnace—and that could reduce the price of any offer they may make. And beware of surprise "buyers" who are just checking out your home in preparation for selling their own home—or to see the layout so they can build a house just like it. And worse case scenario? A walk-up buyer may be a burglar-in-disguise, wanting to get a look at where you keep your valuables!
So be fair, be polite and be honest—but beware. Buying or selling a house is truly a case where working together yields the best results for everyone involved.

_____________________
RELATED:
The House That Got Away
Top Reasons to Work With a Great Realtor
Why Use a REALTOR®
What's Most Important on Your Home Buyer's Wish List?
What Millennials Want in a House
How to Choose a Real Estate Agent (That's Right for You)
REALTOR® vs Licensed Real Estate Agent